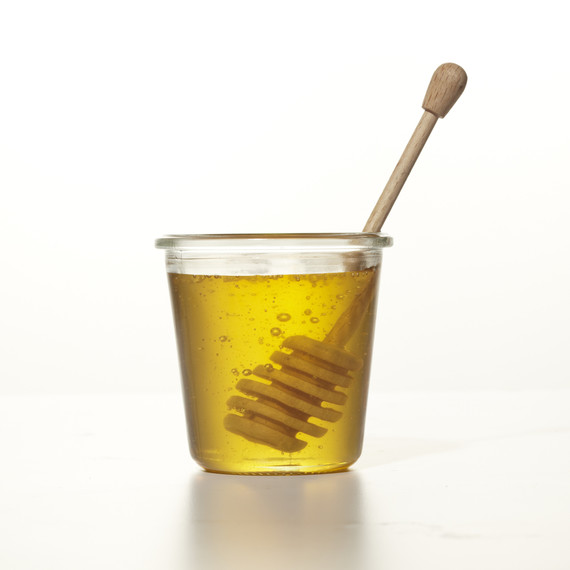 We're all about sustainability and so we're happy to hear about Heavenly Organics. Founded by Amit Hooda and his father, the company has a mission to protect wild bees and the environment in conflict areas of India, and to bring you great honey. 
Currently they are working with indigenous people in the foothills of the Himalayas, which is where some of the purest honey in the world is found. The process starts with scouting out wild hives during the day. At night, when the bees are docile, collectors gently brush the top portion of each hive, clear, and cut away a section while leaving the queen bee in tact. Within two to three weeks, hives are able to regenerate for more harvesting. The entire process significantly lowers the chance of harming bees, damaging hives, and starting forest fires, a common result of other techniques, such as smoking. 
(LEARN: Everything You Need to Know About Using Honey)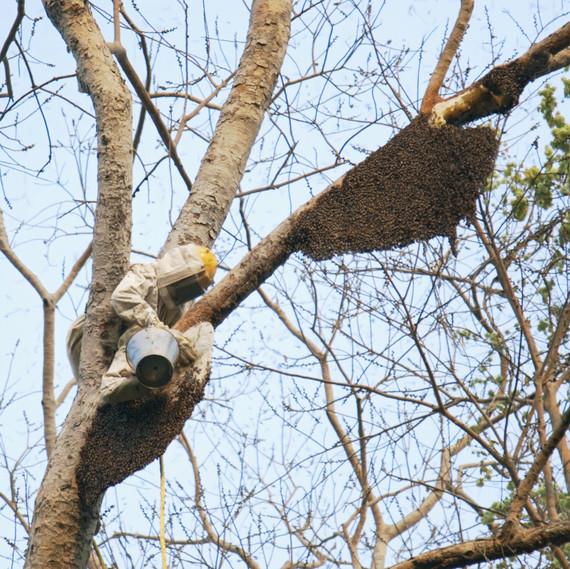 Heavenly Organics is built upon on a fair-trade, worker-owned cooperative business model which benefits both workers and consumers. "Honey was actually a byproduct of our mission," Amit tells us. "Originally, we were just looking to help people in Central India find ethical jobs and economic opportunities." 
Much of his community, Amit explains, was aware about the availability of honey in the area's forest. What they lacked was the knowledge of sustainable harvesting methods. "People were either chopping hives and running, or smoking them out and causing forest fires." Amit's father is an an agricultural scientist and used his expertise to educate the community about more sustainable farming practices that optimized resources, instead of destroying them. 
(READ: Why This Garden's Bees and Flowers Are So Important)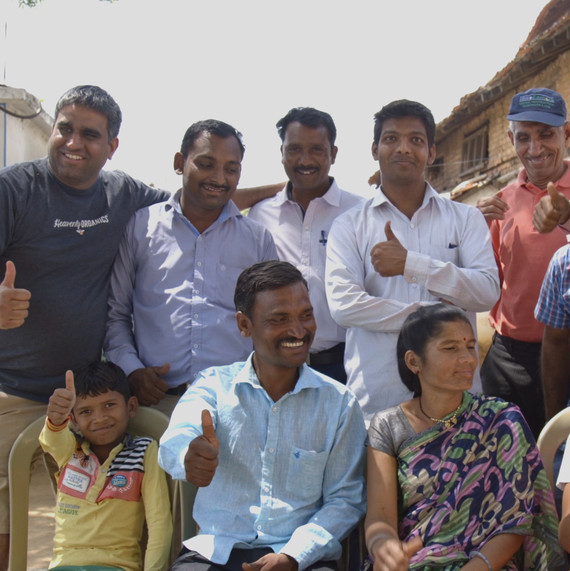 Today, Heavenly Organics helps over 650 families and maintains a small carbon footprint. "Our honey comes straight from the wild. We don't farm them, or feed the bees pesticides. It's a clean environment," says Amit. "Plus, we're helping many Indians find a way better support their families simply by working with what's around them."
Learn more about the story of Heavenly Organics in their new documentary. Then, try this soothing way to enjoy honey with our Test Kitchen's favorite tumeric tonic: