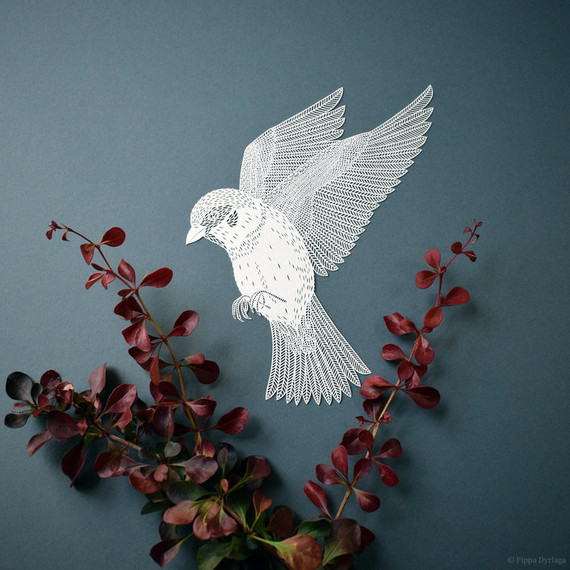 Pippa Dyrlaga's intricate artworks cover everything from nature to architecture. "My work is inspired by animals, nature, the place I live, architecture, and the occasional pop culture reference," she says on her site. "I first started paper cutting in 2010, whilst studying for my Masters. It was the first time I felt that a medium was truly right for me, and I have continued down this path ever since."
So, what exactly is paper cutting? It is a delicate process using a sheet of paper to carve and cut into a silhouette. After drawing an image, Pippa uses a scalpel to design an object, animal, or even a scene (a ship inside a bottle spewing ocean water) to create a stunning finished product. She admits her process can "take hours to complete."
[FIND INSPIRATION: Our Best Paper Crafts]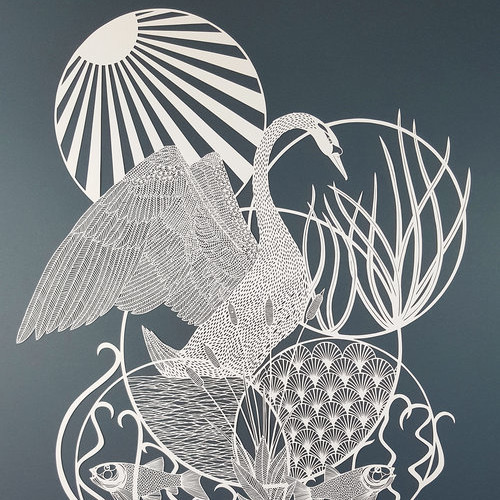 While her detailed works of art are larger than life, you'd be surprised to discover that most of Pippa's designs could fit in the palm of your hand. In fact, if you follow her on Instagram, you'll get a daily paper dose of her work, behind-the-scenes, and where she is currently being featured as a paper cutting artist.
After all, it's still hard to believe that Pippa created this commissioned bear and a woodland scene with only paper, a blade, scalpel, and a steady hand. While it's fun to see all of Pippa's paper creations online, it's good to note that she accepts commission artwork too — so, anyone can dream up an original design as she'll bring it to life with paper!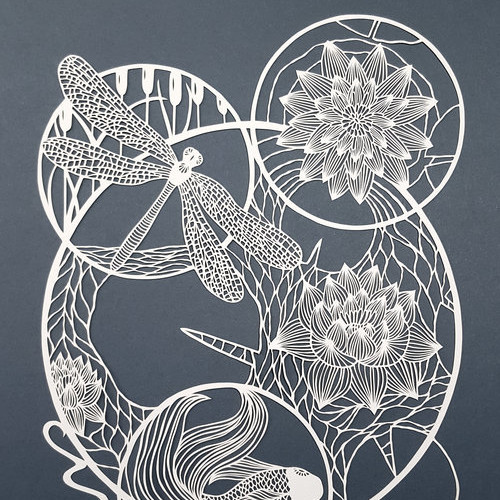 Surely, her inventive take on paper has inspired us to start our early autumn paper crafts. For more photos and updates about Pippa Dyrlaga, follow her on Facebook.
Feeling inspired? Watch how to do this easy project with clip-art flowers: