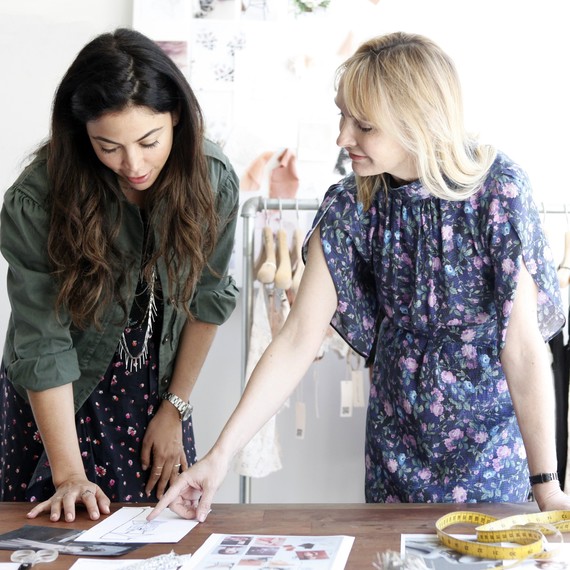 Sure, after a long day at work, we all love throwing on comfortable sweats and our favorite worn-in T-shirt, but on those nights we do slip into something a bit more put together: 
"You feel really great, right?," says designer Rebecca Taylor. "When I wear pretty lingerie, I feel like a different person -- same with lipstick. They change my life."
It's this instant confidence boost that prompted the designer, known for her modern feminine aesthetic, to create a line of lingerie. 
"Silk pajamas make a women feel grown-up and sexy," she says. "It's like her secret."
(PRIMP: Why Red Lipstick Is the Perfect Cure for a Bad Day)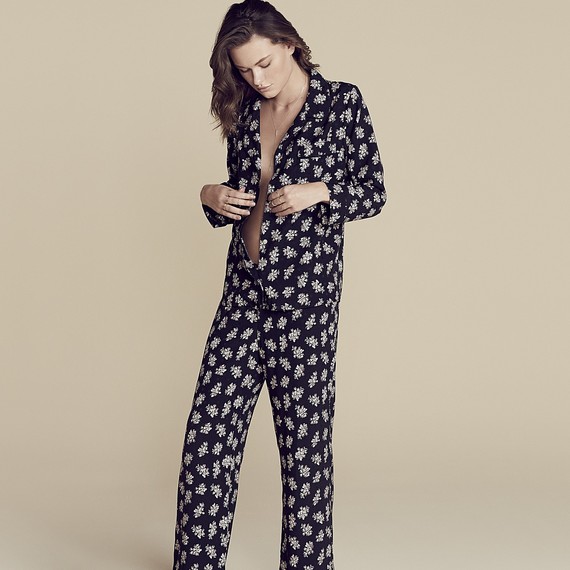 Taylor found the perfect partner in Eberjey, the Miami-based intimates brand, co-founded by designer Ali Mejia, whose comfortable-yet-chic Gisele we can't get enough of. Launching in stores and online this week, the limited-edition collection of sumptuous silk and lace separates will retail for $68 to $368, and feature seven mix-and-match pieces including camisoles, bralettes, and full-length pajama sets in sensual neutral tones and a delicate floral print.
(TREND: Should You Try Microblading?)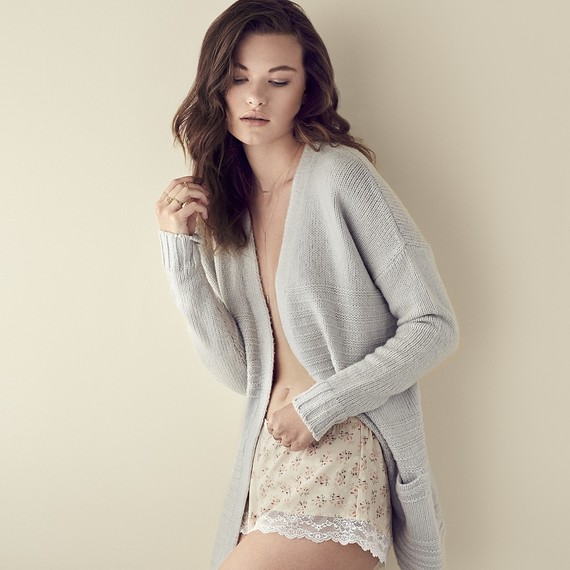 Speaking of that print: "I think I originally got it from a 1940s nightie," reveals Taylor. "It's a classic from our archives. I've always loved rosebud prints. Wild roses and flowers are very much part of our brand history."
Taylor's interest in after-hour glam also comes from her obsession with Victorian-era lingerie. "I found it fascinating they put so much work into under clothes -- there's something to be learned there," she says. "The Victorian women were feeling sexy underneath their austere [attire]."