1. Still have your solar eclipse glasses? Consider passing them along to Astronomers Without Borders so students in Asia and South America can catch a glimpse of the cosmic event next year.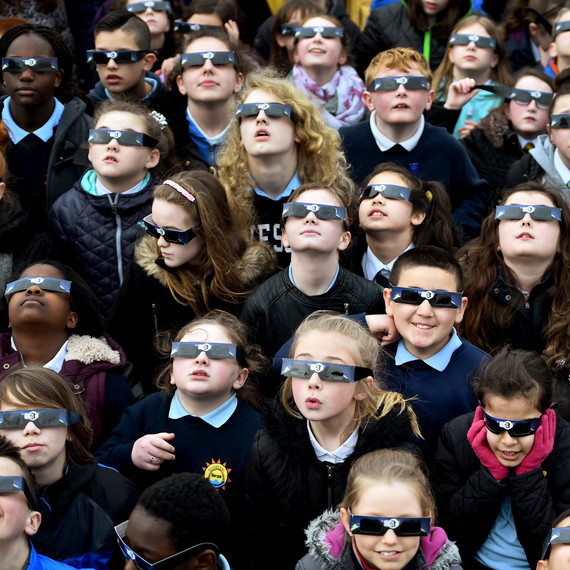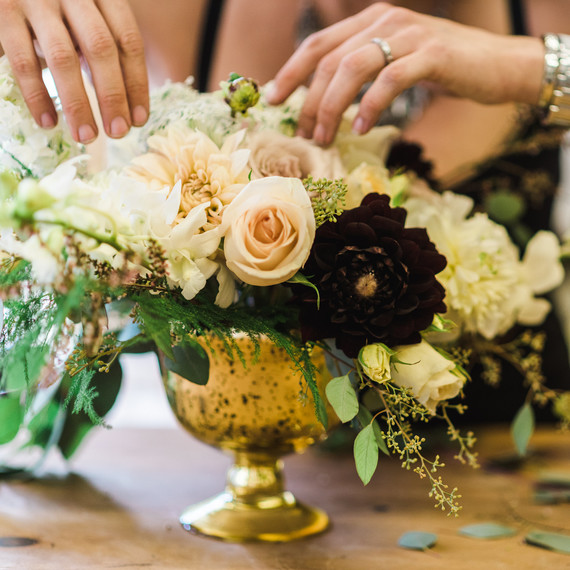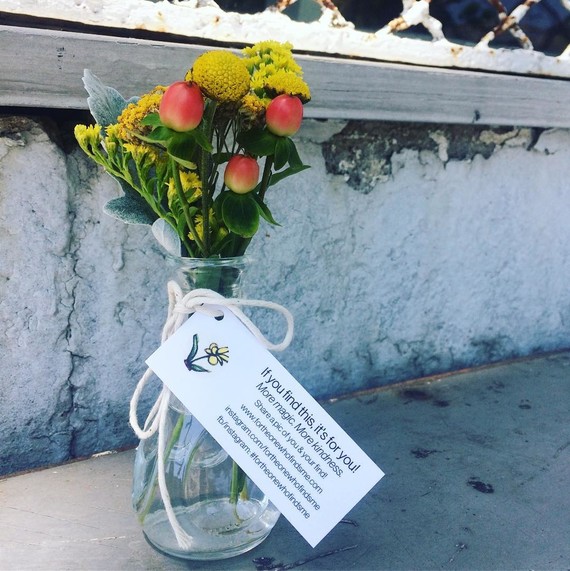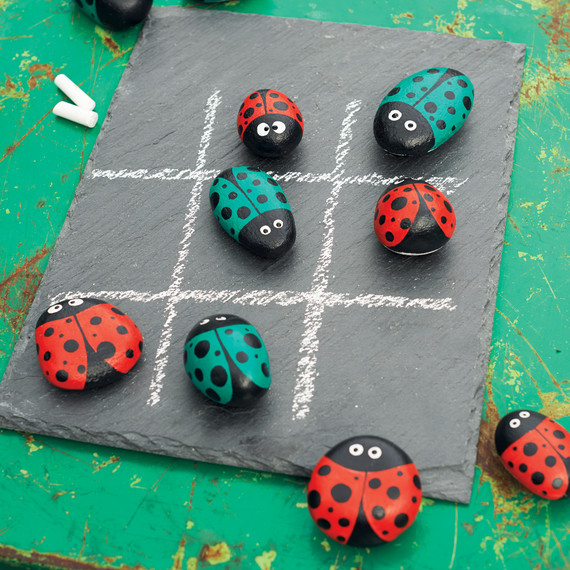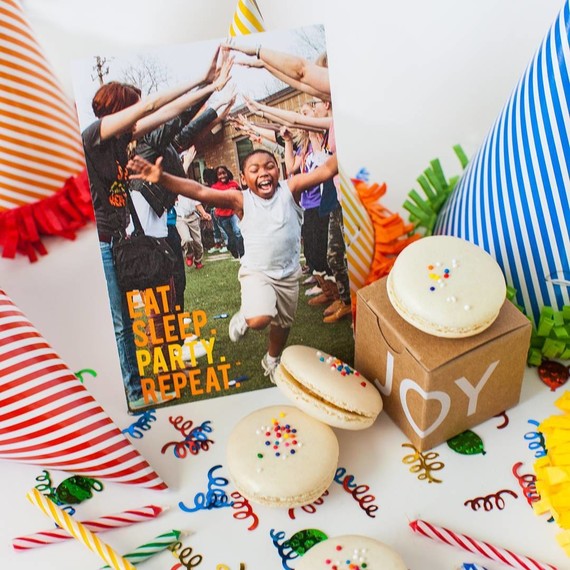 7. Or help support teens working to build a better future at this local cafe, one cookie at a time.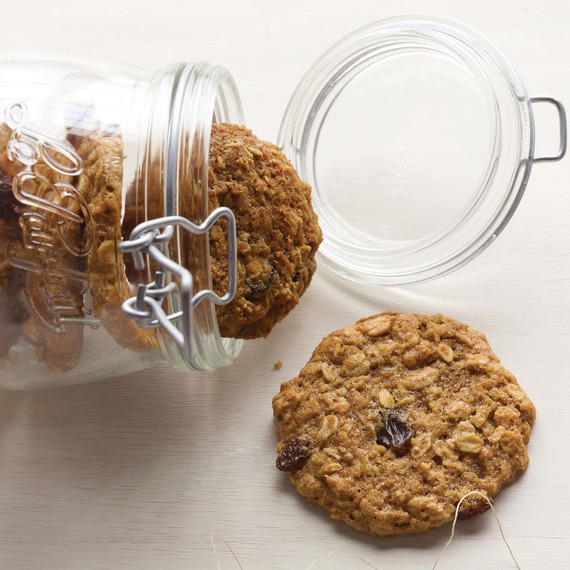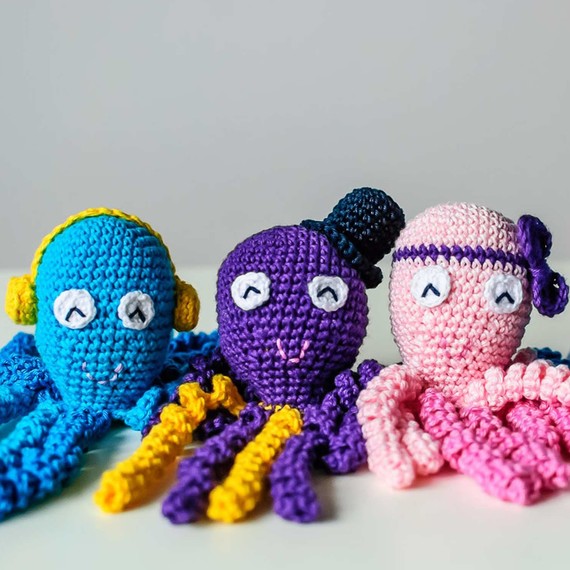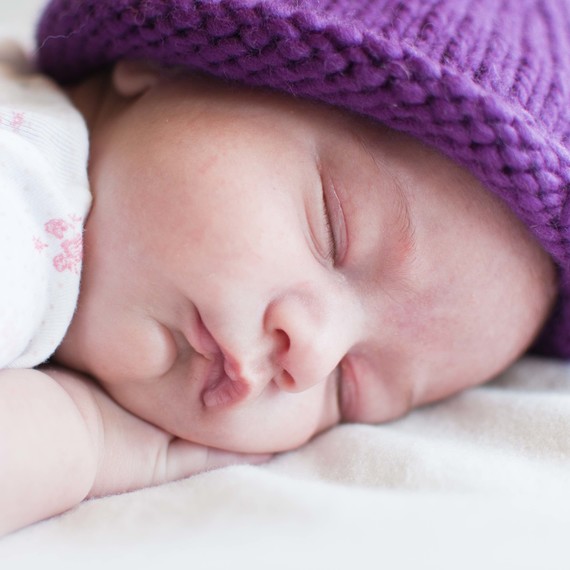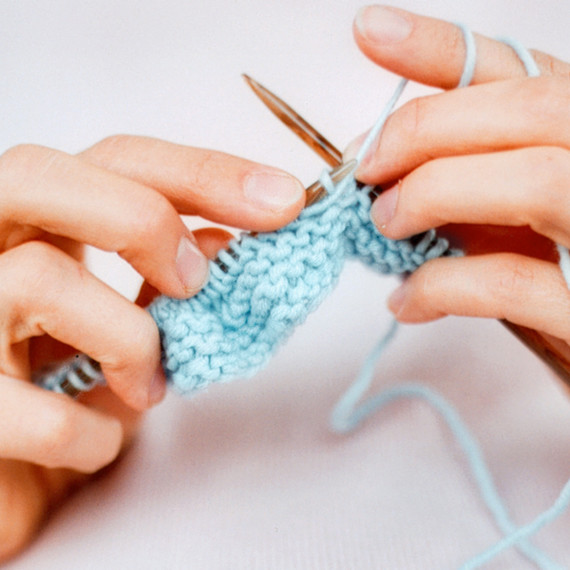 11. And she's not the only critter needing extra warmth — one animal clinic is collecting handmade or gently used baby socks to keep dogs and cats warm under anesthesia.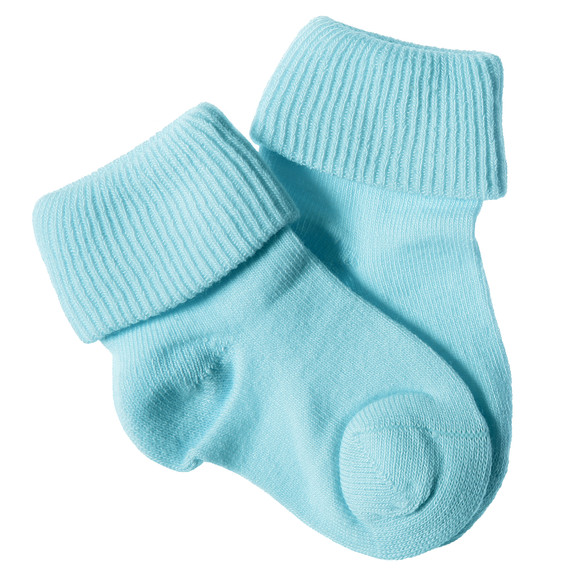 12. Believe it or not, you can even take a vacation — to volunteer of course! Here are some of our favorite ways to give back while you get away, from gardening in Greece to helping native children learn more about their home country.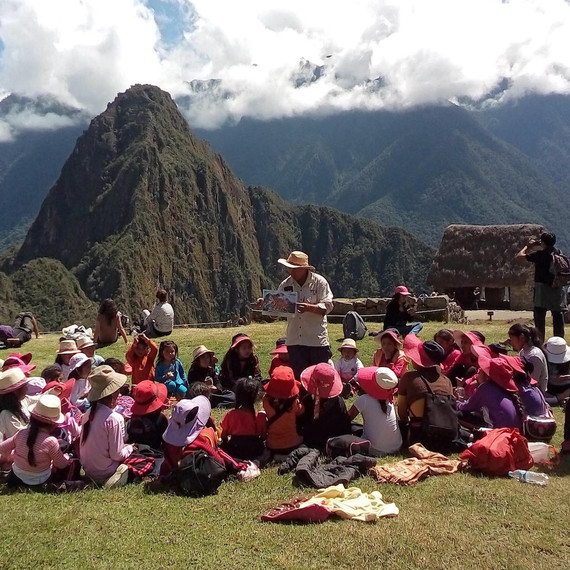 Whatever you choose, know that paying it forward is a Good Thing... even science says so! Another good thing? These easy floral balloon bouquets (the perfect way to perk up someone's day):