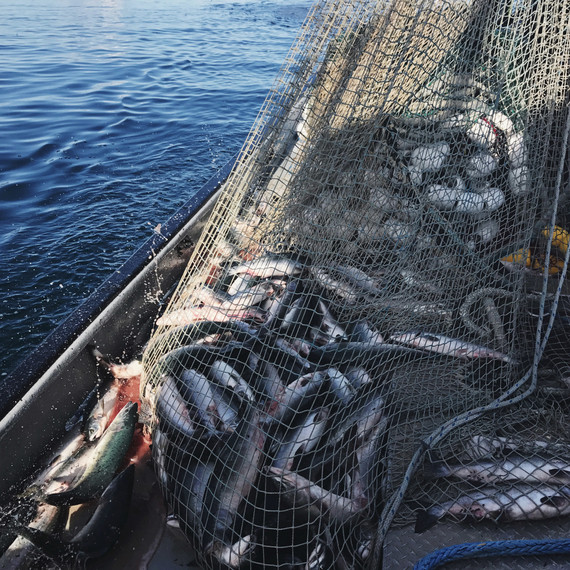 After a few salty weeks working on purse seine boats in Prince William Sound harvesting pink salmon, Michael and I are both back to our hometown harbor of Cordova, Alaska.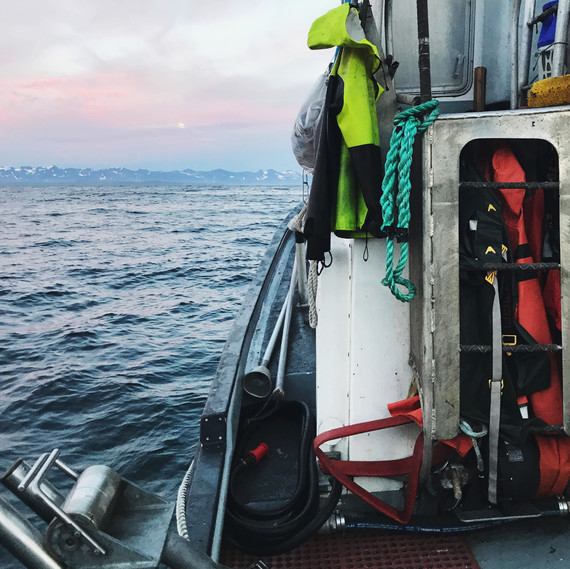 We've been fishing in a place where we've seen big storms roll through across the Sound, orca whales breach alongside the boat, the net boiling with simmering schools of wild salmon, and black bears eyeing us from the beach as we sit on anchor.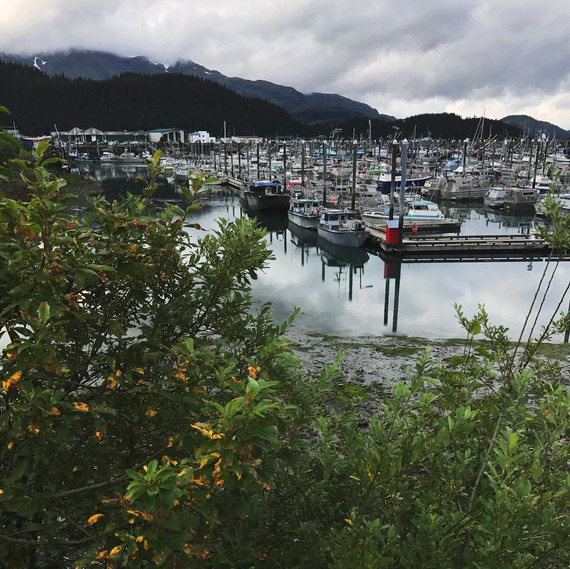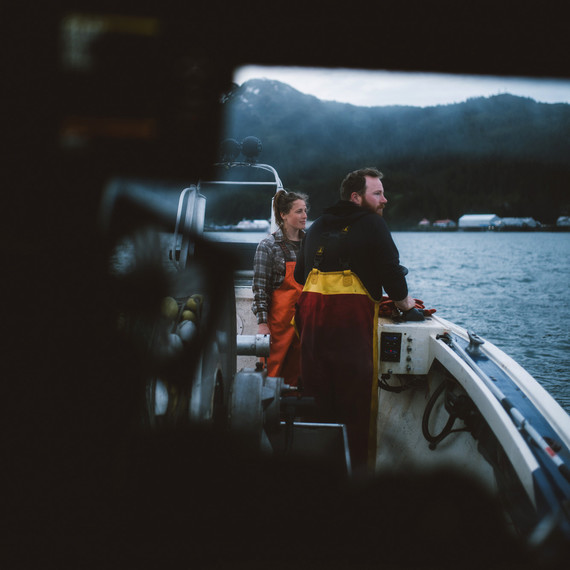 Michael and I will be back to work running our 31-foot gillnetter the Pelican next week, headed back out to the Gulf of Alaska to fish for our last salmon of the season, Copper River coho. Coho are gorgeous fish, with iridescent silver streaks in their tails and a delicate flavor that is my favorite for grilling and smoking. We'll be getting the boat ready over the next few days and gearing up to be ready to go when the fishery opens for sustainable harvest. There's a new net to load on the reel and a few maintenance projects to be done before we can head back out to the open ocean and go to work.
(LEARN: How Nelly Grills Salmon for a Fisherman's Potluck)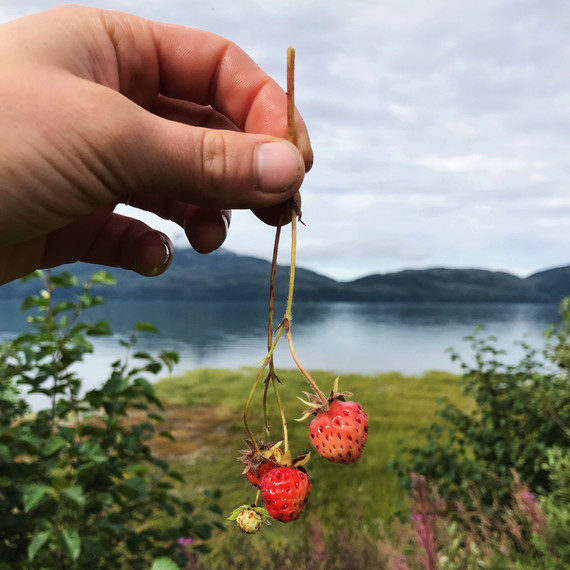 In the meantime, you can find us in the woods or my favorite berry patch getting after the wild harvest that is scattered across the Copper River Delta. The heavy rains are teasing up a bounty of wild mushrooms and the blueberries are sweet and ripe for the picking. I love this time of year to get out there, filling our freezer with all the flavors of this wild terrain.
(GET: Our Best Blueberry Recipes)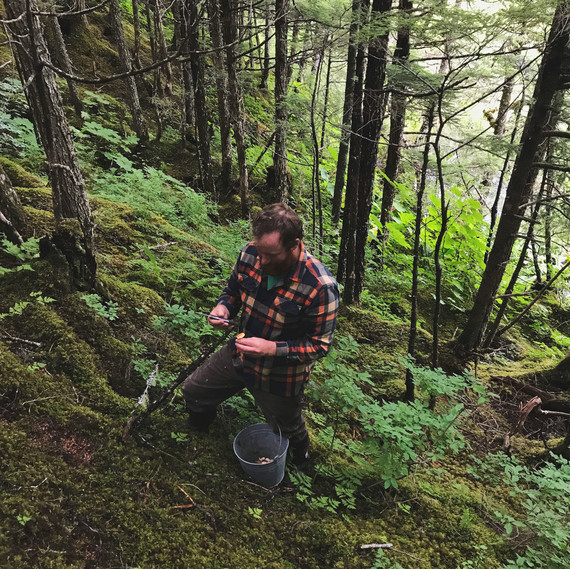 Follow Nelly and Michael's fishing season, they're sharing their stories with us every Thursday here on marthastewart.com
Watch how to make salmon and spinach phyllo rolls, they're the ultimate pastry parcels: