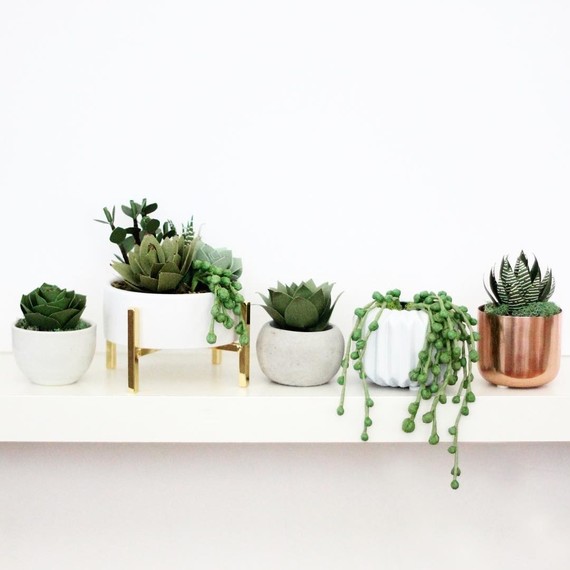 The only thing we love more than paper flowers: paper succulents. Whether you're simply obsessed with the tiny plants (who isn't?!) or just looking for some seriously low-maintenance shrubbery, these crafted creations are as pretty as the real thing — no watering required. 
Folding every size and succulent type is maker, Sara Kim. While she's always been a big crafter, Kim first came from a musical background, teaching and performing on the piano and violin. "But I've loved paper crafts since I was young," the California native tells Martha Stewart Living. "I was actually the 'official historian' in high school for one of the student clubs so I had to keep this scrapbook of everything! After I got into scrapbooking, I began to explore more paper crafts."
[DON'T MISS: A Paper Flower Artist Shares Her Secret to Magical Blooms]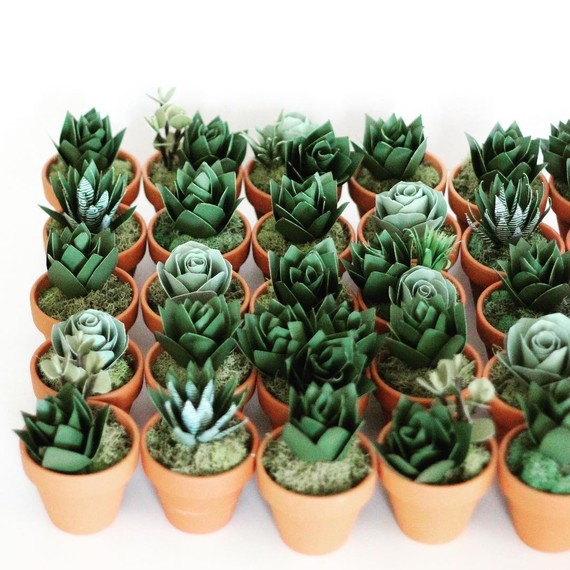 Once she got hooked on the medium, the paper florist began making more and more blossoms, eventually launching her own company, HandmadeBySaraKim, in 2010. Now, she makes everything from paper flower bouquets and boutonnieres to crowns and cake toppers, along with other bridal decor and accessories. 
"It's actually quite meditative," admits Kim on folding the florals. She has, after all, had to make them by the hundreds — even thousands. "A lot of people like the succulents as favors for birthdays, showers, and weddings."
[TRY IT: A Paper Flower Garland]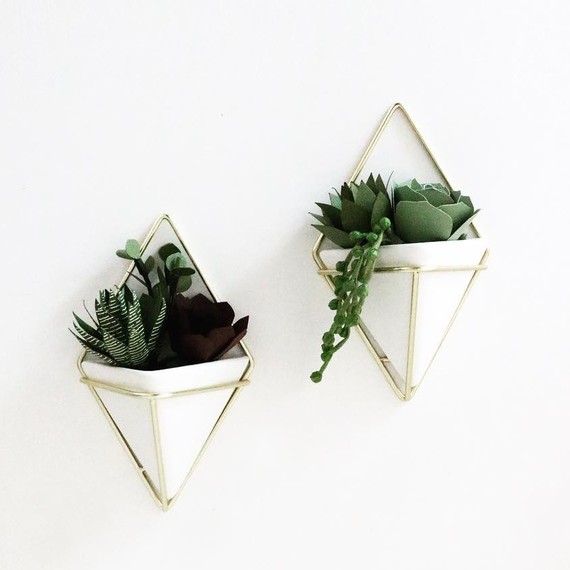 Her favorite source of crafting inspiration: walking along her own street. "I live on a pretty and historical street, Victoria Avenue," she says. "Most of the city is a desert, and this is the only street with a lot of green! So a lot of people will go for walks here. I like walking to get exercise and fresh air of course, but the trees also inspire my succulents." 
Feeling inspired? Watch how to make crepe paper flowers: