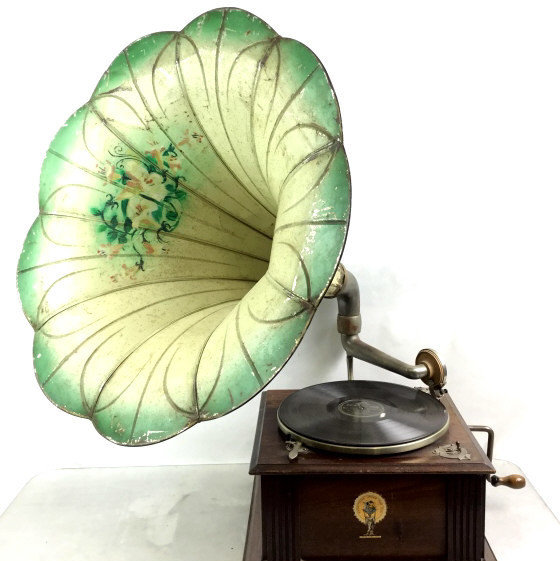 If there ever was a reason to visit Glendale, Arizona — around ten miles north of downtown Phoenix — consider this incredible auction, in which more than 30,000 items will hit the floor.
Best of all, they're authentically antique.
Smitty's Antiques Museum is shuttering its doors after flooding damaged the parking lot of the attraction in Mayer, azcentral.com reports. Sadly, flooding was likely to become a recurring problem. Owner Kenneth Seo had already spent more than $200,000 to reopen the museum in May, the publication reports, after undertaking repairs and improvements in February.
[DON'T MISS: This 300+ Collection of Vintage Salt and Pepper Shakers]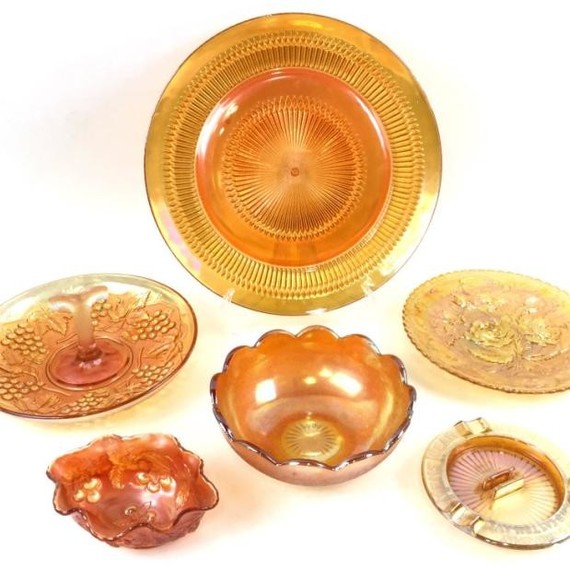 The costs became overbearing. Now, the museum, open since the 1960s, will be auctioning off its goods beginning this Saturday at 10 a.m. at EJ's Auction and Consignment.
Items include around 300 (!) phonographs — including some from the 1800s — reel-to-reel tape recorders and gas pumps. Altogether, it's estimated to take around eight weeks to sell the items, requiring a whopping 25 truckloads to ship the antiques to the auction site.
[CHECK YOUR ATTIC: 7 Vintage Toys That Are Hot Collectibles Now!]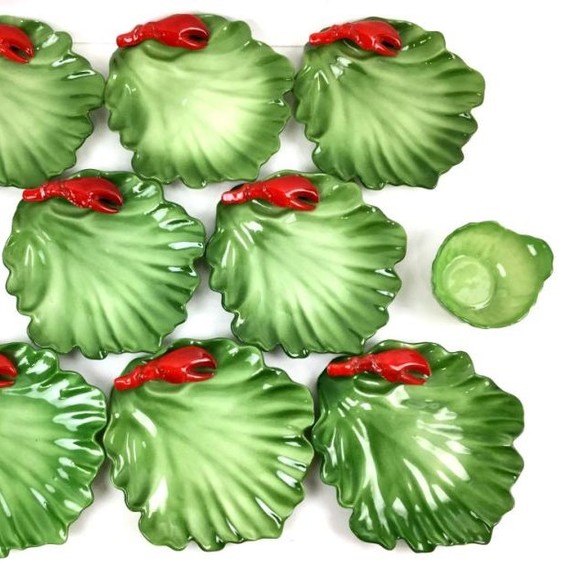 "They're going to see stuff they've never seen before," said Erik Hoyer, the owner of EJ's Auction and Consignment. "To go out and buy and look at this stuff. It's pretty amazing."
Pretty amazing, indeed. If you're in the area, the auction is located at 5880 W. Bell Road, Glendale, Arizona. Who wouldn't want a gramophone, set of glass dinnerware, or a pocket watch with a storied past? It'd make a great addition to any home, serving as a talking point for just about every dinner party.
Watch as Martha Stewart Living's former editor Fritz Karch offers tips for new collectors: