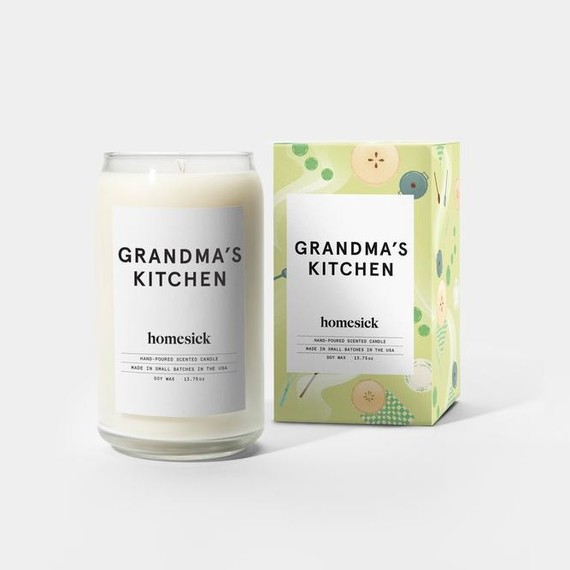 Perhaps it is perfect timing with back to school spirit and fall rounding the seasonal corner that the makers behind the popular Homesick Candles is releasing two new collections: Countries and Memories. After all, there is nothing quite like a nostalgic scent to bring back warm memories with every flicker of the flame.
If you're unfamiliar with Homesick Candles, we covered their initial launch last fall. Debuting to much fanfare, each one was named after a different state and with the custom scent to match. (Think fresh-baked apple pie for Vermont and a mix of citrus-y and sea breeze for California.) Recently, they expanded beyond the great 50 states with global reach to include country-inspired scents like India, Mexico, Canada, France, and United Kingdom. And a few new scents will debut during the 2017 holiday season: Holiday, Jewish Christmas, and Hanukkah.
[DON'T MISS: Feeling Homesick? These Candles Smell Like Your Favorite State]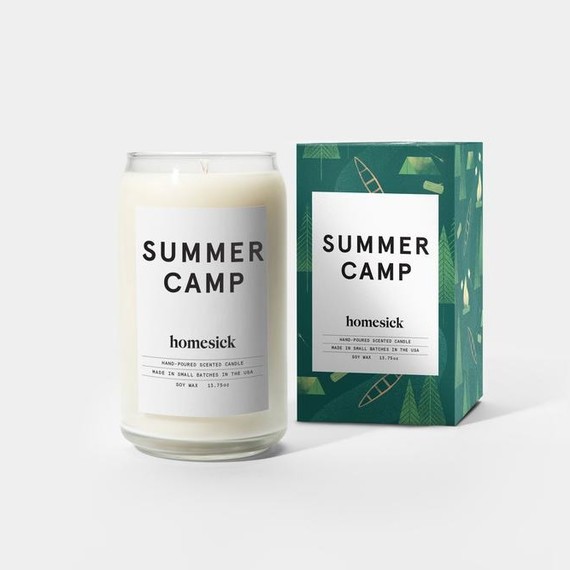 Now, Homesick has launched their Memories collection. These custom candles feature scents that you might associate with your childhood as well as other delightful life moments. Among them? "Books," "Friday Night Football," "Grandma's Kitchen," "New Job," "Road Trip," and "Summer Camp." All good smells, right?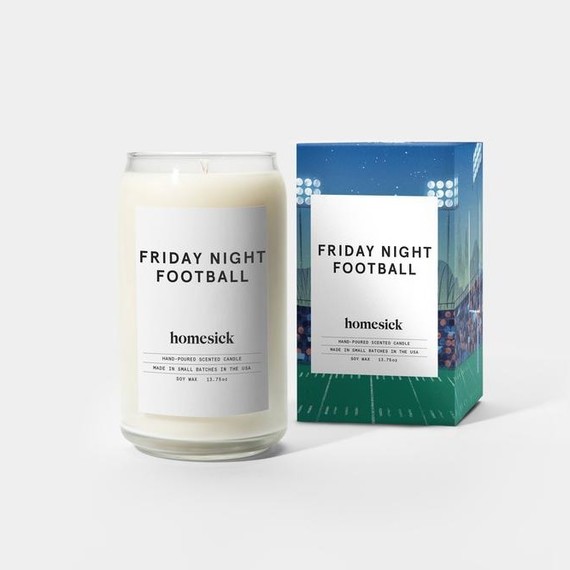 So what's your favorite memory, and how do you associate it with familiar fragrances? Is it the sweet mixture of rich butter, apple cinnamon, clove, and sugar cookies aka "Grandma's Kitchen"? Or is it the smell of fresh green grass intermingling with crystal clear lakewater and bonfire smoke a la "Summer Camp"? Even still, the earthy smells of grassy football fields and rich leather aka "Friday Night Football"?
Whatever memory makes you happy, you can bet that Homesick has a candle to match it. 
Feeling inspired to make a candle of your own? Watch how to do it here: