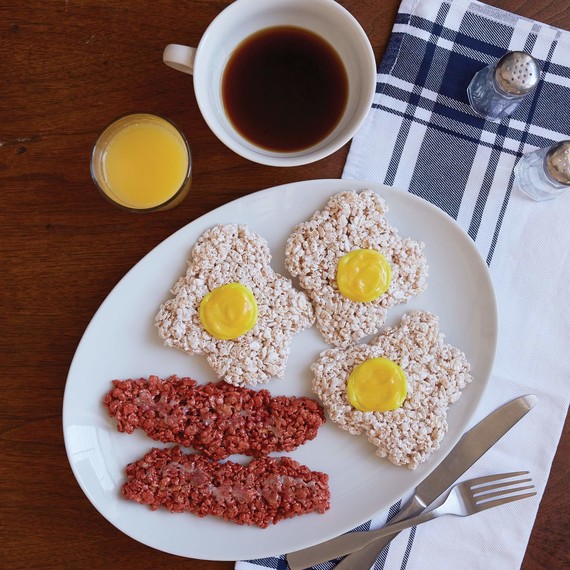 What's Jessica Siskin's secret to making the best brunch ever or picture-perfect pink donuts? Crispy rice cereal -- and lots of it. Siskin -- better known by her Instagram alias @mister_krisp --  has been wowing the world with her playful, edible crispy rice and marshmallow creations since 2012. And on August 8 you can finally learn her secrets when her first book, "Treat Yourself!: How to Make 93 Ridiculously Fun No-Bake Crispy Rice Treats" hits shelves.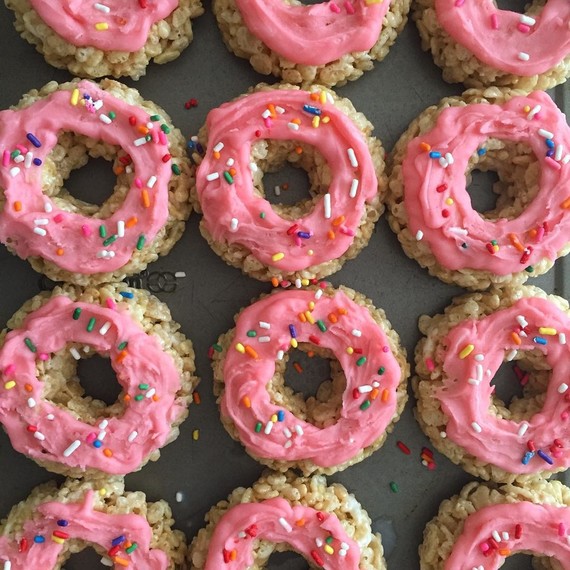 Before she was crafting cereal sculptures, the native New Yorker worked in the fashion industry. She made her first crispy rice creation, a "cheeseburger," for her friend's potluck. "I didn't really know how to make much besides crispy rice treats," Siskin admits. "It was my party trick for a while. At first, I made plain hearts and stars until it occurred to me to start adding color."
(SEE: How to Make Natural Food Dyes For Your Next Colorful Creation)
Once she'd mastered her first colors, Siskin's experimentation with the gooey childhood classic really kicked off. "I started sharing pictures online and everyone loved them. About a year later, I dedicated an Insta-account to them, and as soon as it went live, I began getting orders." After two months, she quit her job to focus on her delicious art.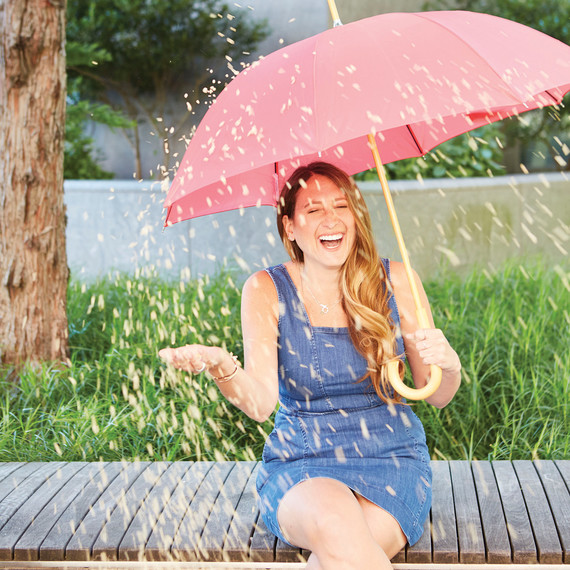 In her book, Siskin shares how-to's for crispy rice "lobsters," "grilled kebabs,"  "lox on bagels" -- even a wedding cake! Her creations have been the centerpiece of birthdays, gender reveals, baby showers, and corporate events. Her craziest to date? A holiday window display. "The whole thing took about a month," Siskin says. 'There's no limit to what I'm willing to do!" 
(LEARN: How To Make Your Own No-Bake Crispy Rice Cake!)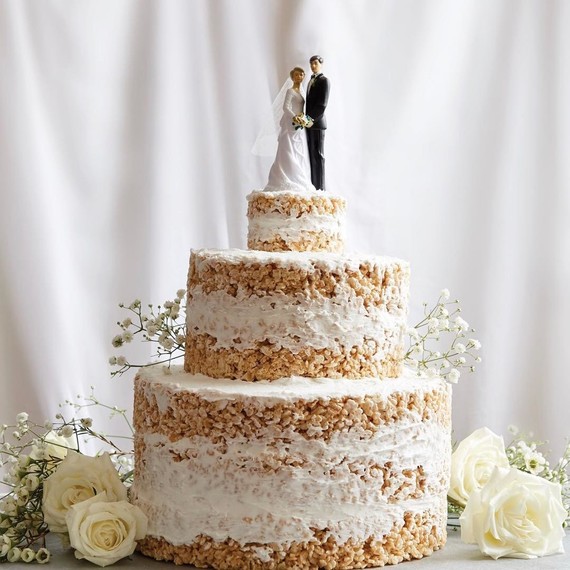 While her orders may be getting wackier and more challenging, her original recipe remains the same. Her trick to working against the clock: marshmallow melt time. "The less your marshmallows have melted, the longer time you'll have to mold," she says. "I also use a lot of cooking spray and wash my hands constantly to keep from getting too sticky."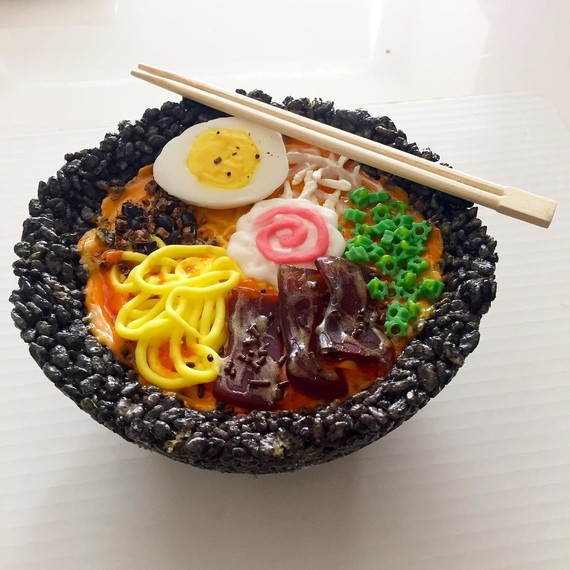 Sticky or not, Siskin says she wouldn't have it any other way. "Not only is it fast, easy, and a cheap treat to make, but it's also a very forgiving medium to work with. And it's better than art, because you get to eat it!" 
Ready to get crafty with crispy rice? Watch Sarah Carey make these colorful treats!