Feta is one of the oldest varieties of cheese, first produced in Greece from sheep's milk. But today you'll find feta-style cheeses made all around the world, from any combination of sheep's, goat's, or cow's milk. The country of origin, the milk used, and how the cheese is produced impact the flavor and texture, which can range from briny to mild and extremely creamy to crumbly and dry. Whichever kind you go with, look for feta sold in a block submerged in brine, which is generally highest-quality.
Get 25 Fabulous Feta Recipes (Because the Cheese Makes Everything Better!)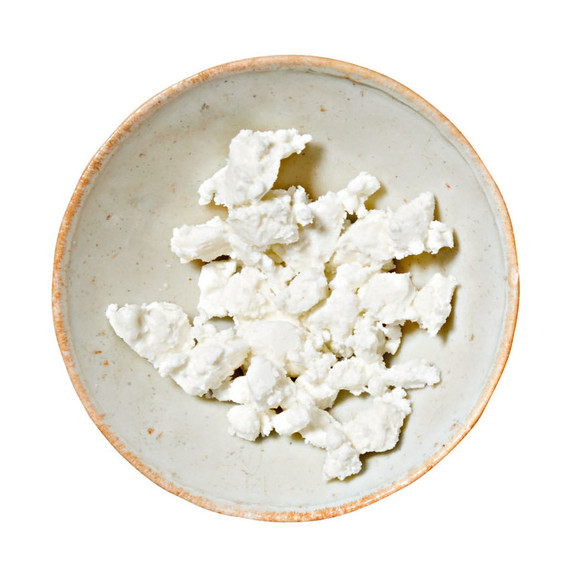 Greek
It tends to have the strongest flavor and is used in dishes like spanakopita, but is also tasty crumbled into small pieces to toss over pastas or salads.
Get the Spanakopita Recipe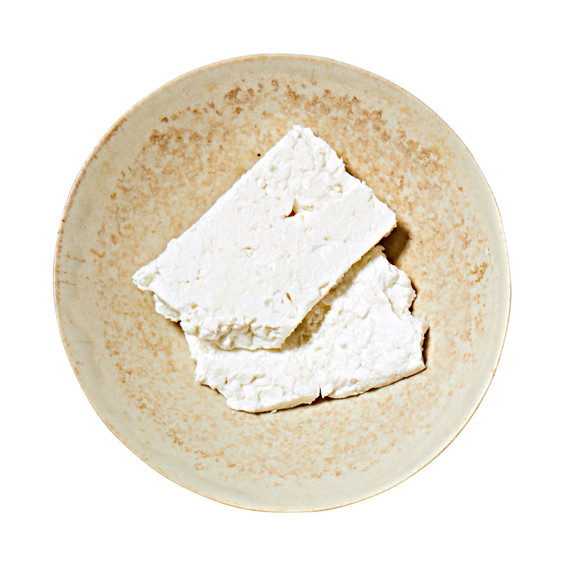 Bulgarian
Generally firm and salty, it's great broiled or sliced and served on its own, with extra-virgin olive oil and freshly cracked black pepper.
Get the Broiled Feta with Oranges Recipes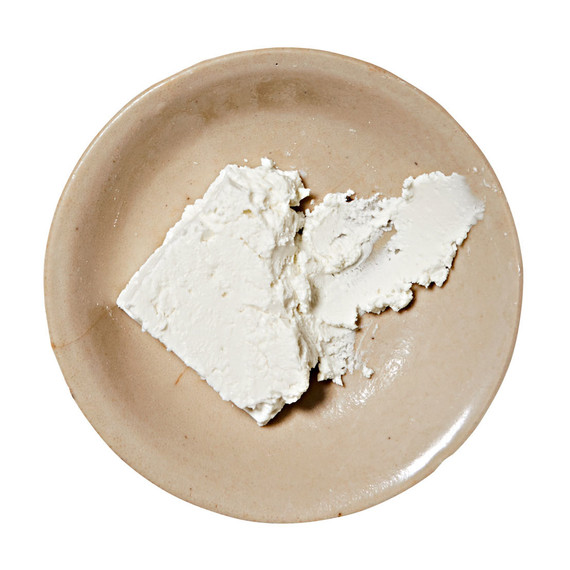 French
It's mild and creamy -- perfect for spreading over crostini or toast.
Get the Cucumber-Feta Toasts Recipe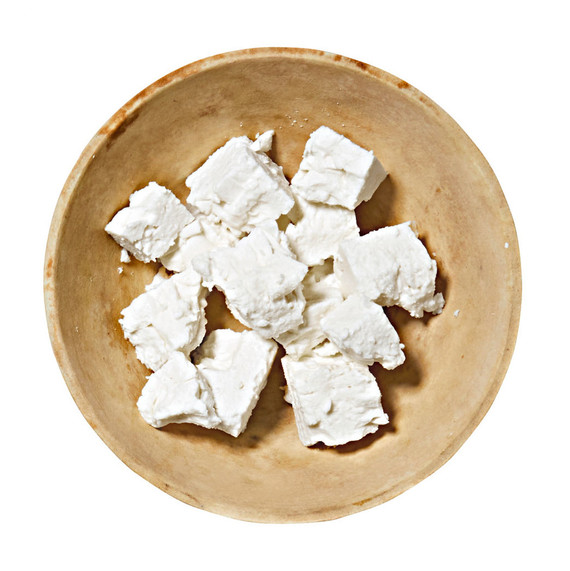 North American
These varieties, which tend to be drier, work well in large chunks as part of a cheese plate.
Get Our Food Editor's Guide to Assembling the Ultimate Cheese Plate