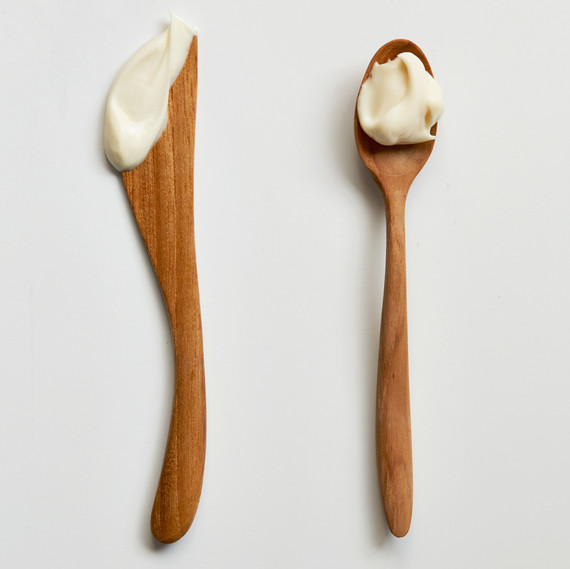 Don't hold the mayo. In fact, embrace it even more -- and not just in sandwiches. This creamy condiment adds decadence to all kinds of recipes, from a golden crust on seared shrimp to a souffle top on a tuna melt. But mayonnaise's ultimate off-label use is in baking. Whip up our super-tender chocolate cupcakes, and spread the word.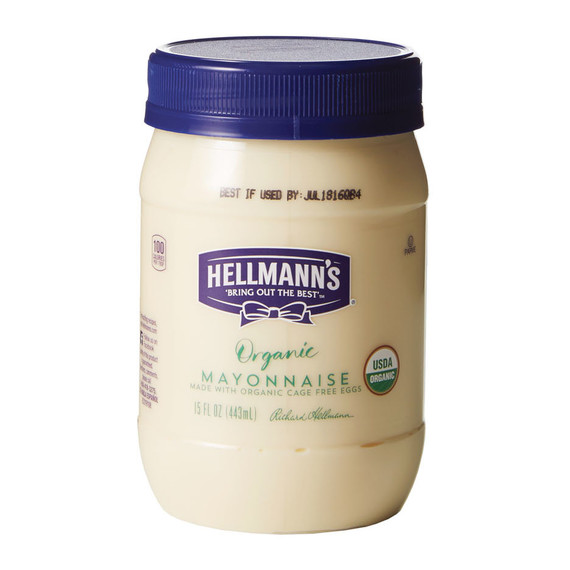 Our Pick
Hellman's (or Best Foods, on the West Coast) has a mild, not-too-lemony flavor that lends itself to cooking. We love the organic version, too.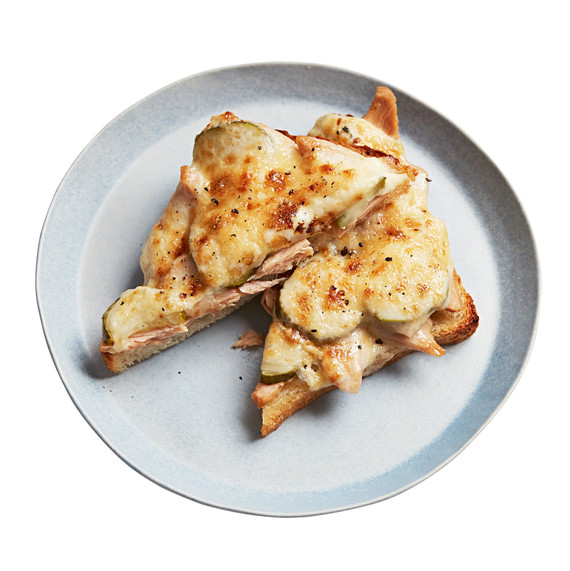 Open-Face Tuna Melt
A quick turn under the broiler does wonders for mayo -- it gets light and puffy and develops a crisp brown shell. Here, it's amped up with Dijon and Parmesan and makes an irresistible topping for an open-face tuna, pickle, and provolone sandwich.
Get the Open-Face Tuna Melt Recipe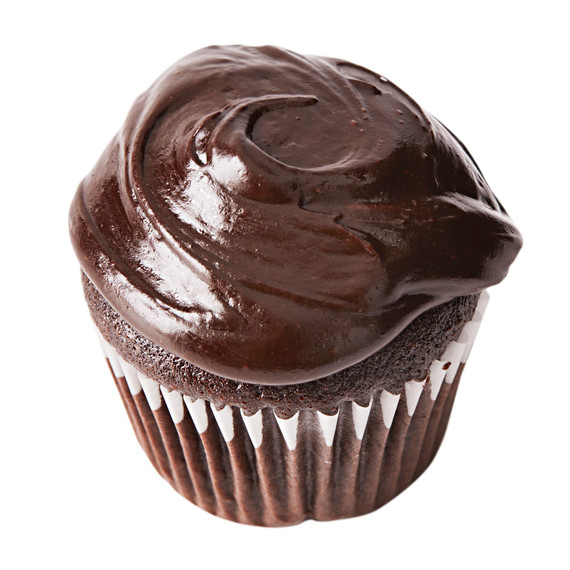 Chocolate-Mayo Cupcakes
As a replacement for butter and oil in this recipe, mayo creates a lighter crumb and creamier frosting.
Get the Chocolate-Mayo Cupcake Recipe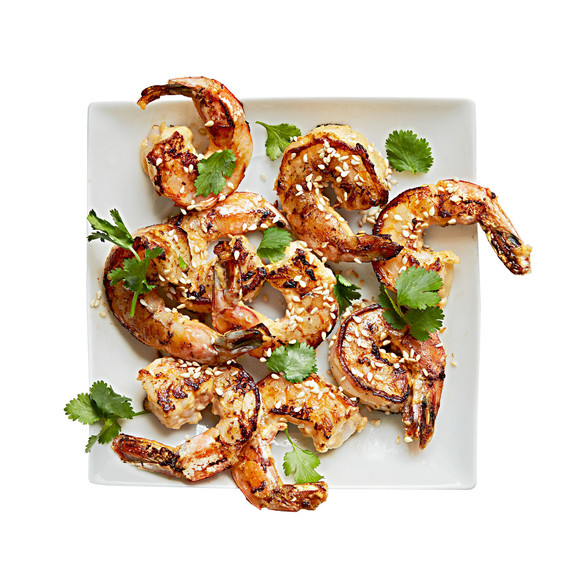 Sriracha Shrimp
A thin coat of mayo on shrimp is all you need to keep them from sticking to the dry pan -- no oil required!
Get the Sriracha Shrimp Recipe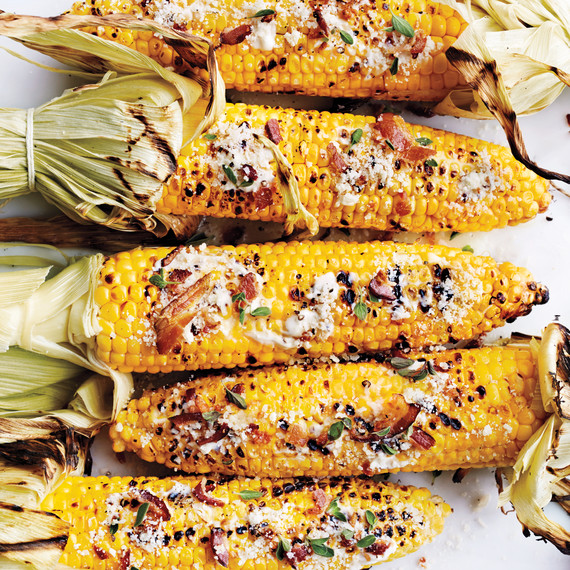 2 More Ways Mayo Can Moonlight 
1. Put it on corn for a tangy, melty twist on butter.
Get the Grilled Corn with Mayo and Bacon Recipe
2. It also removes water marks from wooden furniture! With a cloth, rub mayo into a stain, leave it overnight, and wipe it off in the morning -- the oils will replenish the dried-out wood.