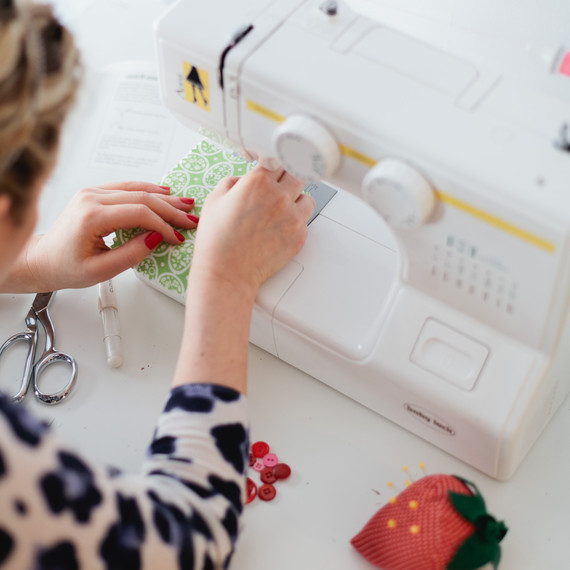 If you think back to your memories from summer camp, you'll remember the moments when you learned a new skill: what to pack for a hike, how to row a canoe, starting your own fire, and more crafty hands-on activities. Lately, a more traditional—if not suprising—hobby is being coordinated into summer camps across the country: sewing. Boys and girls are learning how to thread a sewing machine, complete sewing projects, as well as learn the ropes (make that "threads") of other needlework skills.
Take for instance, the Boys and Girls Club of the Tennessee Valley in Blount County, which is one of the many youth-focused summer programs to incorporate sewing into their schedule. Aside from learning how to mend loose buttons and torn clothes, students at "The Sewing Club" tap into their creativity to sew their own stuffed animals as well as clothing and accessories.
"They like to sew fast," Executive Program Director Jeff Money told The Daily Times. In the end, it wouldn't be possible without donors donating sewing machines and materials. "We are showing them how to sew on a button, operate the machine forward and backward," he continues. "We probably won't get into the fancy stuff."
[DON'T MISS: 60 Percent of People Haven't Learned This Household Skill]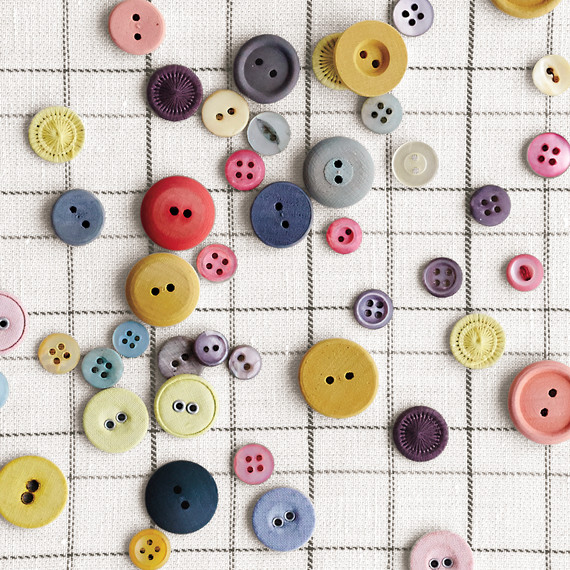 In other summer programs across the nation, crafty-minded kids are getting a knack for quilt-making like the kids in a 4-H sewing camp held at the JT Ranch Quilt Shop in Cisco, Texas. Here, quilting beginners learn the elementary skills of quilt stitching. At the program's end, the students have a finished craft to take home with them as a summertime remembrance memento.
Fifteen-year-old Caitlyn McBrayer of Cherokee County, Oklahoma, has been enrolled in her local 4-H sewing summer classes since she was nine. She loves that she took up sewing at such a young age. "It's really fun," she told the Tahlequah Daily Press. "I always learn a lot and I get to talk to other kids."
Caitlyn studied the basics and each summer, perfected her skills to advance to newer projects. In fact, this particular 4-H sewing class has a lengthy waiting list of other hopeful young sewers. Typically, the class size is kept around 10 students for one-on-one teaching instructions.
"We keep it small so we can give them attention, and they really learn and get the most out of it. It's more intense," says Heather Winn, a family consumer science educator at the Cherokee County Oklahoma Cooperative Extensive Service. "We have the machines available so the kids are not limited by resources."
This is definitely a teaching initiative we can get behind any time of year.
Feeling inspired? Watch how to make a handy mason-jar sewing kit: