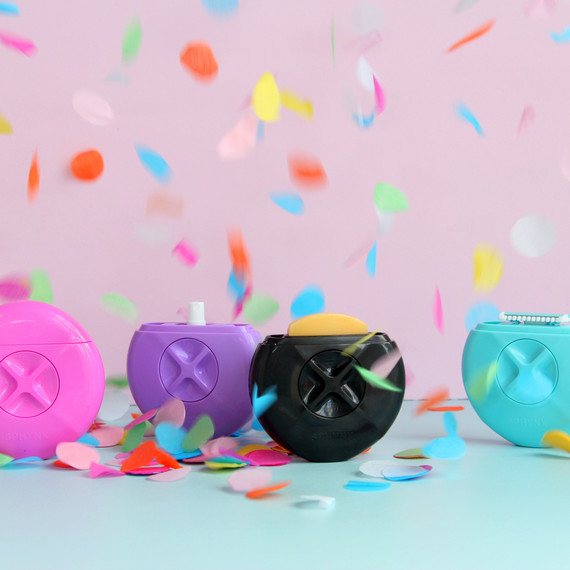 My name is Melissa, and I'm a jaded beauty editor. If that sounds rather like a confessional, it is. It takes more than a celebrity endorsement or raves about something being the hottest Korean export to get me excited to try a new beauty product. And that's how I found myself in Las Vegas -- in July no less -- wandering down aisle upon aisle looking for innovative offerings. And there was a lot to choose from: snake cleansing gel, organic lube, cannabis perfume, unicorn-colored, well, everything, and masks. So. Very. Many. Masks.
The venue was Cosmoprof North America, a yearly industry trade show that draws over 1,100 exhibitors from 39 countries to the Mandalay Bay Convention Center. Armed with comfortable, flat shoes I traversed the 252,000 square foot exhibition area over the course of two days. Here, a few of my favorite finds.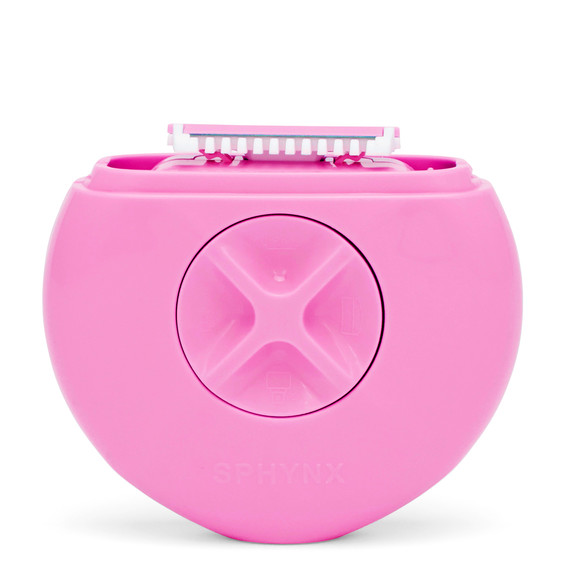 1. Sphynx Original 3-in-1 Razor
Popping a razor into your purse is something you'd never consider doing until you have that "oh no" moment when you realize you forgot to tend to your armpits, or there's a patch you missed on your leg. This discreet, colorful shell rotates with a water spray on one side (to lubricate the area), a hydrating shave bar on another, and finally a blade to do the deed. Cute and convenient, $15, shopsphynx.com.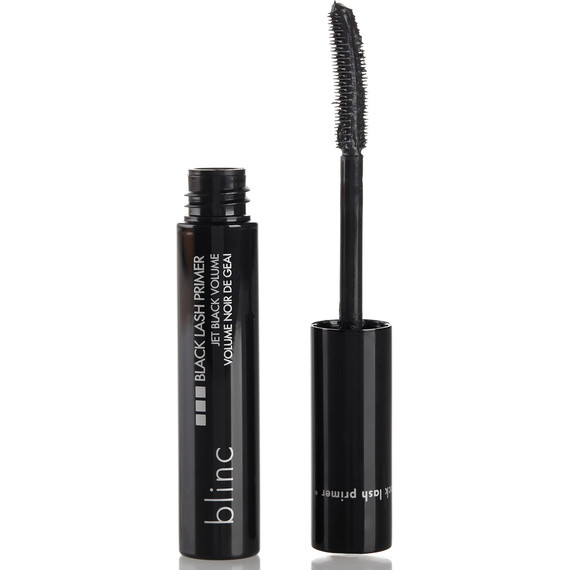 2. Blinc Black Lash Primer
By now you're familiar with the lash amplifying effects of a primer. But the fact that most all primers are white would seem to be a design flaw, #amIright? Blinc's ebony-hued formula nourishes lashes with panthenol and peptides, but without diluting your mascara's black finish, $26, blincinc.com.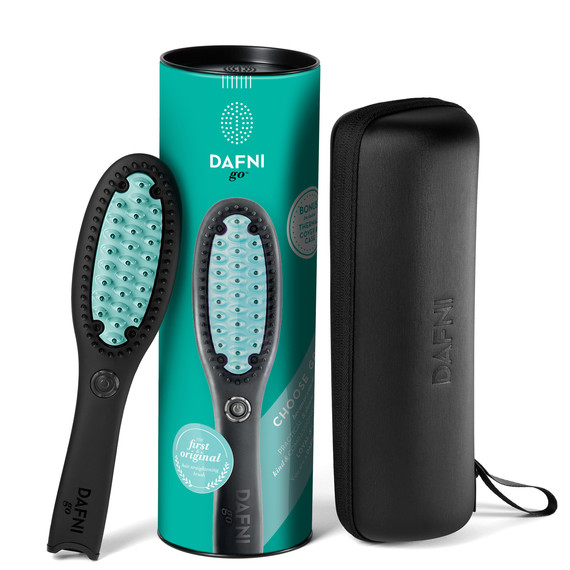 3. Dafni Original Ceramic Straightening Brush
As a slave to my flat iron -- and I know I'm not alone in this -- the prospect of cutting down on styling time makes me weak in the knees. Enter Dafni, a heated, ceramic brush with 7 times the surface area of a typical iron, anti-static bristles, and heating element that tops out at 365 degrees Fahrenheit to ensure strands don't get sizzled. No need to section out hair, just run it through strands et voilà, $199, dafnihairus.com.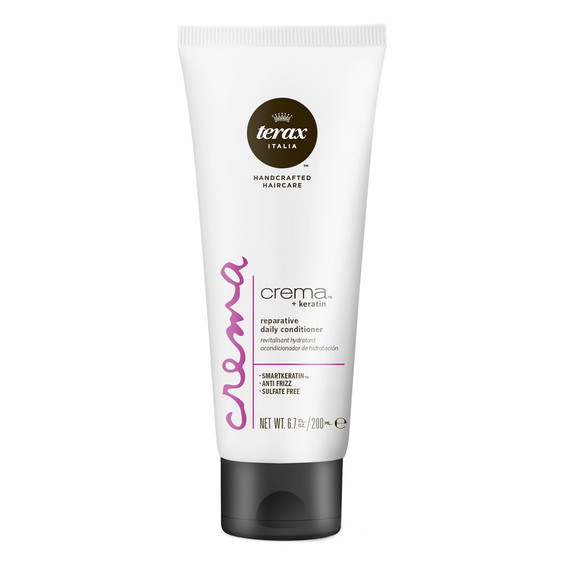 4. Terax Crema + Keratin
When it comes to conditioners, Terax's iconic Crema is in a class all its own. Now the 50-year-old Italian import adds a next level treatment to the collection. Made with a proprietary Smart Keratin, the wash-out conditioner deposits the right amount of protein on the most damaged areas of the hair fiber, so chemically-treated hair becomes soft, shiny, and easy to style, $24, teraxhaircare.com.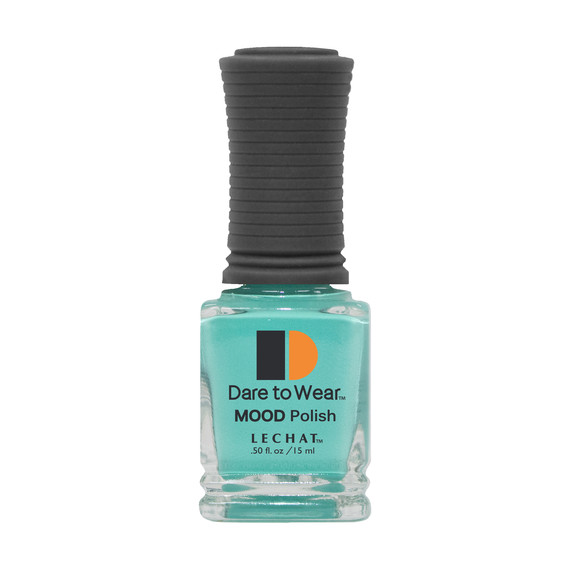 5. LeChat Dare To Wear Mood Colors
Nails become conversation pieces with these 12 new hues that magically morph into different shades depending on whether you feel hot or cold. The Wine Berry shade turns from fuschia to a deep concord grape; Fantasea begins as a pastel seafoam green before becoming a delicate yellow buttercup, $12 each, lechatnails.com.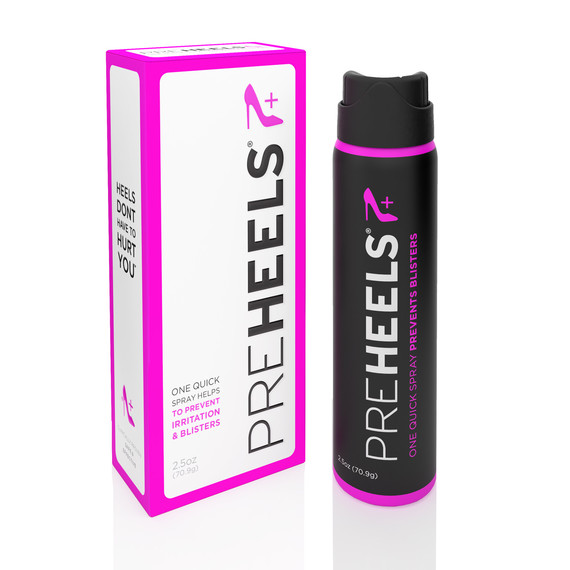 6. PreHeels
New shoes and high heels are no match for this spray which forms an invisible anti-friction barrier between your feet and footwear. Mist over areas where you typically get blisters and chafing, wait the minute it takes for it to dry, then step out. The effects last up to 6 hours, $15, preheels.com.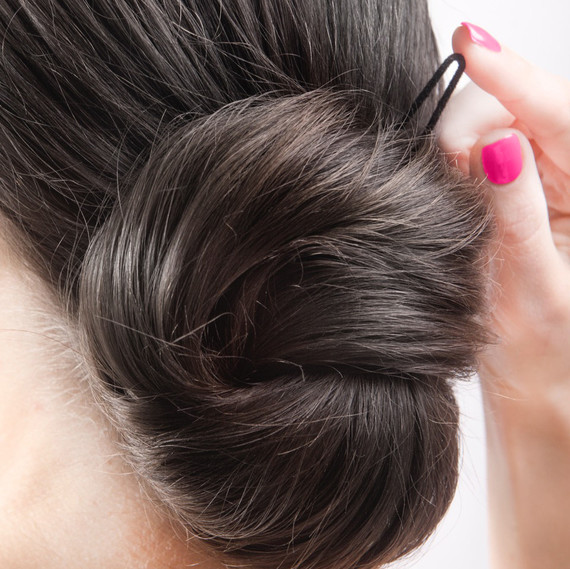 7. Frenchies Fabulous Flocked French Hair Pins
Ensure buns, twists, and braids hold tight with these genius, u-shaped, French pins. Their soft fiber coating grips onto strands, so they don't slip out of place. Available in 2 sizes in color-specific tones for blondes, brunettes, and black hair, they disappear in plain sight, $12, buyfrenchies.com.