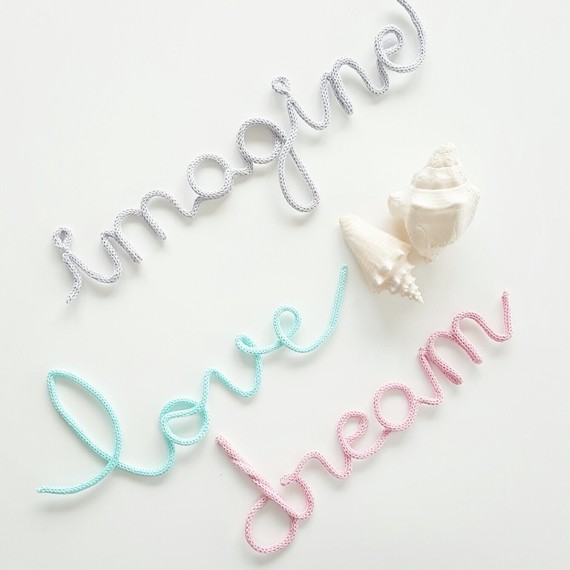 Moving to a new country can be a challenge, especially when you factor in the change of culture and language. Maker Angela González did just that when she moved to France with her husband for his job not knowing a word of French. Wanting her to succeed, her husband told her to go back to French school or pursue an activity she enjoyed. That's how González discovered "tricotin," otherwise known as spool knitting and found happiness in doing something she loved — a creative hobby that had no language barrier.
[LEARN SOMETHING NEW: 7 Creative Hobbies to Take Up This Year]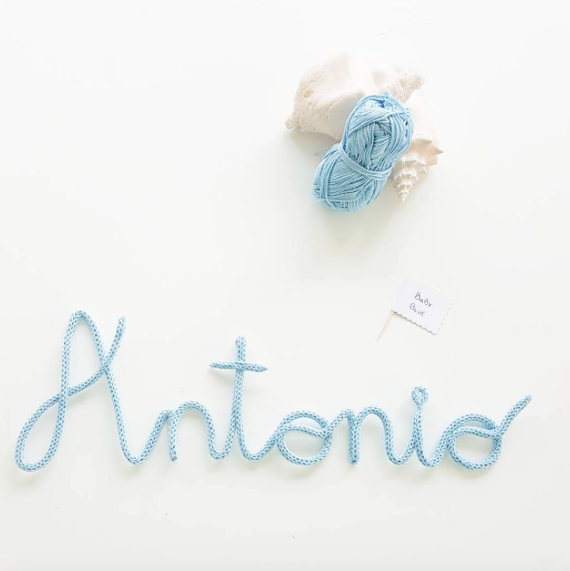 Using the spool knitting method, which creates a tube of wool, González spells out names and creates adorable shapes, she also affixes these names and shapes onto stylish beach bags. We think the knit names would make for great wall art in a child's bedroom, we also wouldn't mind using one of her beach bags on a fun day out on the beach this summer.
We were captivated by her use of color as well as her ability to keep the letters shaped and upright. Luckily for us, González shared her secret and said that she puts wire inside the knit tubes and closes it with a needle to keep it in shape, so simple and ingenious!  
[LEARN: How to Knit]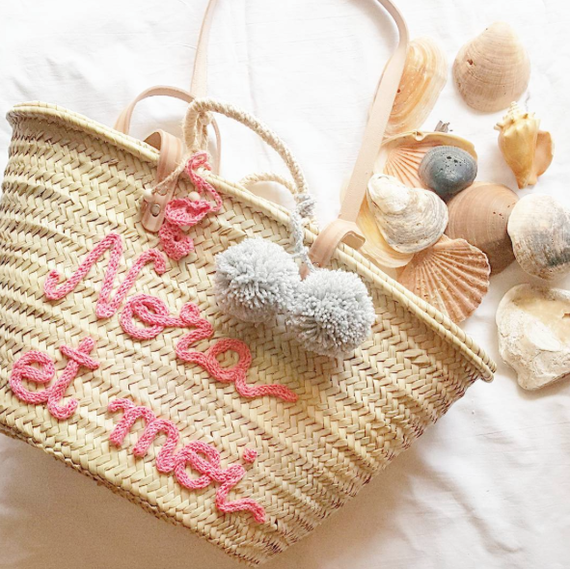 If you think that her works is as adorable as we do, then you'll want to visit her Instagram and store Mes Petits Pom Pons, which translates to "my little pom-poms" — perfectly fitting as she affixes adorable pom-poms to all of her beach bags. 
Feeling inspired? Why not learn how to knit a purse stitch: