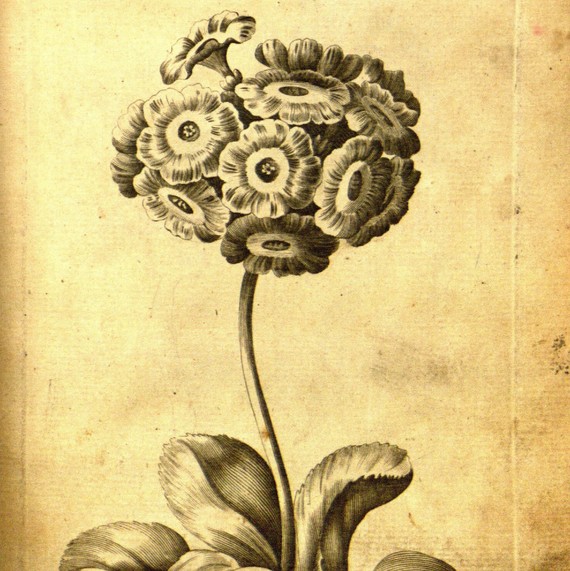 The adult coloring book trend saw its start in the last ten years, when adults realized that not only was coloring fun but that it relieves stress, refines fine motor skills, and proves to be therapeutic. With all these benefits, we weren't all too surprised to find out that adult coloring actually made its start a several years ago... like a few hundred years ago in 1760 to be exact. Recently discovered by Amy Pool, a plant taxonomist at the Missouri Botanical Garden, it would seem that Robert Sayer's The Florist, printed in London, is one of the world's first adult coloring books. What a fascinating discovery!
[TREND ALERT: Here's Why Coloring Books Are Not Just for Kids Anymore]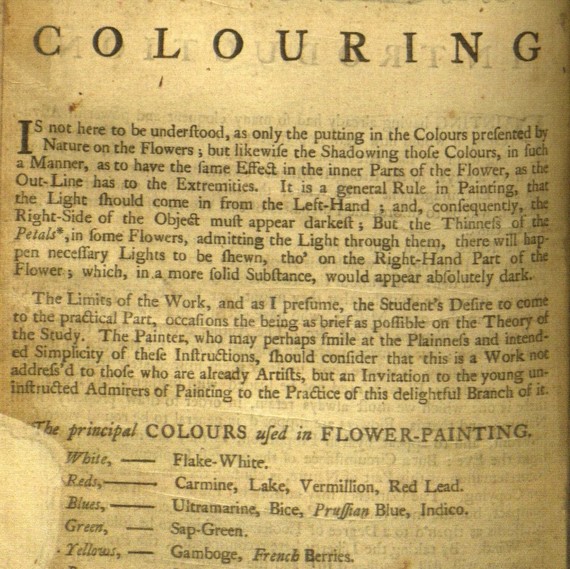 Not only does the book include 60 illustrations of flowers, but there are also detailed instructions on how to paint each flower in their correct coloring. The introduction goes into great detail about the technicality of coloring, explaining that in painting, the light should come from the left hand, while the right-side of the object must appear dark — a little different than the coloring books of today.
As you can see in the above excerpt from the book, the author explains how to color the petals and the leaves exactly as they are in nature. The book may have been "for the use and amusement of Gentlemen and Ladies" as the book states, however, the author was adamant on the flowers being colored correctly and not however the book owner pleased, as we are used too. A bit intimidating for a coloring book... although it does kind of remind of a color-by-the-number book.
[TRY THIS: A New Adult Coloring Book App]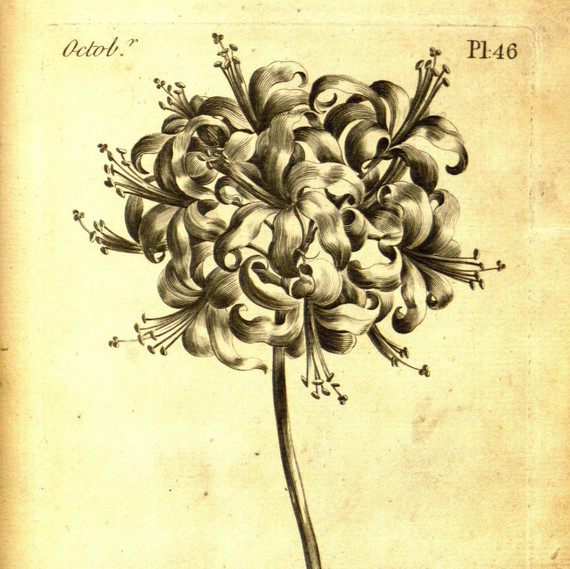 According to the St. Louis Post-Dispatch, less than 10 copies of the book still exist. Luckily for us,  The Florist is available to be downloaded from Botanicus, a portal provided by the Missouri Botanical Garden, for everyone to enjoy.  So, what are you waiting for? Download some pages and discover what coloring books were like in 1760.
Feeling inspired? Watch how to make your own crayons for coloring: