Honoring the sweet traditions of the Arabian Gulf on the latest episode of "Cooking School," Martha makes four desserts that are simply bursting with flavor, thanks to freshly ground spices, fragrant syrups, and plump dried fruits. Show-stopping sweet buns are stuffed with apricot-studded cream cheese, coconut cake and creme brulee are elevated with saffron, and hostess gift-worthy caramels are encrusted with sesame seeds. Take a peek at the recipes below, and don't miss Martha's dessert tour on "Cooking School" this weekend.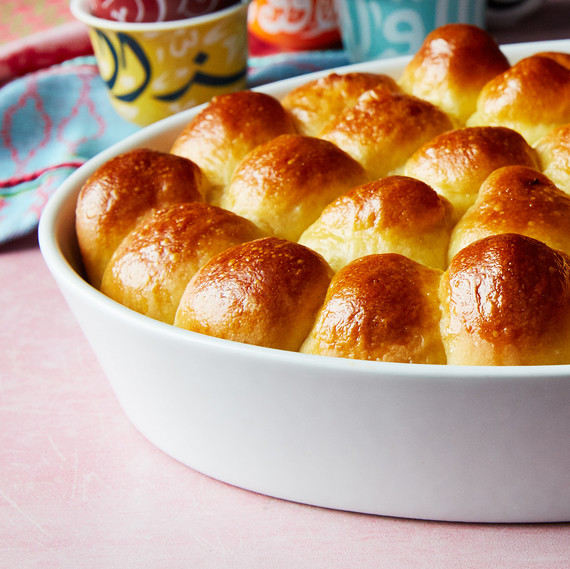 1. Beehive Buns
Named for the honeycomb they resemble when baked, these dessert buns are fluffy and golden brown on the outside and oozing with fruity cream cheese on the inside.
Get the Beehive Buns Recipe
2. Semolina Coconut Cake
Semolina flour gives this crowd-pleasing dessert its lovely toothsome texture. The cake is infused with homemade saffron syrup while it's still warm, then finished with a sprinkling of pistachios.
Get the Semolina Coconut Cake Recipe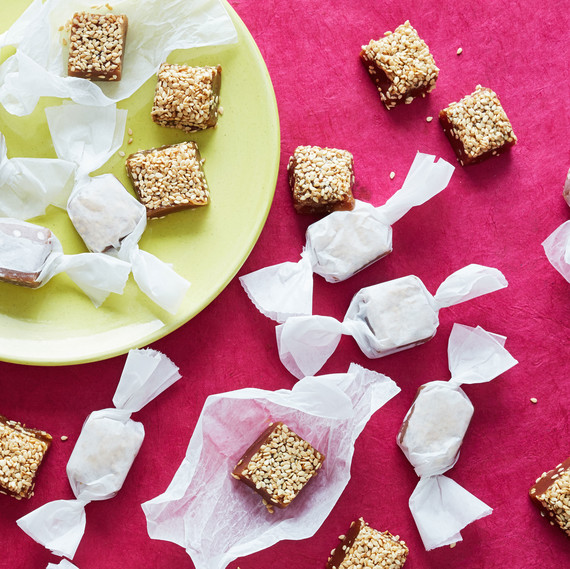 3. Sesame Caramels
Gooey caramel meets nutty sesame seed perfection in Martha's take on the popular Middle Eastern confection known as simsimia.
Get the Sesame Caramels Recipe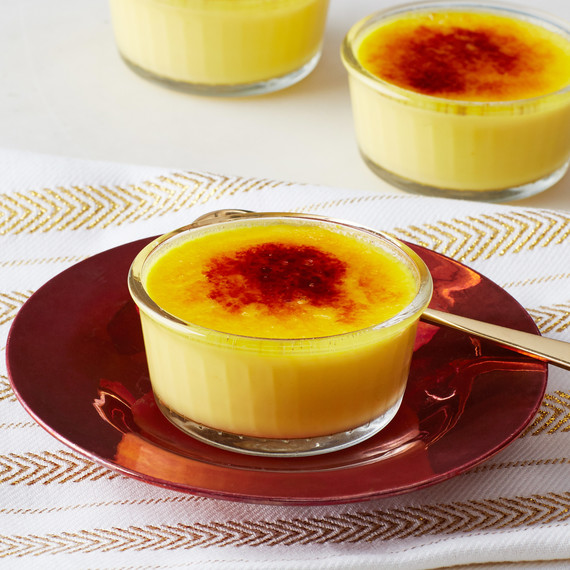 4. Bruleed Saffron Custards
Martha merges classic creme brulee with haleeb bil zaafaran, an Emirati milk-and-saffron drink typically served at breakfast, in this flavor-packed hybrid dish.
Get the Bruleed Saffron Custards Recipe
"Martha Stewart's Cooking School" season 5 airs on PBS stations nationwide (check local listings).