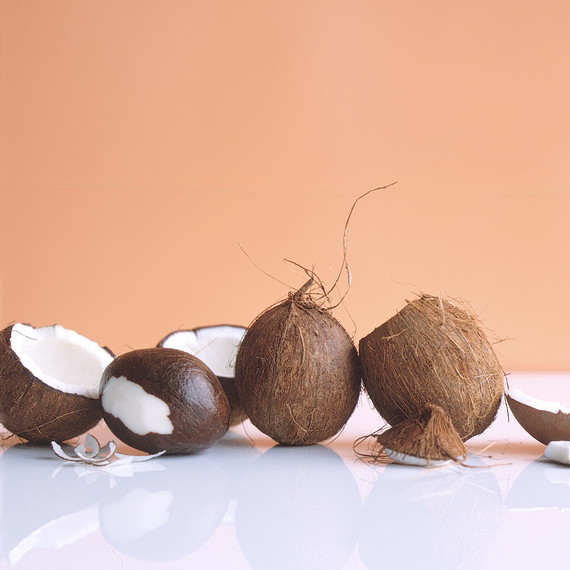 Good-bye mermaid toast, hello … coconut and chickpeas?! From artisan makers to food entrepreneurs, they were all there under one roof for the annual Summer Fancy Food Show in New York City. The show is the perfect venue to spot food trends before they flood your #Instagram feed. Here are the fest's top five up-and-comer trends as tasted by us. (Do any surprise you?)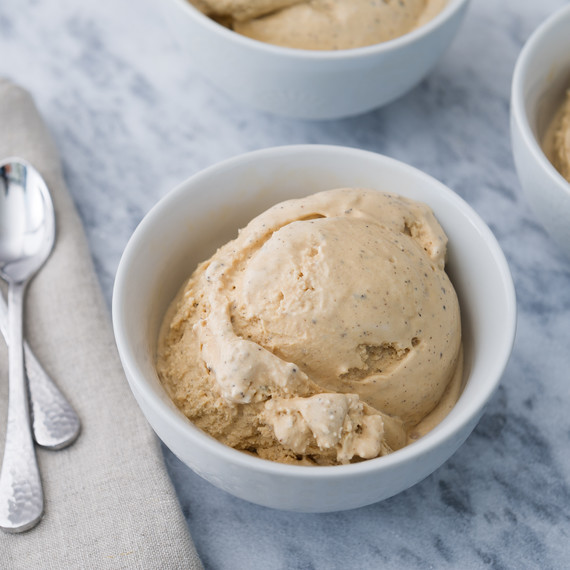 1. Sweets Flavored with Spices
Here's proof that sugar and spice really do make everything nice! Start with Malai's global twists on ice cream -- masala chai or golden turmeric anyone? -- or bite into Rumi's all-natural Saffron Gems (think: gummies for adults). In chocolates, Vivra's Curry Cashew Milk Chocolate blends warm Eastern spices with a sweet and salty crunch. Or dip a spoon into Eliot's Adult Nut Butters with a Moroccan-inspired Harissa Cashew Butter or Garam Masala Peanut Butter. 
 
2. Chickpeas
Chickpeas aren't just for hummus! Try them flavored and roasted with Lebby, or puffed and popped with Hippeas. If you're looking for gluten-free alternatives, check out Watusee's grain-free "bread crumbs" on chicken or fish, or swap in Explore Cuisine's chickpea pastas. And for your sweet tooth? Biena is dipping the little legumes in dark chocolate and salted caramel. 
(MAKE: Chickpeas the Center of Your Meal With These Recipes)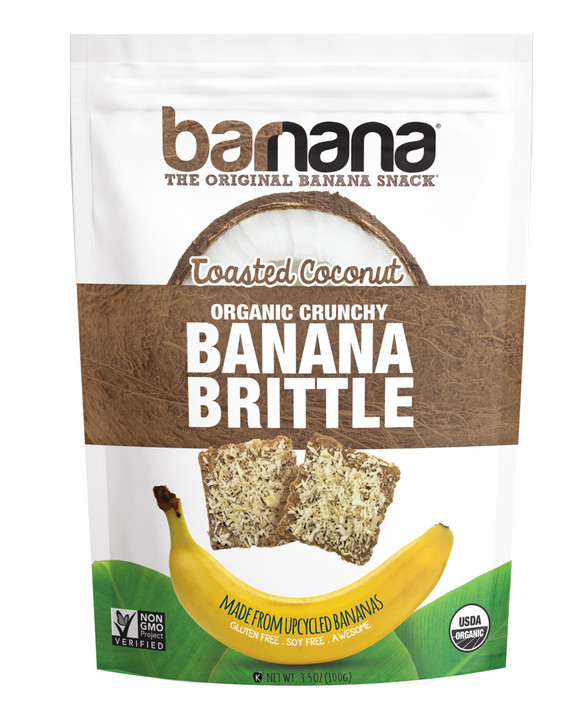 3. Upcycled Foods
Reducing, reusing, and recycling aren't the only ways to live greener -- upcycled foods are all the rage lately. Both Uglies' kettle cooked chips and Barnana's chewy bites and sweet brittle snacks are fighting food waste by upcycling. This means they use ingredients, like imperfect potatoes or overly ripe and unsellable bananas, that would otherwise be discarded.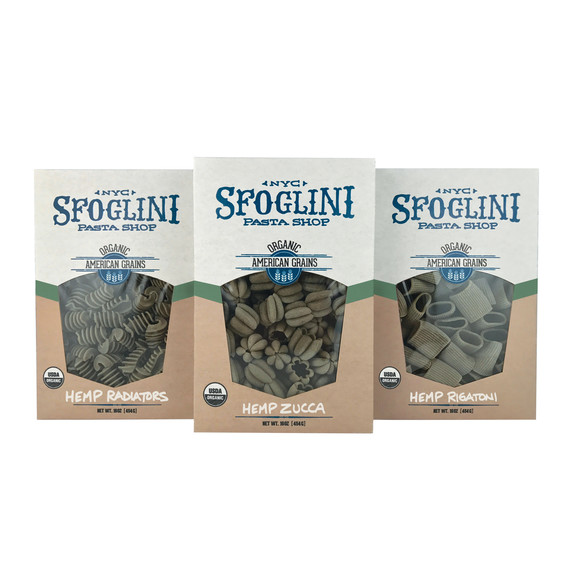 4. Hemp
Grown for its fiber and edible seeds, hemp might just be one of nature's best hidden (protein-packed!) secrets. This year, it's been spotted in pasta-form with Sfoglini's specialty varieties as well as in Manitoba Harvest's both sweet and savory snacks. Dare to drink your hemp? PLNT's plant nutrient infused water comes in soothing flavors like mint and matcha, and pineapple and chamomile. 
 
(REFRESH: With This Light and Easy Chamomile Cooler)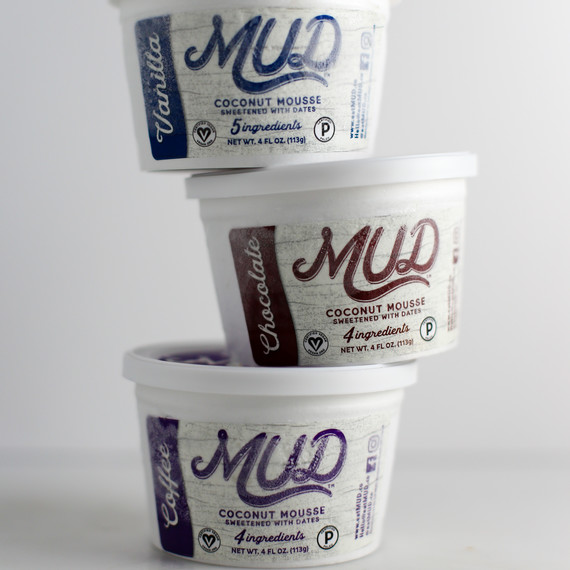 5. Coconut (everything!)
If you thought the coconut craze was on its way out, well these makers say it's just beginning. Consider Mud's coconut mousses for a dairy-free dessert, or swap in Family Food Company's coconut whipped cream and condensed milk as vegan baking ingredients. There's also coconut sugar and coconut oil mayo to stock up on, and Dang Foods' coconut rice snacks. 
Is coconut oil already a staple in your kitchen? Try these three ways to use it: