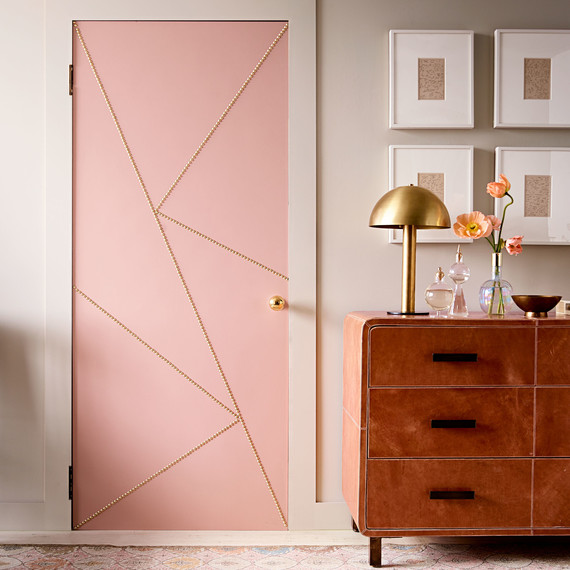 If you're thinking about renovating your home in the coming months, you may live in Hawaii. According to a recent survey conducted by GetHearth.com, the state ranks as number one for home renovation plans, with 33 percent of Hawaiian American homeowners planning to renovate their spaces over the next year. (For the record, North Dakota came in last, at 4 percent.)
Additionally, if money were no object, 38 percent of Americans would redo their kitchens, 15 percent would renovate their bathrooms, and 12 percent would restore their living rooms. Only 2 percent of survey participants would fix up their attics, dining rooms, and guest rooms. And if participants did have to pay for their refurbishes, 62 percent of Americans would prefer to use savings or cash — which is, arguably, the fiscally responsibly route. However, 26 percent of them would take out a loan, and 12 percent would use their credit cards.
[BE INSPIRED: 16 DIY Home Projects You Can Do for Less Than $100]
Money is clearly a concern for homeowners in the nation: The study reports that one in three Americans are concerned about the financial burden of home renovations, and one fourth of Americans worry they won't be able to cover the cost of mandatory maintenance repairs in their homes.
No matter what your plans for your home may be, you can use GetHearth's home improvement loan calculator to weigh the refurbish expenses versus the home you want (or even need). A happy home, after all, means a happy life.
Feeling inspired? Watch how to build a brass-studded door: