Are you planning your Independence Day cookout? Take a cue from our food editors Sarah Carey and Lauryn Tyrell and keep things simple for dessert -- that means no baking! Instead of turning on the oven, make room in your fridge for our latest, greatest hybrid recipe -- Key lime cheesecake. Or treat your favorite patriots to a flag-shaped display of raspberry and lemon ices (they may be Italian ices, but trust us, the presentation is as all-American as it gets!). What about s'mores? Set up a tray of fixings, light a fire, and let your guests help themselves. They'll adore our test kitchen's unique flavor combinations, such as ginger snaps and lemon curd. The best part? Whichever treat you choose, you can prep everything the night before and focus on celebrating the Fourth on the day of. Get the recipes below and don't miss Sarah and Lauryn demonstrating how to make these foolproof desserts on Facebook Live on June 26 at 4pm EST!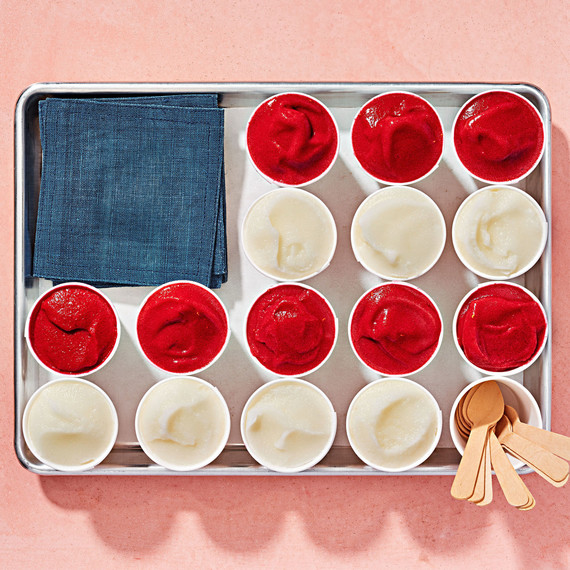 1. Flag Ices
Time to capture the flag! Raspberry and lemon ices form the "stripes" of this festive frozen treat, and blue cocktail napkins stand in seamlessly for the "stars" section.
Get the Flag Ices Recipe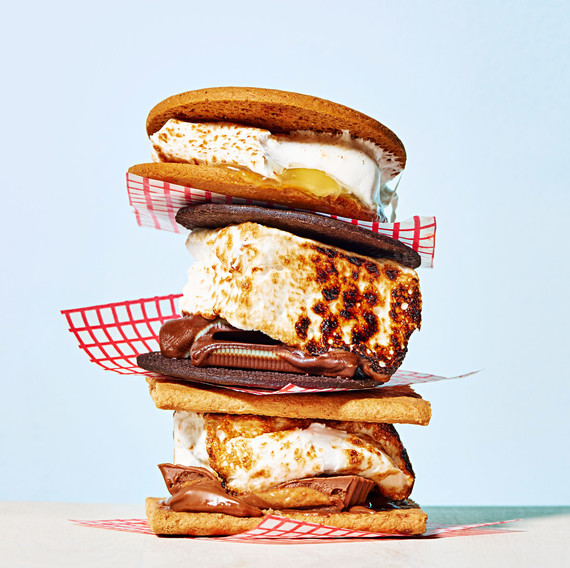 2. S'Mores
Don't let graham crackers and milk chocolate have all the fun! Swap in all kinds of cookies and sweets. Just don't skip the gooey, perfectly charred marshmallows.
Learn 3 Ways to Trick Out Your S'Mores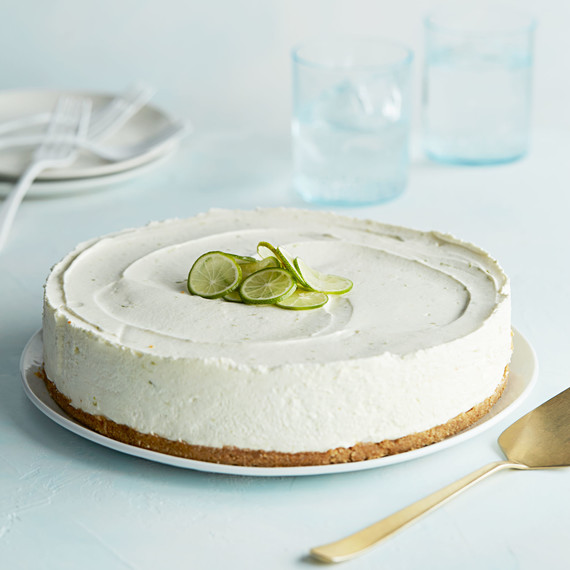 3. No-Bake Key Lime Cheesecake
You need a whopping 16 Key limes for the filling of this delectable cross between pie and cheesecake. Sweetened condensed milk offsets their tartness perfectly.
Get the No-Bake Key Lime Cheesecake Recipe