Summer has finally arrived! No one wants to sit down to a long multi-course meal in this heat, so keep entertaining easy by serving small bites with big flavor. Martha's new go-to appetizers are utensil-free and guaranteed to impress any guest. Inspired by some classic Arabian Gulf dishes, they run the gamut from crowd-pleasing fried foods like croquettes and dumplings to a refreshing fava bean dip and sweet-and-savory mini pancakes. Get a sneak peek at the recipes below and don't miss the new episode of "Cooking School" this weekend.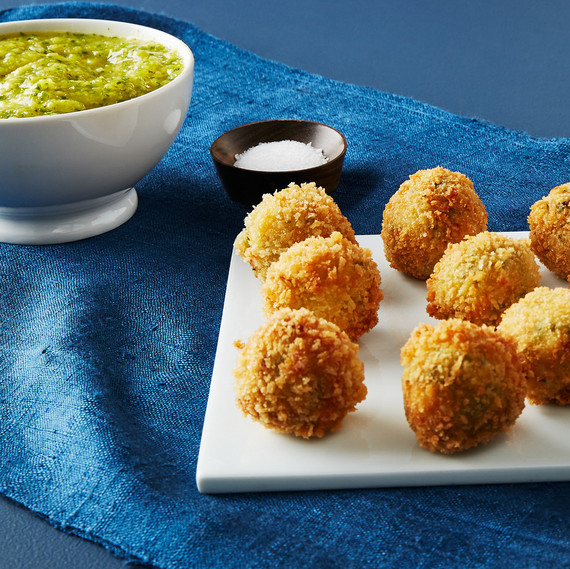 1. Crab Croquettes
Martha transforms al jasheed, a fried seafood dish that's popular throughout the Gulf, into bite-sized croquettes filled with luxe crabmeat and fluffy mashed potatoes. They're served with a spicy mango dipping sauce.
Get the Crab Croquettes Recipe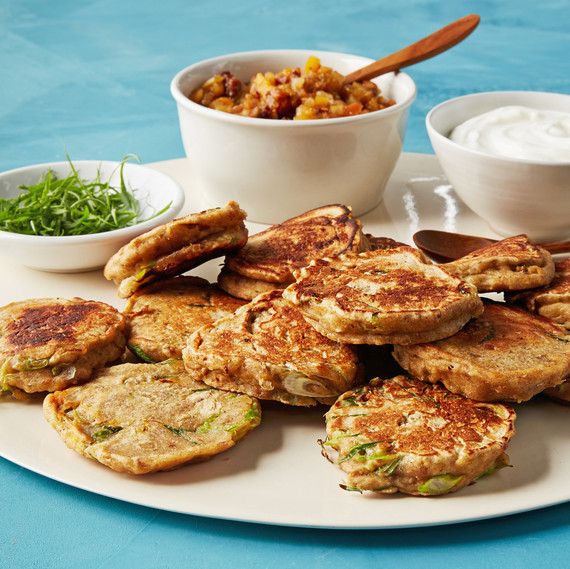 2. Date Pancakes
Martha's take on the Saudi Arabian dish known as al mabsal or khubz mudabass calls for scallions instead of the usual onions and pairs the pancakes with tangy yogurt and a jewel-like fruit compote.
Get the Date Pancakes Recipe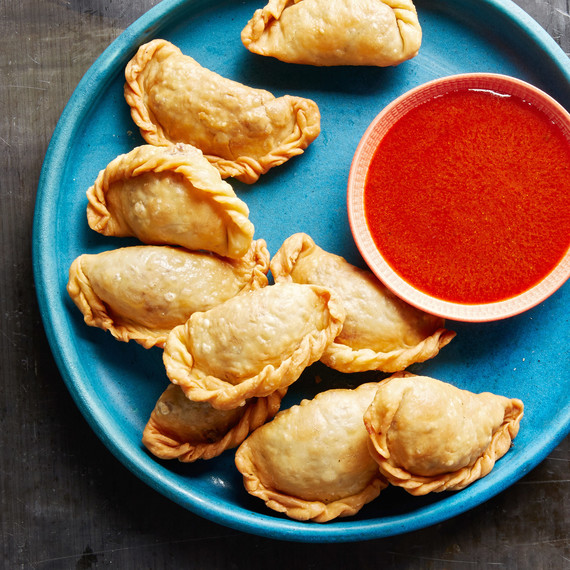 3. Lamb Dumplings
Golden raisins add a welcome note of sweetness to the spiced lamb filling for these fried dumplings, which are Martha's riff on Saudi mantou. Dipping them in a fiery tomato-based chile sauce cuts the richness perfectly.
Get the Lamb Dumplings Recipe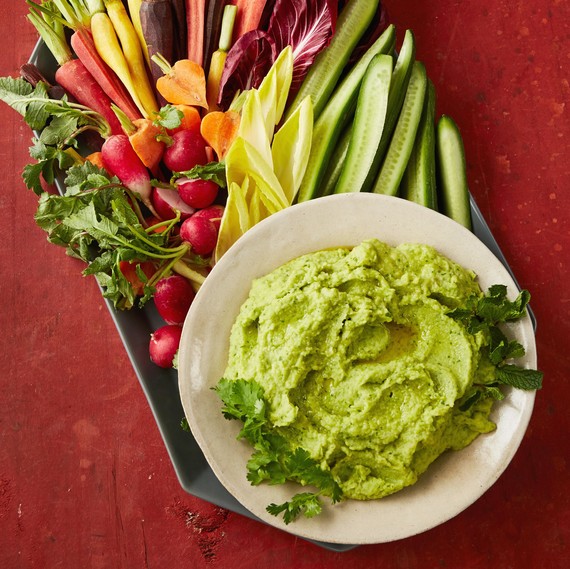 4. Fava Bean Dip
Everyone needs a back-pocket dip recipe. This tasty version starring favas is simple yet impressive and comes together in a flash. Team it with a platter of your favorite crudites.
Get the Fava Bean Dip Recipe
"Martha Stewart's Cooking School" season 5 airs on PBS stations nationwide (check local listings).