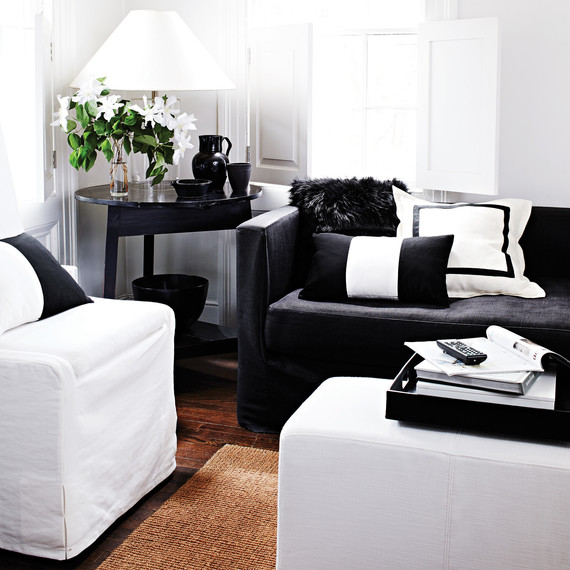 2017 is well underway, so it comes to no surprise (and much to our delight) that PPG paints and two of their other brands, Glidden and Olympic, have decided to announce their color picks for 2018. After seeing these new colors, it seems to us that black is the new black in 2018.
When utilizing a deep color like black you set the stage for paler toned woods such as maple, pine, anigre, and sycamore, to pop and add drama to any space. Deep colors remove visual noise, recede from your eye and allow a space to look larger than it actually is, which is contrary to what you think dark colors do — they can also make a space look cozier. Now that you know a bit more about the color, here are three of next year's colors that we know so far: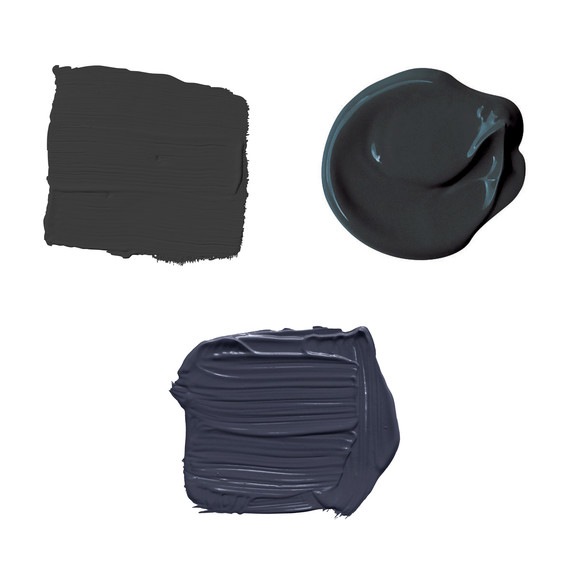 PPG Paints: Black Flame
PPG Paints Black Flame is a black color with an undertone of a very deep indigo, adding some color and a bit of warmth to this black.
Glidden: Deep Onyx
Deep Onyx is a minimalist black paint by Glidden that we think will look good with everything. 
Olympic: Black Magic
This third color is a bit lighter and its addition to any room will offer a welcome escape at the end of a long day. 
We know these color picks are quite different from the previous years, which saw Violet Verbena for PPG and Greenery for Pantone, not quite the black hues of 2018. Although black can be seen as a dark, moody color, it can also add depth and timeless elegance to a room, two great qualities for any space to have. It is a neutral color that also adds sophistication and mystery. Here are a few ways we like to incorporate these darker shades into your home and how you can stay ahead of the trend.
[LEARN: The Art of Decorating with Black and White]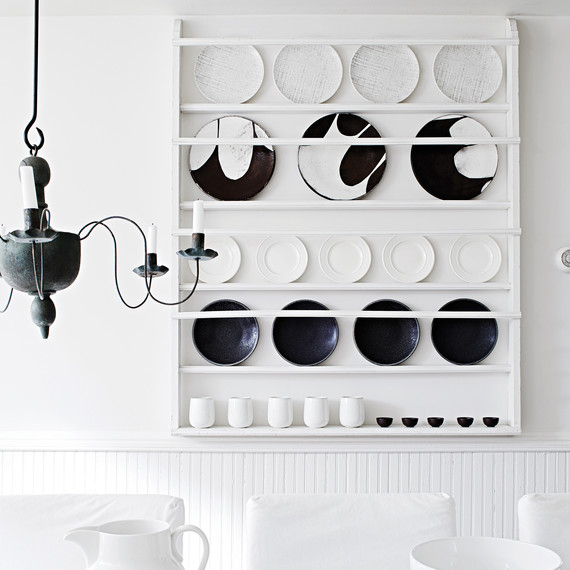 1. Start with a matching set of dinnerware.
2. And throw in some patterned pillows.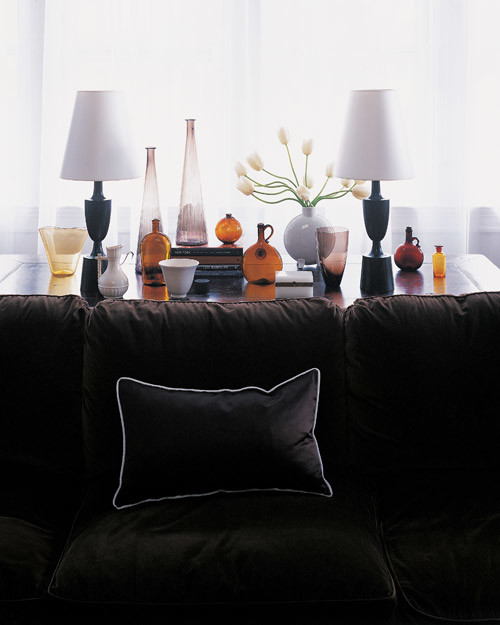 3. Make a bold move with black furniture.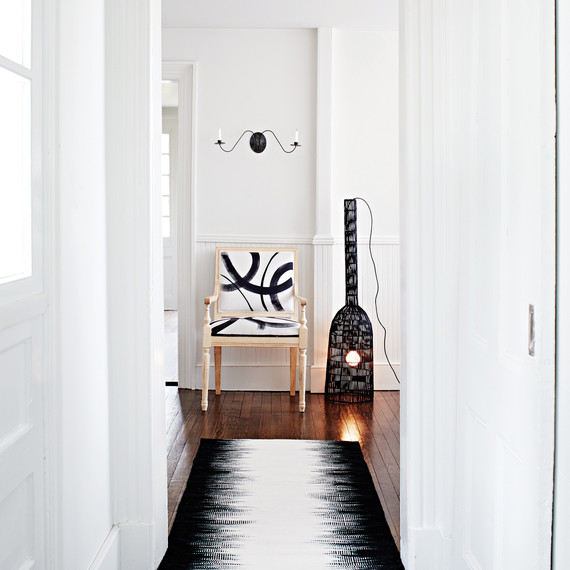 4. Or a dramatic carpet.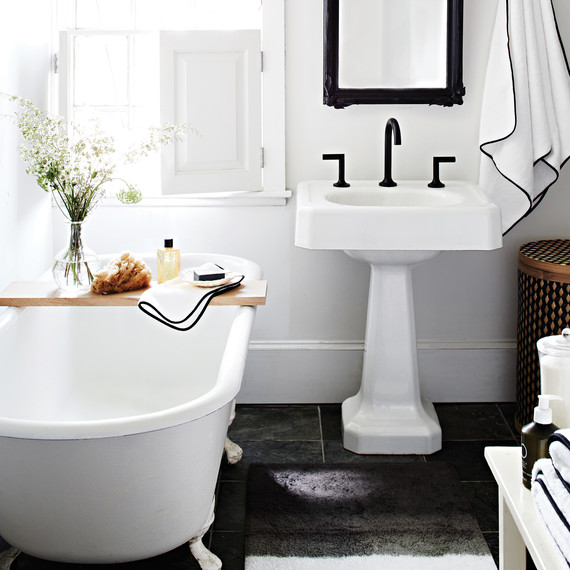 5. Focus on hardware details in the kitchen and bathroom. (It actually can be seen in many homes that bathroom faucets and hardware are already moving away from silver and gold to matte black.)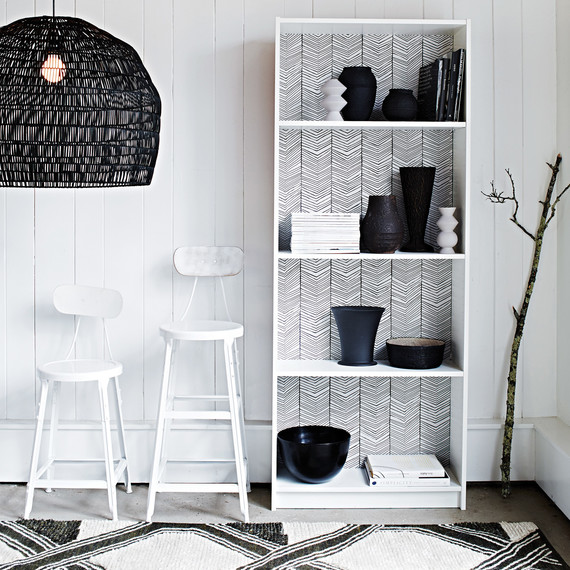 6. Or embolden wooden shelves with wallpaper.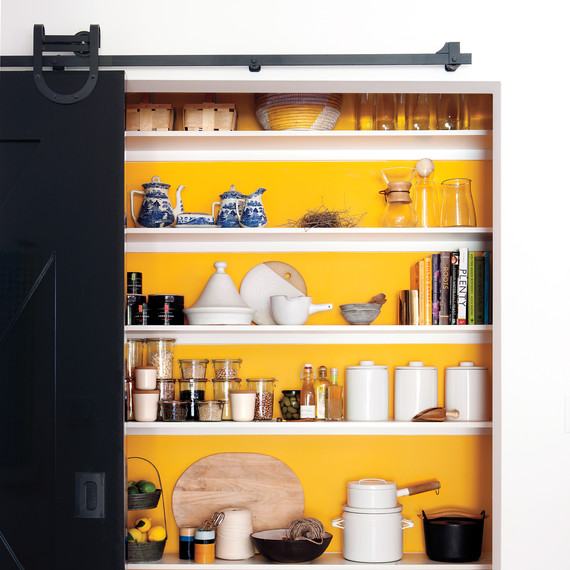 7. Add a dark door to a room.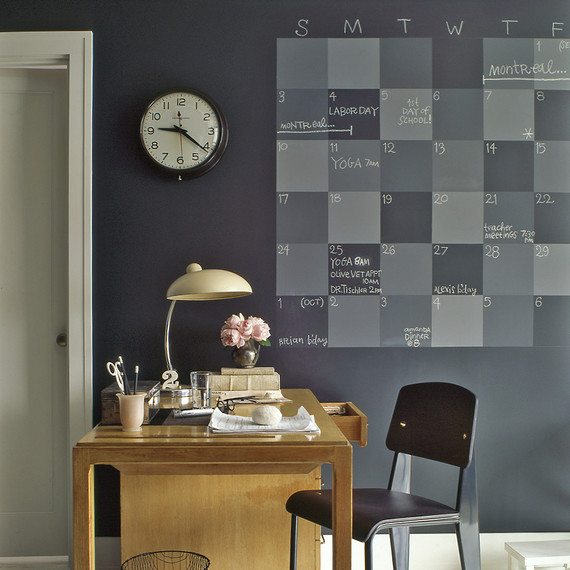 9. You could always embrace the trend completely by painting a wall in Black Flame, Deep Onyx or Black Magic. 
Feeling inspired by the 2018 color picks? Start decorating with this easy-to-paint flower vase: