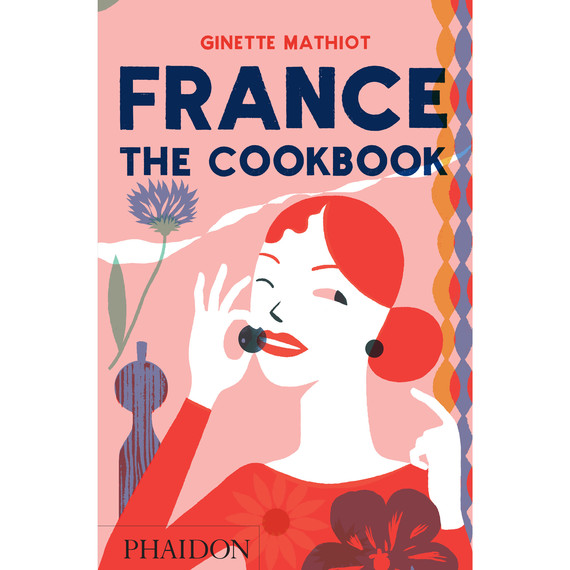 France: The Cookbook 
"This book demystifies French cooking for the American home cook," says deputy editor, Greg Lofts. "It was originally written for the French home cook but was translated very thoughtfully." With more than 1,400 recipes on the classics, essential techniques, and beautiful illustrations and photographs, "it has everything you want from a cookbook."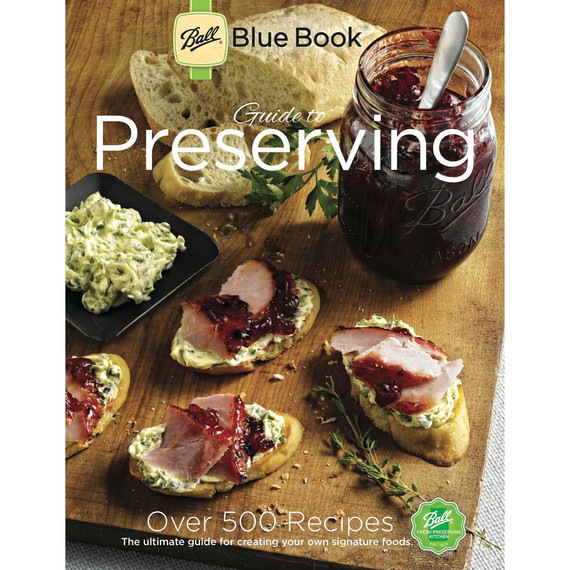 The Ball Blue Book Guide to Preserving
For all your canning, pickling, and jamming needs, food & entertaining director Sarah Carey deems this "the most trusted, go-to source for technical information on canning and preserving." With over 500 recipes and expert-tested tips, "it's a timeless reference that you can pull out of your bookshelf every year."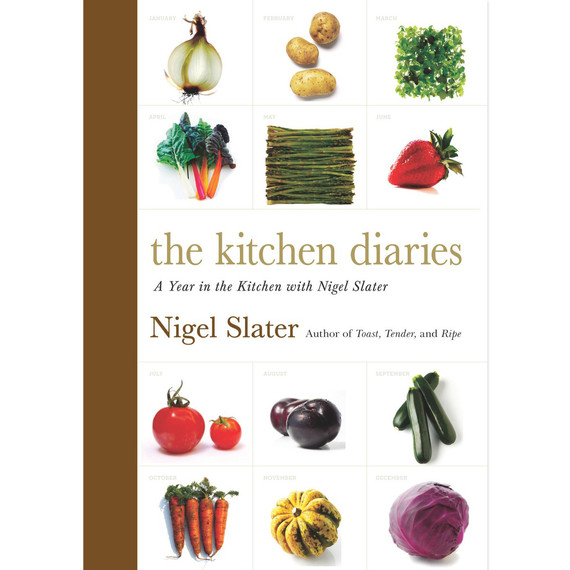 The Kitchen Diaries
"If you 'read' cookbooks [like stories]", food editor Shira Bocar recommends this collection by Nigel Slater. "It's a really great read and makes you excited about opening the book each season," says Shira. "It's casual, doable, and what you want from recipes (not too many ingredients, not too fussy) -- basically the way we all want to cook at home, all the time."
(Get: "The Kitchen Diaries: A Year in the Kitchen with Nigel Slater")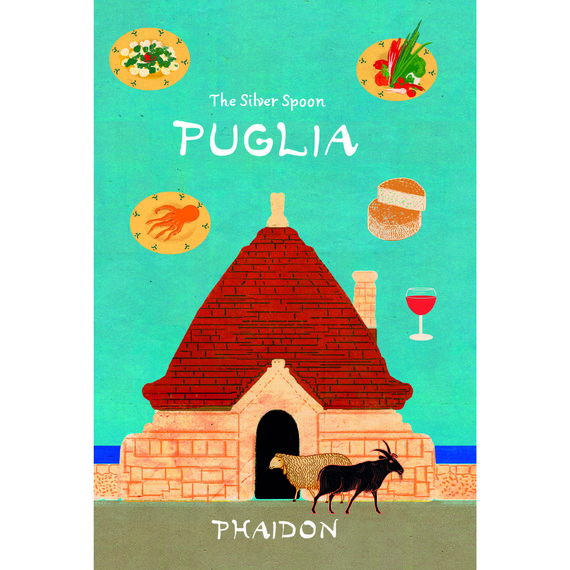 The Silver Spoon: Puglia
As a fan of "The Silver Spoon," a book that's often called the "Joy of Cooking" of Italy -- associate editor Lauryn Tyrell recommends its new series of cookbooks that focus on the country's regions, starting with Puglia. Other tomes in the series are about the food of Sicily and Tuscany. "Since Italian cooking is so diverse, it's a great way to learn about regionally-driven ingredients and interesting techniques."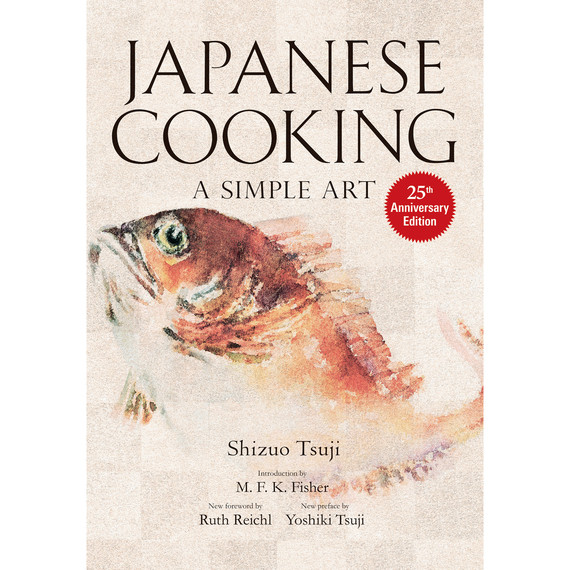 Japanese Cooking: A Simple Art
"This is basically the textbook for Japanese cooking. It's less recipe-based and more technique-driven, explaining methods for everything from dashi and rice to proteins and sauces. It makes a daunting cuisine more approachable for the home cook," says Lauryn of her other favorite cookbook.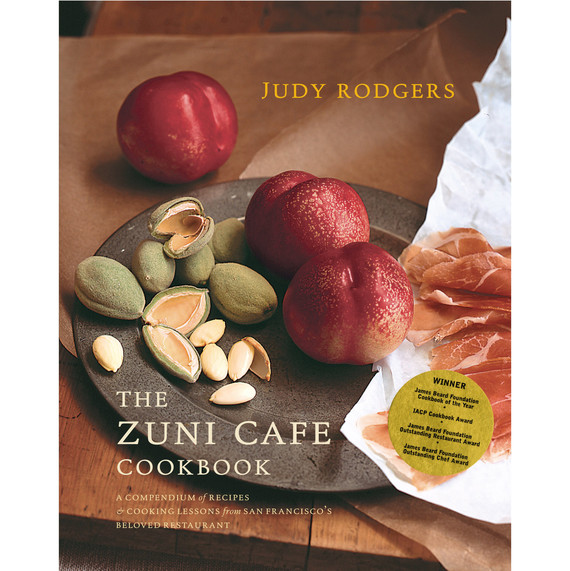 The Zuni Cafe Cookbook
Assistant editor Lindsay Strand says she is always reaching for this book by Judy Rodgers, chef and founder of the iconic San Francisco restaurant. "Both instructional and soulful, Rodgers' voice is a welcome reminder that real cooking is first and foremost about quality ingredients and how you care for them," Lindsay says. "The book is filled with market-driven recipes that mix French, Italian, and American bistro fare; the kind of food you want to share with friends over a bottle of wine."