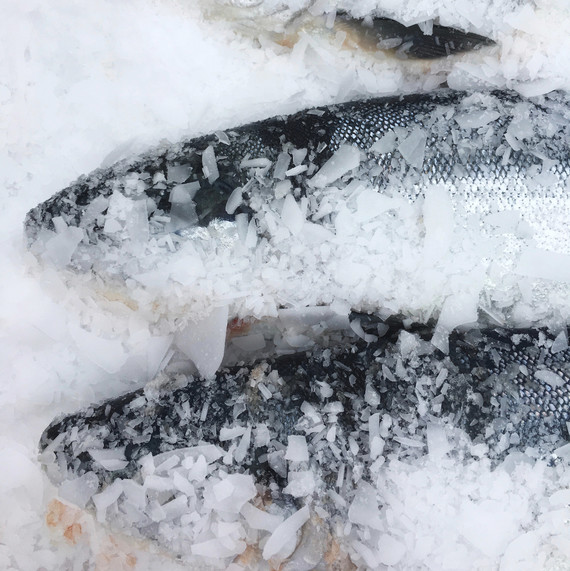 Every fish that comes across our boat is headed for someone's plate and will feed a family. It's an honor for us to make our living providing people with their salmon and helping them build a relationship to their food.

Wild salmon is an incredibly healthy protein, and we want to bring people the best fish that we can. We work hard to be involved with where our fish is going after it is caught and to connect with people looking for sustainable seafood that they can trace to the source of harvest.
 
Catch Up on What Nelly and Michael Did Last Week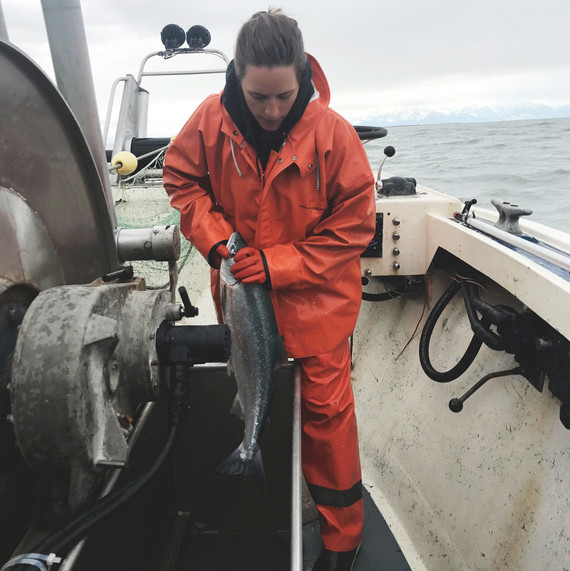 So far this season, the majority of our catch has gone to a handful of restaurants and markets, to those hungry for a taste of delicious Copper River sockeye. Now, as the season is in full swing, we'll start putting aside a selection of our catch to fillet and freeze.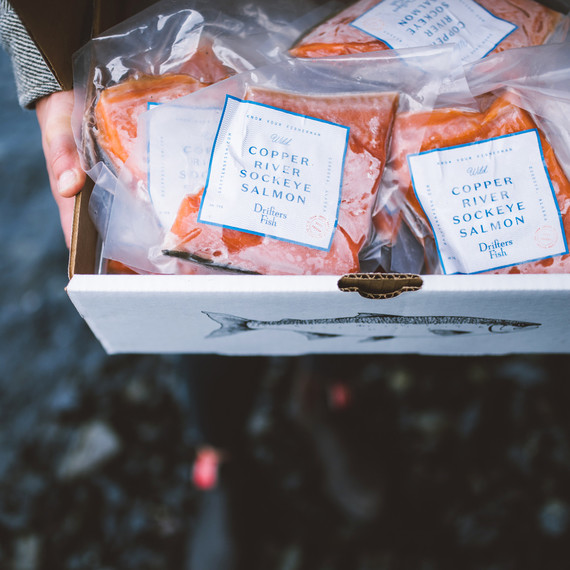 Frozen salmon feeds us all throughout the winter, and we aim to share this wild, heart-healthy protein with more families via our small business Drifters Fish. We deliver our frozen salmon through a Community Supported Fishery in the Pacific Northwest. It's similar to the structure of Community Supported Agriculture (CSA); with our CSF, you can reserve a share of our catch during the summer, and after the fishing season, receive a box of flash-frozen fish to fill your freezer. Nourishing wild salmon to grill, bake, or roast at your convenience, long after the fresh salmon season has passed.
Cook: Our Favorite Recipes for Frozen, Fresh, Smoked, and Canned Salmon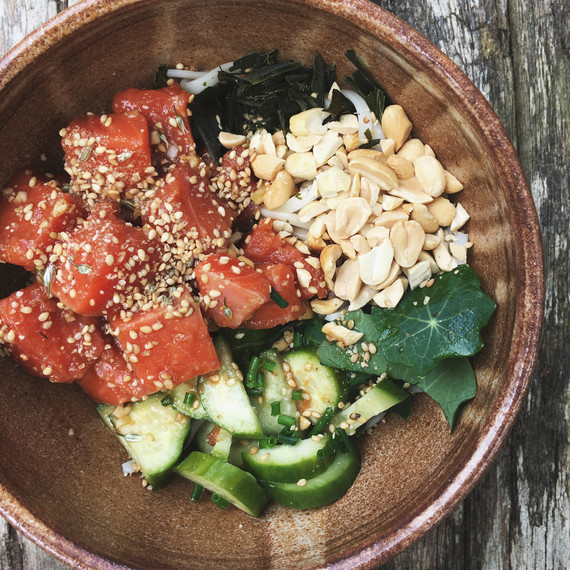 When seafood is handled properly, one bite of flash-frozen salmon can transport you to a summer's day, the flavor and texture intact as if it was handed to you fresh off the boat. It's the quality and care that goes into the fish as soon as it comes out of the water that makes a difference with frozen seafood. Our catch is frozen within hours of bringing these beautiful fish onto the boat, preserving the unique taste of wild Copper River sockeye salmon. After thawing out a piece of frozen salmon in the fridge, I'll slow cook it on low heat on the grill or make a poke bowl with seaweed and rice. The possibilities are deliciously endless.
Follow Nelly and Michael's fishing season, they'll be sharing their stories with us every Thursday here on marthastewart.com