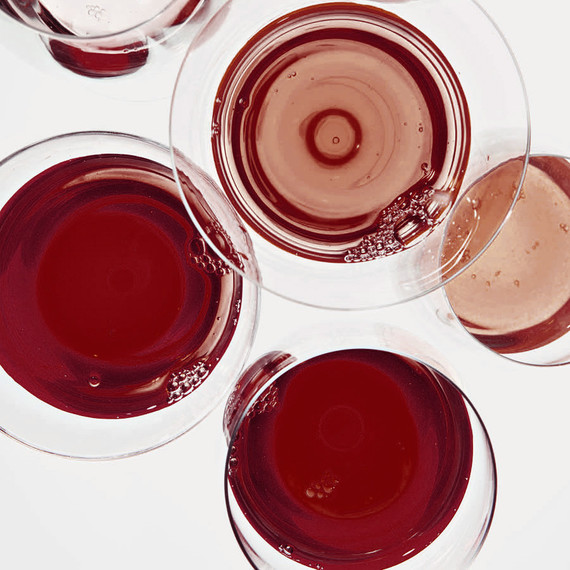 Orange wines have been around for thousands of years, but have only recently become popular outside of eastern and central Europe. They're made from white grapes that are left in their skins for an extended period, allowing complex flavors, as well as their signature hue, to develop. (In stores, look for wines labeled "skin-contact" or "extended maceration.") Fans consider them a great alternative to the ubiquitous rosé; their balanced acidity and fruitiness go nicely with grilled meat and seafood. Here are three of our favorite varieties right now -- serve them just slightly on the cool side, rather than straight from the fridge.
(LEARN: More about Orange Wine and How It's Made)
1. CHENIN BLANC
This easy-drinking type has hints of honey and grapefruit.
Lost at Last, $30, tankgaragewinery.com.
2. ALBANA DI ROMAGNA SECCO
It offers rich flavors of figs, plums, honey, and citrus.
Ancarani Santa Lusa, $23, vintryfinewines.com.
3. RIBOLLA GIALLA
Intense and unusual, this smells of nuts, dried apricot, fennel, and sage.
Radikon, $37, astorwines.com.
(GOT: Leftover Wine? Here's How to Use It Up)