Summer is here and day camps are about to start. For kids that means lots of fun in the sun; for parents it means packing lunches every morning. Even if you are used to making daily lunches for school, day camp offers up some unique challenges. Here are four tips to help you send lunches that will survive the long, hot days and nourish active kids.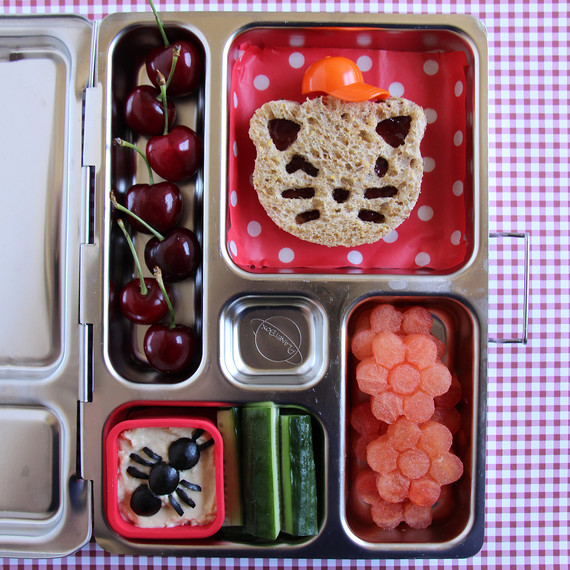 1. Choose the right lunch box
Your best bet for day camp lunches is to invest in an all-in-one lunch box with dividers. Choosing a larger box, rather than several small containers, reduces the chances of lost pieces and may end up saving you money over the long run because you won't have to replace missing lids as often. When you're selecting a box look for systems with built in dividers. I've found that day camps often have kids pile their lunch bags into a big heap or toss them into a bin that gets pushed from one place to another throughout the morning. Dividers inside the lunch box help keep the food from mixing together in the jumble and the sturdy structure keeps them from getting squished.
2. Keep it Cool
It's always important to use ice packs in order to keep food at a safe temperature, but in the summer heat it's doubly important. Place the lunch box inside a quality insulated lunch bag in the morning and double up on the number of ice packs you slip into the bag. If you put the bag into the freezer for a few minutes while you're assembling the day's lunches they will start off with an extra chill to keep them cold longer. Items that are particularly sensitive to heat such as mayonnaise based pasta salads or yogurt, can be packed into a chilled thermos to keep them cold until lunchtime.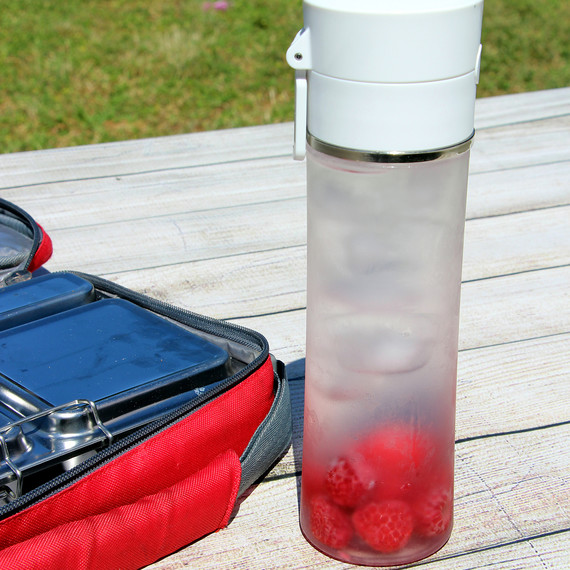 3. Hydrate!
Be sure to pack plenty of beverages to encourage your child to stay hydrated. A big water bottle is a must for kids to sip from throughout the day, particularly if they're playing sports or hiking. If your child is a reluctant water drinker, try adding a few berries or slices of lemon to her water bottle. The fruit will infuse the water with a little flavor and make it an appealing refresher. You can also include hydrating foods in her lunch. Cucumber, watermelon, cantaloupe, and cherries are all good choices.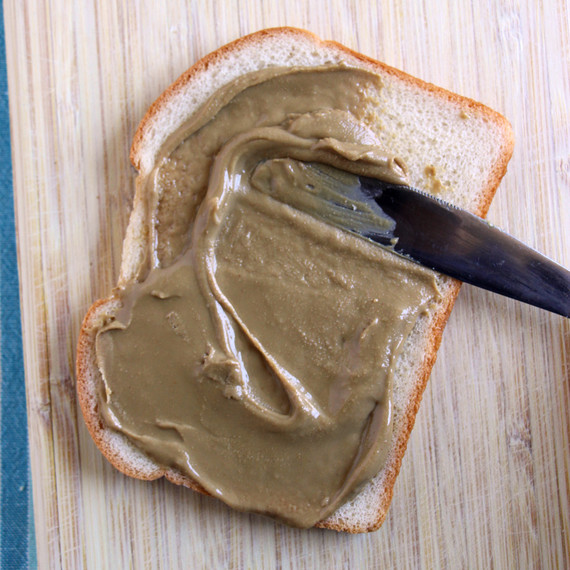 4. Read the Rules
Finally, be sure to read the rules about lunches issued by the camp and always respect them. Many camps ban tree nuts and peanuts but some also have guidelines about vegetarian or kosher meals. If these rules differ from those of your school, it can be an adjustment to follow them, but it's important to do so to keep all campers safe. Peanut butter addicts may be satisfied by a quick switch to sunflower seed butter or cream cheese on a sandwich. 
Get More Ideas for Nut-Free Lunches