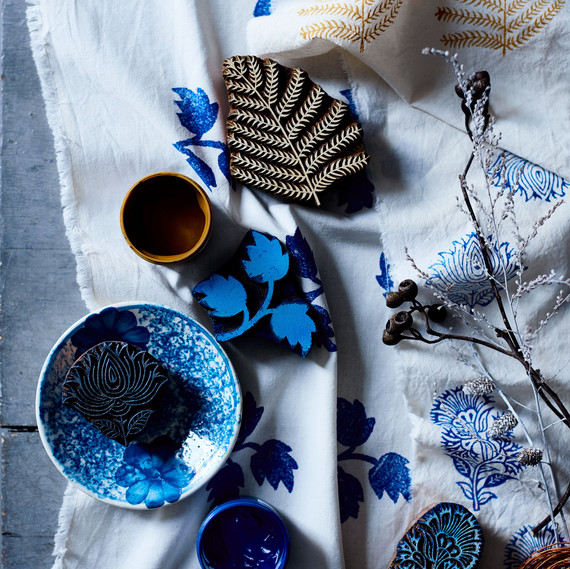 As we mourn the loss of Crayola's yellow Dandelion crayon, which is being retired after being colored with for 27 years, we welcome YlnMn blue — a vibrant blue color, which is being renamed this summer through a contest on Crayola.com.
The color's origins are very interesting, it was accidentally created in 2009 by Mas Subramanian, a chemist and Oregon State University professor. The last blue pigment that was discovered before this was cobalt blue in 1802. Are you ready to create with YlnMn blue? We know we are! Here are some great ways to integrate this new shade of blue into your life.
1. When creating your own block-printed linens as seen above.
[TRY IT: Indigo Block-Printed Linens]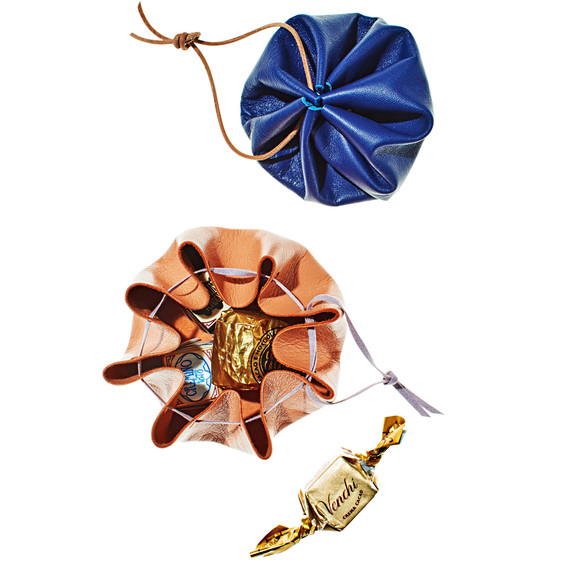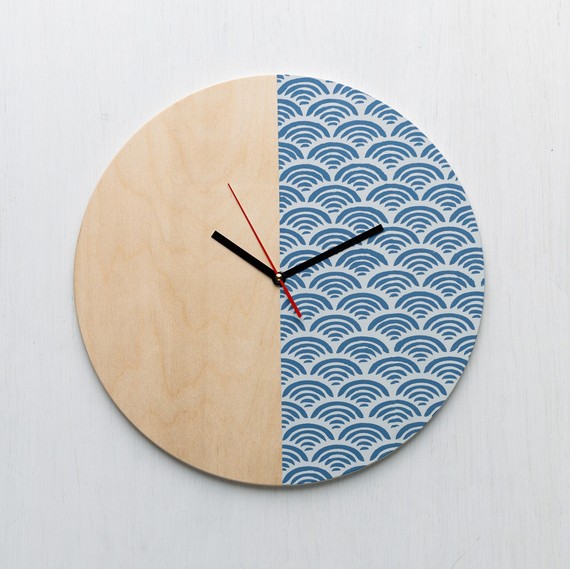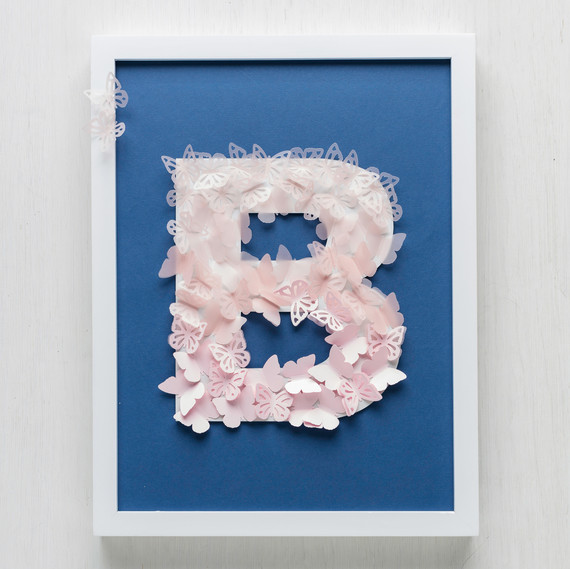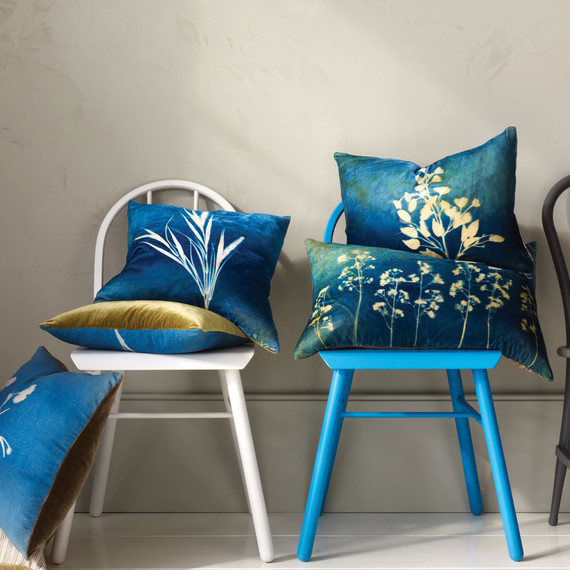 5. Preserve the fleeting botanical beauty of favorite flowers and plants with sun-printed pillows.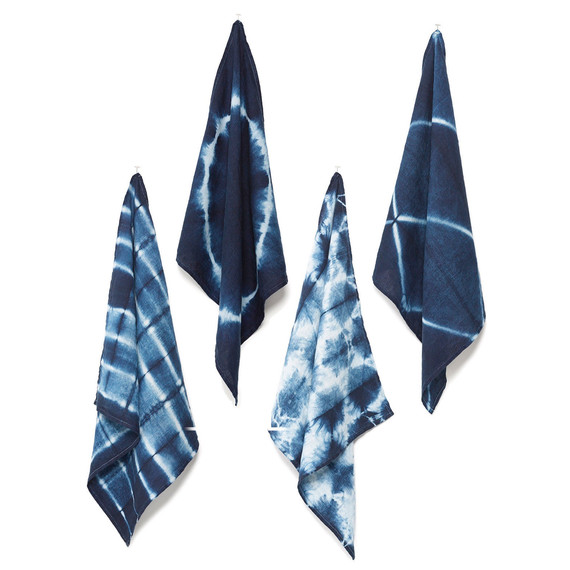 6. Or when dyeing all of your garments, accessories, and home decor, shibori-style.
Feeling inspired? Here's how to make homemade marble crayons: