While dates have recently been enjoying a resurgence in the U.S., especially as an alternative sweetener, they have long been a staple in Arabian Gulf cooking. The dried fruits are used in all kinds of sweet and savory dishes in the region -- they seem to pair well with just about anything! Eggplants, fish, chocolate -- those are just a few of the ingredients Martha will be teaming with dates on "Cooking School" this weekend. And trust us, it totally works. Take a peek at the recipes below, and be sure to tune in this weekend as Martha demonstrates her favorite ways to use dates.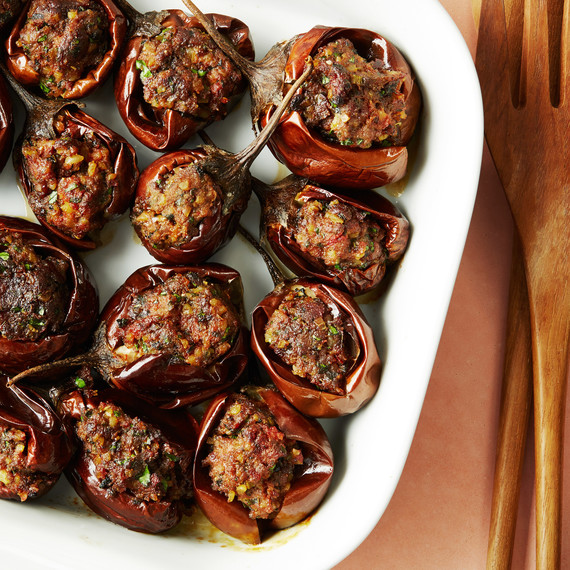 1. Date-Stuffed Baby Eggplants
Date paste adds a subtle sweetness to the flavor-packed lamb-and-freekeh filling for these baked eggplants.
Get the Date-Stuffed Baby Eggplants Recipe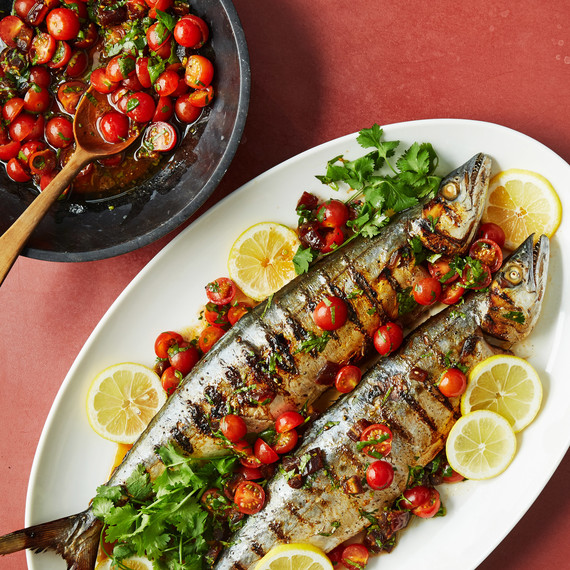 2. Mackerel with Date Butter
Date syrup pulls double duty in this recipe -- it's turned into a compound butter to flavor grilled fish and tossed with cherry tomatoes, cilantro, dates, lemon, and spices for a zesty topping.
Get the Mackerel with Date Butter Recipe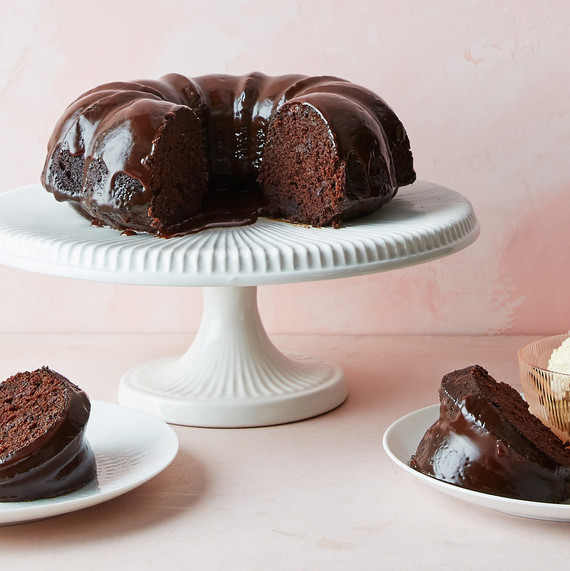 3. Chocolate-Date Pudding Cake
Medjool dates, the largest and most tender variety, keep this decadent chocolate Bundt cake incredibly moist.
Get the Chocolate-Date Pudding Cake Recipe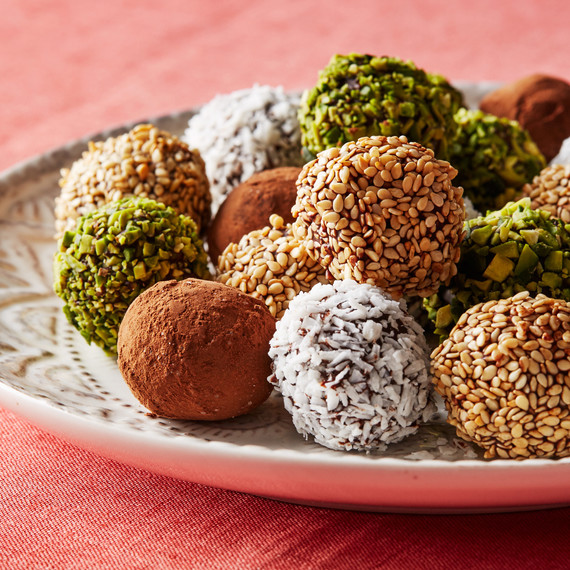 4. Date Truffles
Date paste meets dark chocolate in these irresistible confections inspired by the Gulf sweets known as tamrieh. Roll them in chopped pistachios, toasted coconut, sesame seeds, or a lightly sweetened mixture of cinnamon and cocoa powder.
Get the Date Truffles Recipe
"Martha Stewart's Cooking School" season 5 airs on PBS stations nationwide (check local listings).