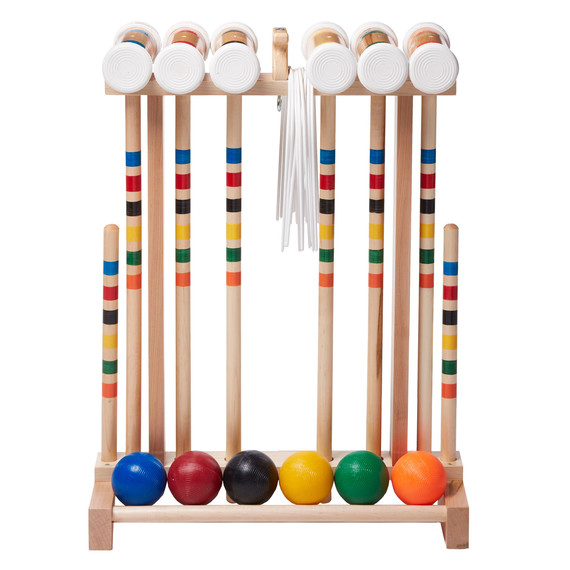 1. Croquet
Three teams can aim for the wicket with mallets handmade by Amish artisans.
Lehman's Amish-Crafted croquet set, $219, lehmans.com.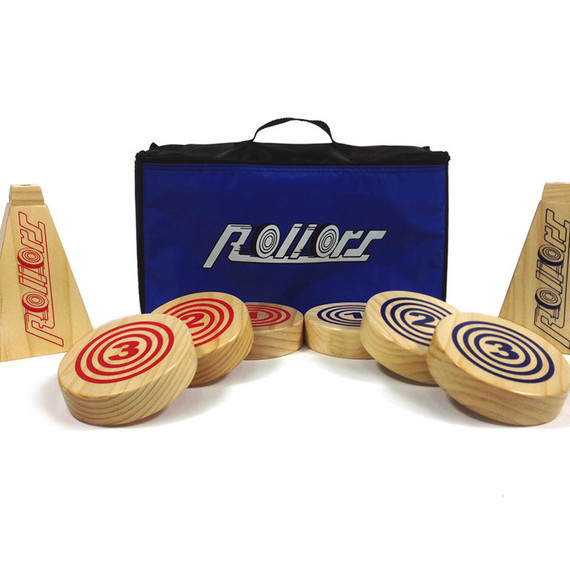 2. Rollors
Lieutenant Colonel Matt Butler wanted to invent a new game that combined elements of Bocce ball, horseshoes, and bowling. Enter: Rollors. The large wooden pieces are lightweight for easy transportation on all of your summer trips, and durable enough to last for years.
Rollors game set, $50, rollors.com
[LEARN MORE: Meet the Air Force Officer Who Invented This Popular Lawn Game]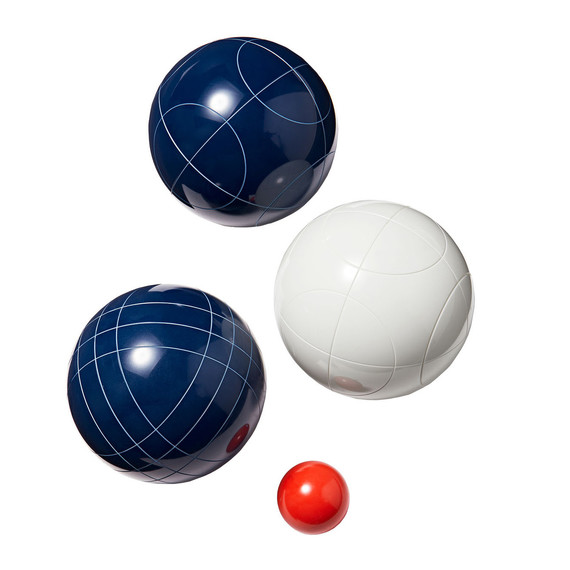 3. Bocce
Divide the party in half and face off in this easy-to-learn Italian game.
Mark and Graham Canvas bocce set, $199, markandgraham.com.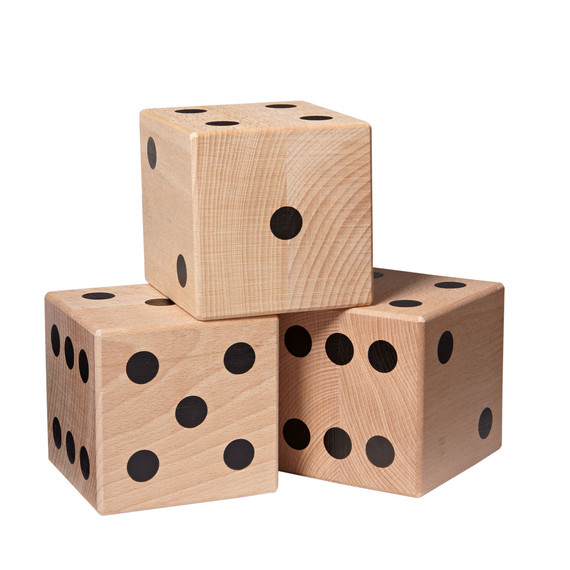 4. Giant Yard Dice
Toss these jumbo-size dice till you hit Yahtzee.
Crate and Barrel wooden yard-dice game set, $60 for 5, crateandbarrel.com.
Want to make a game of your own? Watch how to make this classic carnival-inspired game: