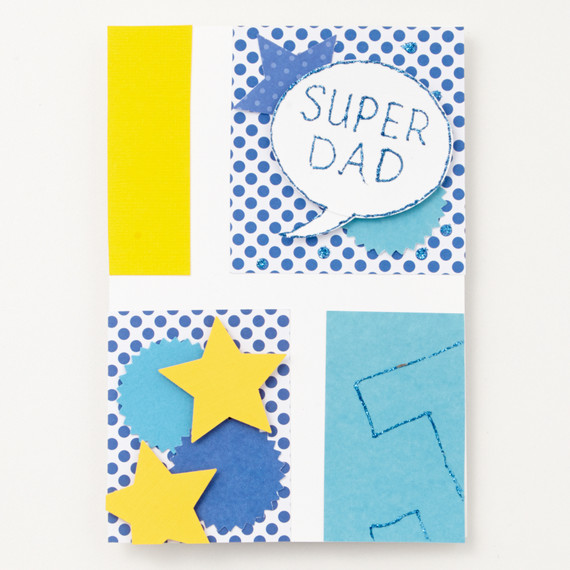 Surely, this Father's Day, you'll be doing something extra special for dad whether it be colorfully repurposing his worn and weathered tools or offering him a sweet cupcake treat to make the start of his day a true home-run. Regardless, Dad's Day is destined to be great — kind of like him and of course, you'll want to tell him so. Need a little inspiration to pen inside this year's Father's Day card? We have a few quotes and poems with accompanying gift ideas that will do all the talking.
"Dads are most ordinary men turned by love into heroes, adventurers, story-tellers, and singers of song."
by Pam Brown
The Gift: Super Dad! Father's Day Card
To others, your dad may just be the guy next door, but to you, he's secretly a superhero. This Father's Day a "Super Dad" inspired card DIY needs no disguise — he's great no need to keep that a secret!
[MAKE IT: Super Dad! Father's Day Card]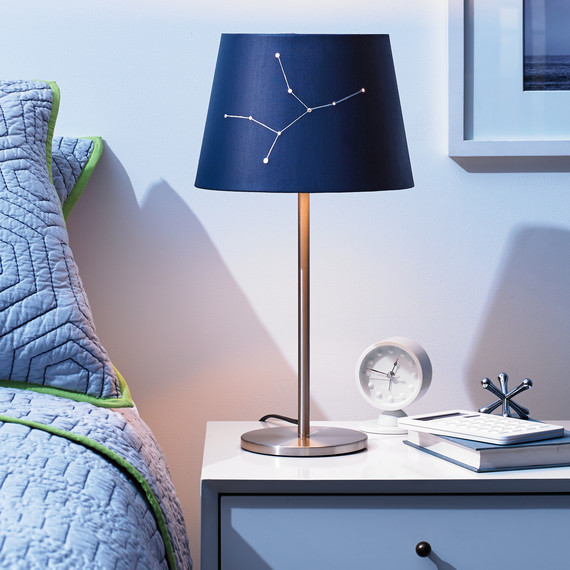 "Star Dad"
by Karl Fuchs
I love you, Dad, and want you to know,
I feel your love wherever I go.
Whenever I've problems, you're there to assist,
The ways you have helped me would make quite a list.

Your wisdom and knowledge have shown me the way,
And I'm thankful for you as I live day by day.
I don't tell you enough how important you are,
In my universe, you're a bright shining star.
The Gift: DIY Constellation Lampshade
Whose dad isn't a shining star? Certainly, the fatherly figure in your life should have something that radiates in personality as much as he does. Here's an idea to improve upon his bedside lamp by transforming it into a gift-worthy project. It's easy: all you need is a few crafting tools and an inexpensive white lampshade. Flick on the switch and ta-da! A gift that's as bright as he is.
[MAKE IT: DIY Constellation Lampshade]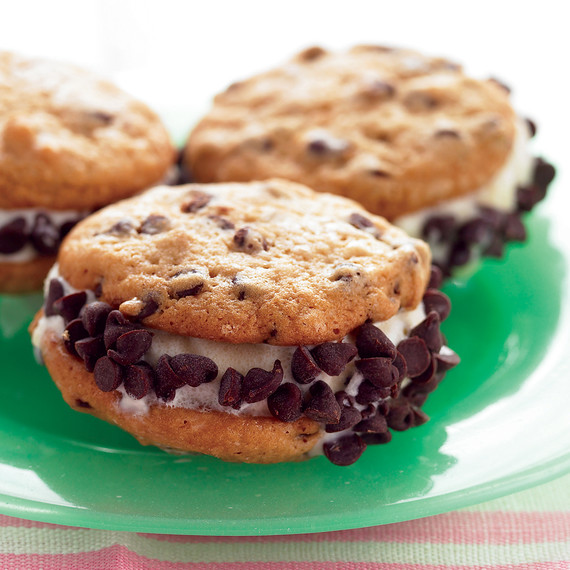 "Dads are like chocolate chip cookies; they may have chips or be totally nutty, but they are sweet and make the world a better place, especially for their children."
by Hillary Lytle
The Gift: Mini Chocolate Chip Ice Cream Sandwiches
Luckily, Father's Day is a summertime holiday. Meaning, test baking this irresistible mini chocolate chip ice cream sandwich recipe out on dad doubles as a sweet treat as well as quality time spent together. Everyone loves chocolate, right?
[GET THE RECIPE: Mini Chocolate Chip Ice Cream Sandwiches]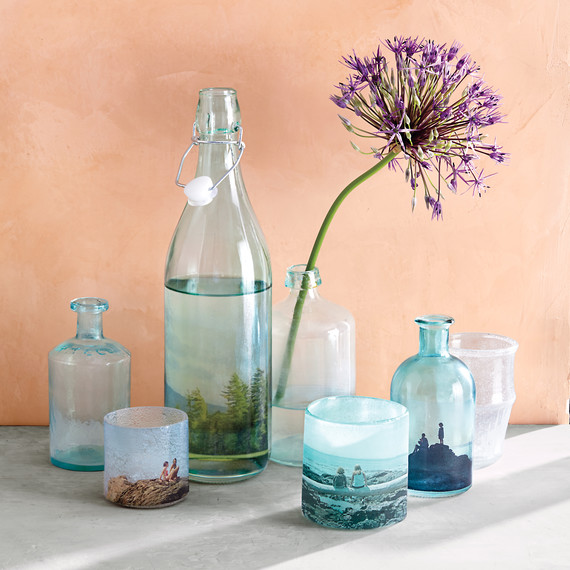 "Glad You're My Dad"
by Joanna Fuchs
I'm so glad that you're my dad;
You're one in a million, Pop!
When it comes to first-class fathers,
You're the absolute cream of the crop.
You love me no matter what,
Whether I'm a goodie or baddie;
I really love you, Pa;
You're a fine and fantabulous daddy!
The Gift: Photography Tabletop Decor
Dad (or "Pop" or "Pa") holds your memories dear to him. However, make the thought permanent by preserving a favorite photo in a handmade set of decor. Plus, dad (Pop, or Pa) just might smile at the humor found in the poem.
[MAKE IT: Photography Tabletop Decor]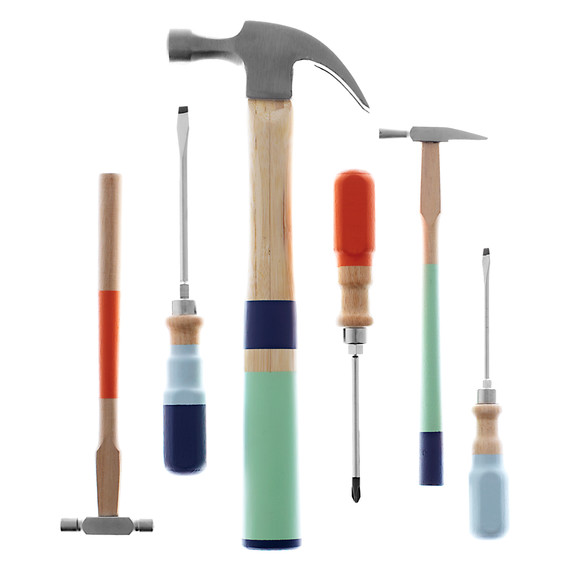 "A father doesn't tell you that he loves you. He shows you."
by Dimitri the Stoneheart
The Gift: Retooled Tools
Dad shows how much he loves you when he built that treehouse in the backyard, fixed your bicycle, and taught you how to nail a hammer. So, why not offer him a gift that will show just how much you care by improving his tool set? Making him a customized set of hammers, screwdrivers, and trowels will remind Dad you care each time he opens his tool box.
[MAKE IT: Retooled Tools]
"When you need real understanding when you need someone to care when you need someone to guide you. A father's always there."
by Thomas J Langley
The Gift: Father's Day Keepsake Book Box
It's true, Dad is always there. This Father's Day, create a book inspired keepsake box where he can store his most favorite items. Just as he has kept you safe, you can rest assure that the box will do the same for his treasures.
[MAKE IT: Father's Day Keepsake Book Box]
Want more ideas? Watch how to customized his favorite suit tie: