Party planning has been second nature to Martha since her catering days, and her love for entertaining has never waned (it was the title of one of her seminal cookbooks, after all!). Yes, she knows how to throw a dinner party. Her latest go-to dishes draw inspiration from the Arabian Gulf and are as eye-catching as they are delicious -- just the thing for feeding a crowd. Get a sneak peek at the recipes below and be sure to tune in for Martha's play-by-play on "Cooking School" this weekend.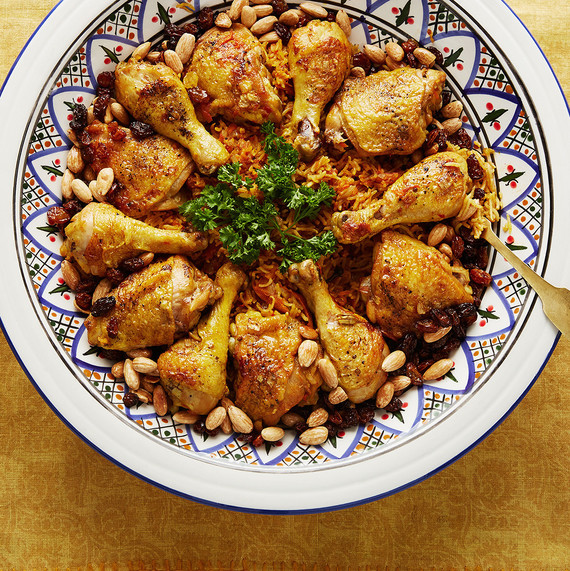 1. Chicken Kabsa
It's a weekend project kind of dish because of all the different components: juicy golden chicken, spiced tomato rice, fried almonds and raisins, plus lemon yogurt sauce. And it's absolutely delectable!
Get the Chicken Kabsa Recipe
2. Stuffed Cabbage and Spiced Lamb Chops
Merging her mom's famous stuffed cabbage with kubaibat hayel, a popular Arabic dish of grape leaves stuffed with rice, vegetables, and spices, Martha creates a flavor-packed hybrid. Succulent roasted lamb chops take it over the top.
Get the Stuffed Cabbage and Spiced Lamb Chops Recipe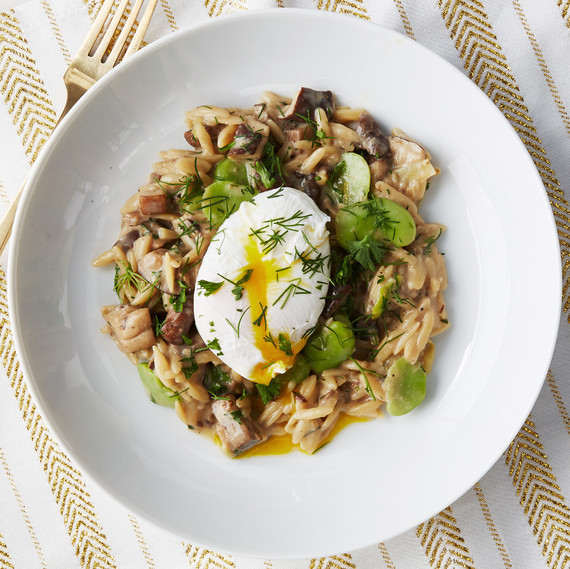 3. Orzo Risotto with Wild Mushrooms
Martha takes the risotto-like Saudi Arabian dish saleeg for a spin, using orzo instead of rice and adding dried and fresh mushrooms, fava beans, soft-poached eggs, and a host of herbs and spices.
Get the Orzo Risotto with Wild Mushrooms Recipe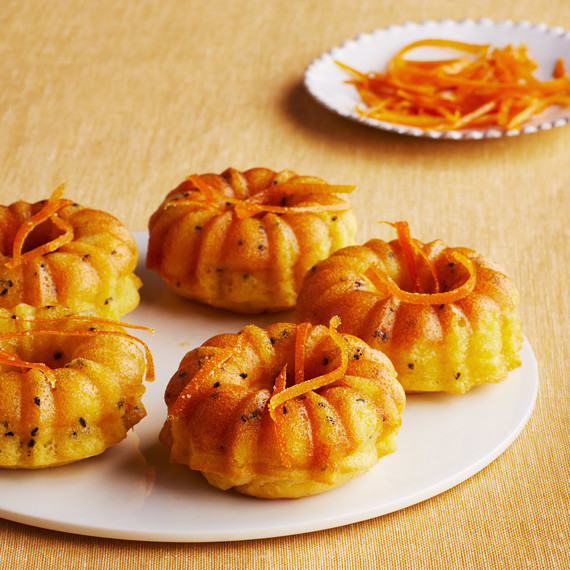 4. Orange-Ginger Yogurt Cakes
Not your grandma's Bundt cake! Based on the traditional Saudi dessert kumajj, these miniature beauties are made with Greek yogurt, fresh ginger, and orange zest and studded with nigella seeds.
Get the Orange-Ginger Yogurt Cakes Recipe
"Martha Stewart's Cooking School" season 5 airs on PBS stations nationwide (check local listings).