Sunday, June 18 is the day we'll be firing up the grill, presenting handmade cards, and reflecting on the many reasons why we love dear dad. Yep, Father's Day is just around the corner. Whether you're planning on celebrating dad by gifting him a handcrafted picture frame or having a little backyard celebration with a slew of his favorite foods the day is bound to be special — just like him! However, did you know that like Mother's Day, Father's Day is a holiday celebrated around the globe? Each country has their own unique set of traditions as well as customs when it comes to praising fathers and fatherly figures. Here are just a few of our favorite worldly customs.
Japan 
Father's Day in Japan is in sense a true seafood feast. It's customary that families celebrate the dad of the hour by hosting a big seafood banquet for all to enjoy. Of course, after-dinner presents are part of the festivities. Children craft beer glasses for their fathers which come in rather handy as the meal is usually followed by custom beer bottles and bubbly champagne. Keeping with the seafood theme, adding Steamed Sea Bass in Napa Cabbage might make a tasty addition to your 'I heart Dad' menu.
[TRY IT: Etched Pint Glasses]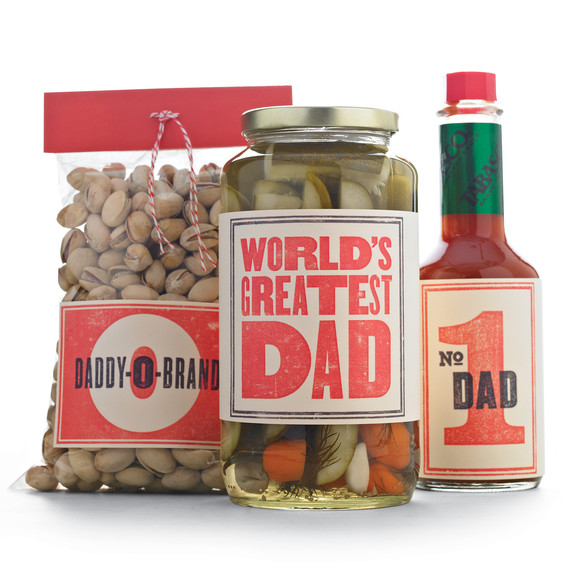 Mexico
Dad's big day in Mexico is a true family affair full of activities and races. In Mexico City, there's a 21-kilometer race followed by a family meal. Surely, Dad's fiesta in Mexico is full of fun and color. We think a custom set of snacks will be the perfect party touch for your own celebration at home. (You know, some post-race fuel.)
[TRY IT: Retro Father's Day Clip-Art Labels]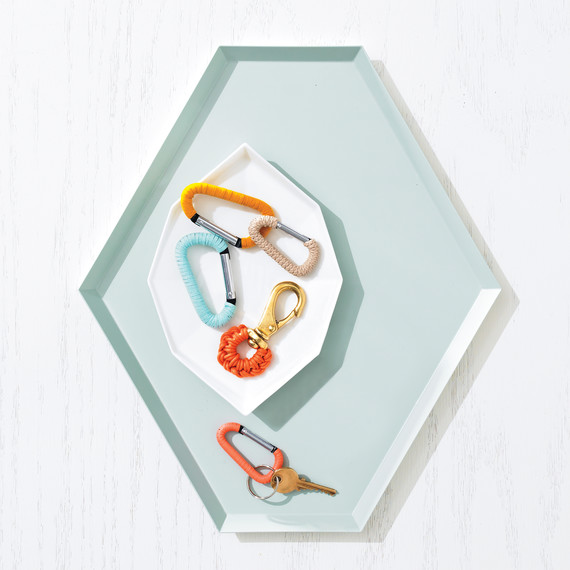 France
In France, Father's Day falls on the third Sunday in June. Modern gifts that parallel what American children give their dads are customary here too. However, in the past, it was typical that French fathers would receive smoking accessories such as lighters. Surely, a colorful cord-wrapped keychain for him is a bright gift idea — no lighters required.
[TRY IT: Colorful Cord-Wrapped Keychains]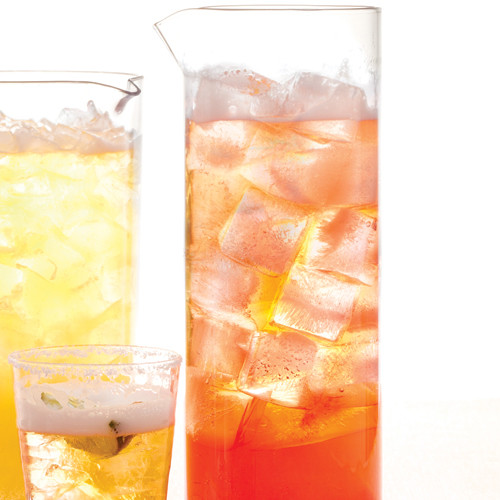 Germany
How's your German? Vatertag and/or Männertag is German for Father's Day also translated as "Man's Day." While Father's Day is usually celebrated as a family-focused holiday the German dads tend to party with other dads. In Germany, Man's Day is celebrated exactly 40 days after Easter. The day begins with a "guys only" hike where they pull a wagon full of food and spirits along the journey. Perhaps, when your Dad's hike is done a cool glass of a fruity mixer, Cheery Beer will be the way to celebrate his day (and welcome his return).
[TRY IT: Cherry Beer]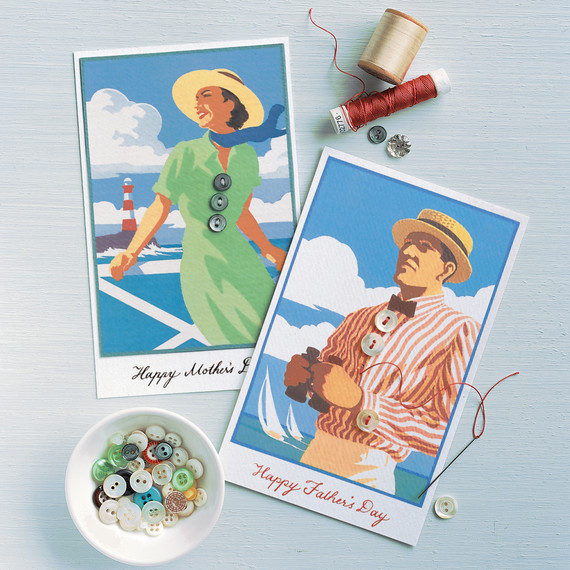 Brazil
Brazil's celebration of Father's Day has religious origins as they celebrate St. Joachim, the father of Mary on the second Sunday in August. In similarly poignant sentiment, all dads will love a handmade and well-versed card.
[TRY IT: Father's Day Button Cards]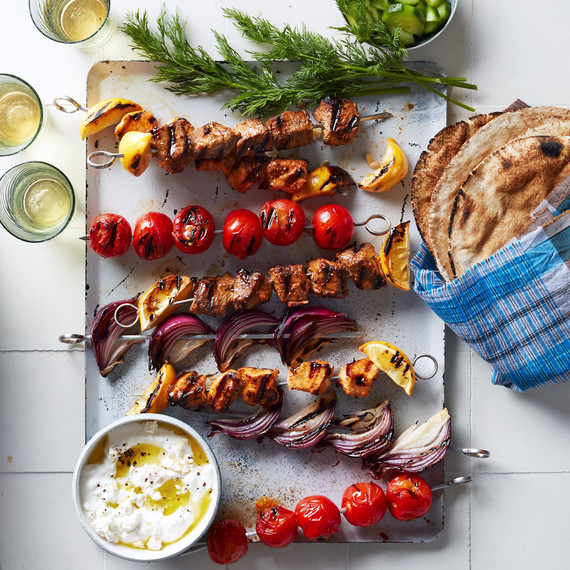 South Africa
In South Africa, dads are adored and showered with plenty of praises as well as presents. Surrounding the family quality time are a host of outdoor picnics and family gatherings. What's a picnic without a jar of secret sauce? Making dad a fresh batch of Father's Day BBQ Sauce will add a bit of flavor to your own family get-together.
[TRY IT: 10 Next-Level BBQ Ideas: Drinks, Decorations, Dessert, and More]
Want more Father's Day ideas? Here's how to make a French-knot tie and gift box: