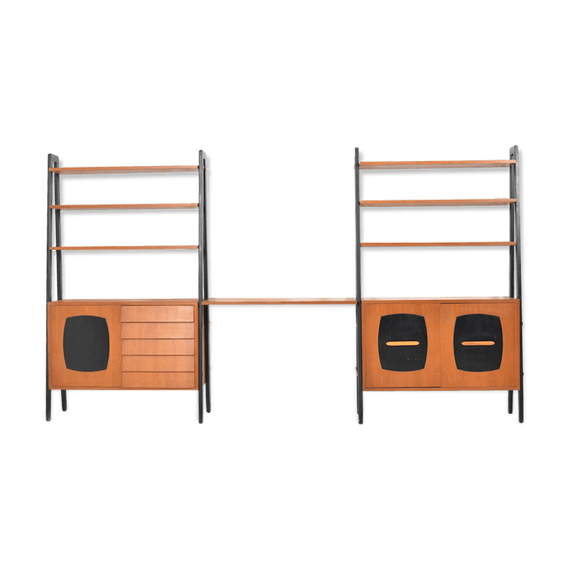 IKEA seems to be having a moment. After the French luxury house Balenciaga released a $2,000 leather bag inspired by the Swedish furniture manufacturer's all too familiar blue shopping bag (you know, the one that costs $.99), the company is making news again. And this time, you may be able to profit off of it, especially if you've been an IKEA customer for a very long time.
Apparently, people are paying six figures on vintage IKEA items, according to The Daily Mail. The most shocking example is of a chair that was released in 1944 and was recently sold at an auction for more than $50,000. Interestingly enough, the most popular furniture pieces now are the ones that were complete flops when they were first introduced, or items that were created in collaboration with famous designers such as this set of four Verner Panton Vilbert Chairs now worth over $4,000. To compare, the same set had a price tag of $60 back in 1993. Another pair of '70s leather chairs is currently priced at almost $1,800.
[ANTIQUING: Join Martha on Her Favorite Field Trip to Trade Secrets]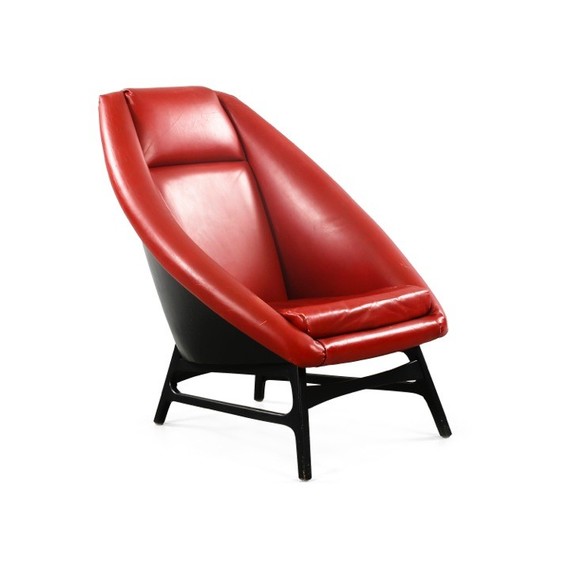 "Our records show that there is a huge demand, greater than ever before, for vintage IKEA furniture," Barnebys co-founder Pontus Silfverstolpe said. "There has been a big boom within the last year that has been felt in markets all across the world." But don't get too excited about re-selling the LACK table you bought for $10. The most valuable pieces of furniture at auction houses seem to be at least a few decades old, when the quality of the items was also much better.
So, to sum up, don't throw your POÄNG chair just yet.
Looking for a new furniture project? Watch how to turn a practical cube organizer into a beautiful storage system for glassware, serve ware, and linens: