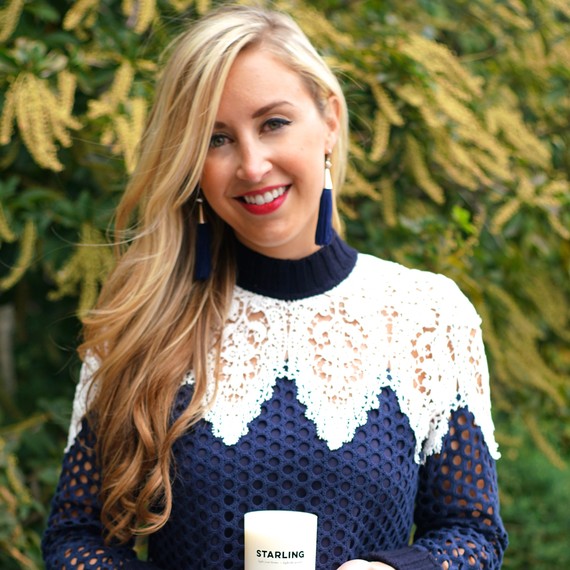 In 2015, nearly 1.2 billion people went without a necessity we often take for granted: electricity. It's hard to imagine a world without lights, but it's a reality that many live through every day. Not only are these people without electricity, but they also lack safe water to drink, without help their futures are uncertain. It was also in 2015 that UNICEF Next Generation member, Sterling McDavid, decided she wanted to play a larger role in the solution for these struggling nations and founded The Starling Project. 
[MAKE A DIFFERENCE: 7 Ways to Knit or Crochet for Charity]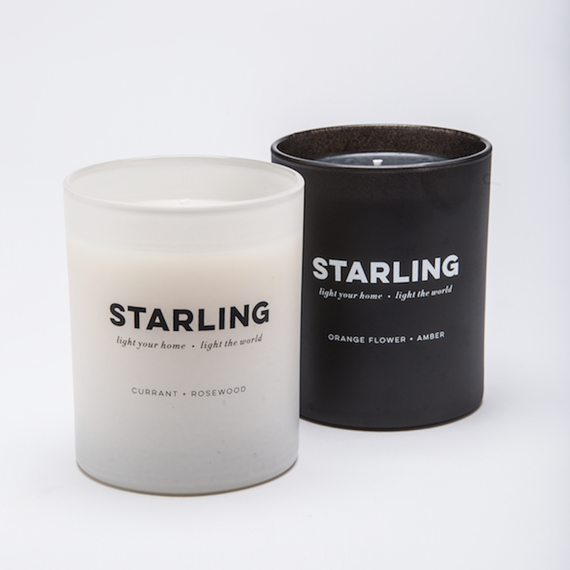 The Starling Project's mission is to provide solar energy to communities in under-resourced communities. They've chosen solar energy as their cause because a single solar panel can enhance the lives of around 5,000 people, providing them electricity and access to safe drinking water. To fund their mission, The Starling Project is selling American-made candles, which are soy-based and hand-poured in Brooklyn — supporting U.S. businesses while also making a huge difference globally. That's something we at Martha Stewart Living can always support!
The candles come in five curated scents: Juniper + Saffron, Vanilla + Hemlock, Orange Flower + Amber, Currant + Rosewood and Hyacinth + Bamboo— they sell for $55 each and can be purchased at starlingproject.org. Through the sales of these candles, McDavid has been able to successfully play her part in the solution to this crisis by raising $150,000,000 to solar energy in the last two years, which is being distributed through UNICEF. It's only the beginning for the Starling Project but thanks to their donations, the country of Chad and Rwanda in Africa are now equipped with solar energy.
Feeling inspired? Why not create a set of dip-dyed candles: