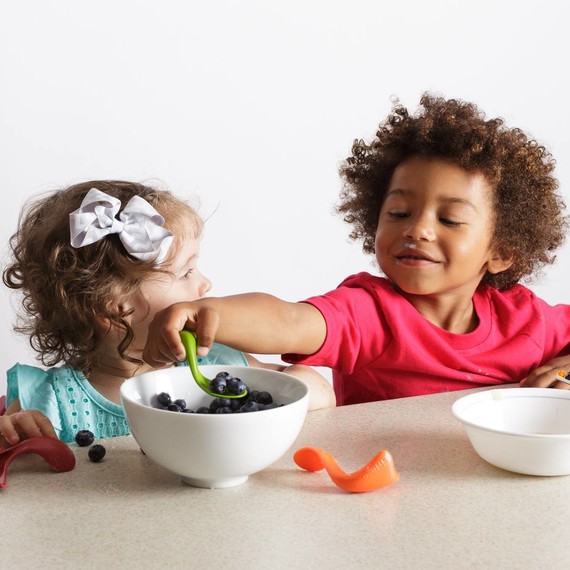 Parenting is a tough job, but these clever kids products can make it a little easier. Here are five fun and functional innovations that will solve several common parenting woes: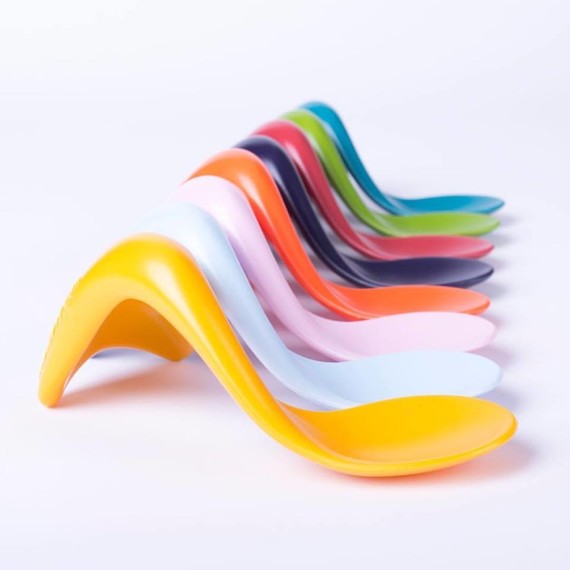 1. A spoon shaped for tiny hands
Little hands sometimes have trouble wielding regular utensils, but you can encourage independence with the Kizingo spoon. The specially-designed utensil has a short, wide handle that kids can easily grip, and its curved shape will help them guide food into their mouths with less spilling. Plus, they come in a rainbow of fun colors!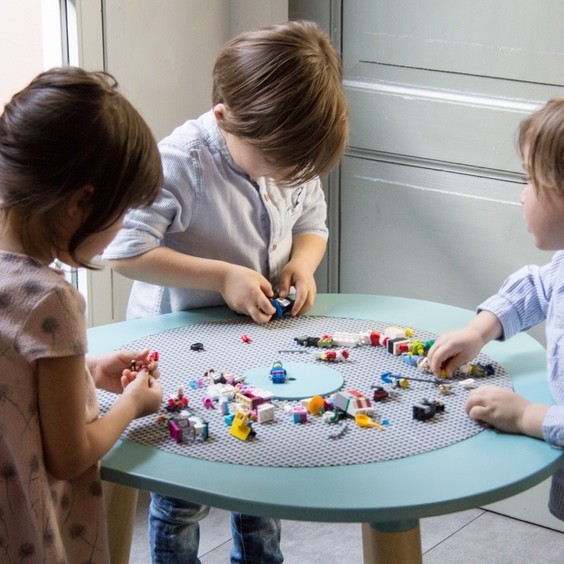 2. A multipurpose play table that makes clean up easy
The [MU]table, which is currently being funded on Kickstarter, is a multi-functional activity table that will keep your kids entertained for hours. It features interchangeable tops, including a chalkboard for drawing, a base for Legos, a magnetic board, and a city map. Even better? There's a bag under the hole in the table's center, so kids simply have to sweep their toys into the middle to clean up.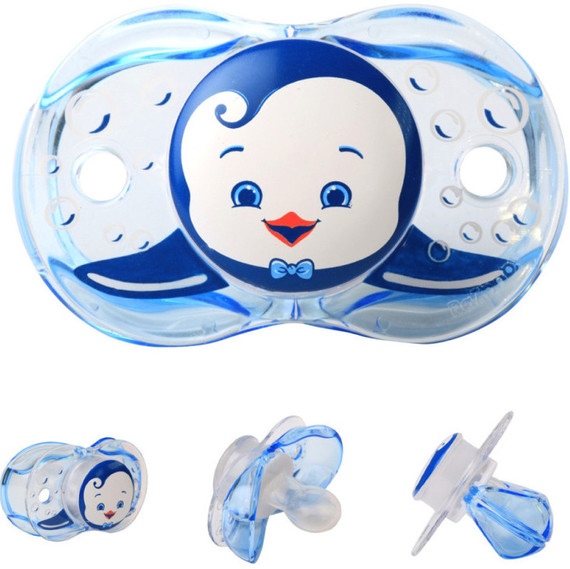 3. A pacifier that closes when dropped 
We can't believe no one thought of this sooner! RazBaby's Keep-It-Kleen pacifiers have a built-in cover that automatically closes when dropped. It keeps the nipple much cleaner and saves you from having to wash it off every time your tot lets go of their pacifier.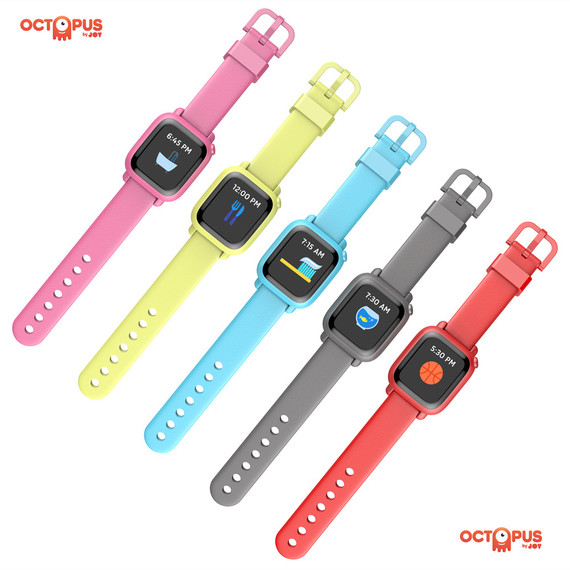 4. A "smart watch" to teach kids good habits
If your kids always want to play with your smartwatch, why not get them one of their own? The Octopus watch is designed with children in mind, and it uses cute icons to teach kids about schedules and telling time. Your little ones will love having their own "smartwatch" to wear, and you can rest easy knowing that they're learning from it!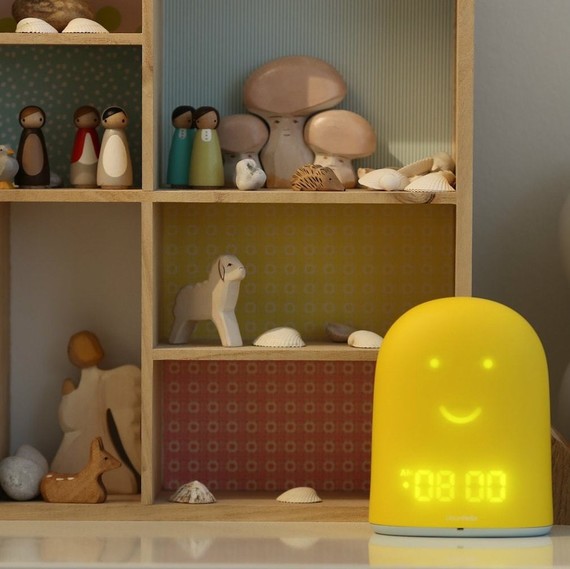 5. A smart bedside sleep companion
If your kids are scared of the dark or have trouble settling down come bed time, REMI can help. This cute bedside sleep companion can help create a bedside routine, play soothing nighttime tunes, track your child's sleep patterns, and more. It even serves as a baby monitor. Plus, REMI's smiling face will soothe kids if they wake up during the night. 
Watch: Martha's best tips for organizing toys and keeping them clean and safe