To get more culinary cred without feeling like you're stuck in summer school, crack open these smart reads.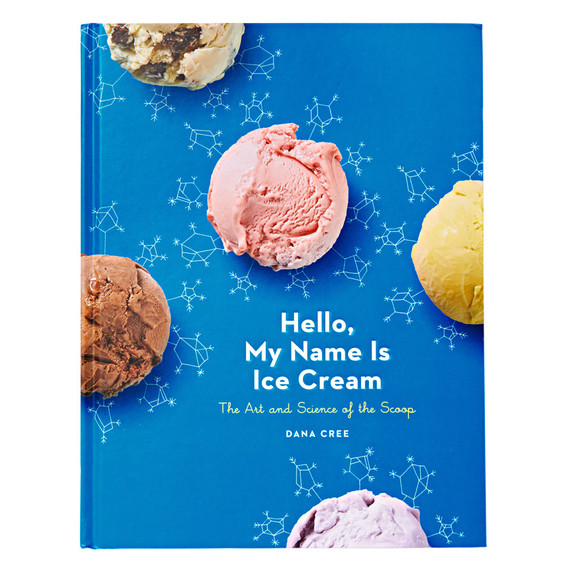 Pastry chef Dana Cree's "Hello, My Name Is Ice Cream: The Art and Science of the Scoop" (Clarkson Potter) will give you a whole new appreciation of your next sundae; its 100-plus recipes and mix-in ideas make chemistry divine.
[HOST: An ice cream social]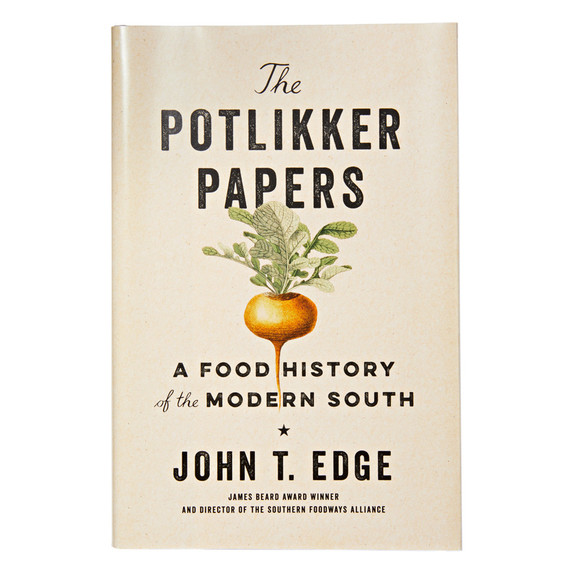 Before you take a bite of fried chicken or cole slaw, delve into the culture and politics that flavor such Dixieland traditions in "The Potlikker Papers: A Food History of the Modern South" (Penguin), by Southern Foodways Alliance director John T. Edge.
[MAKE: Our authentic Southern recipes]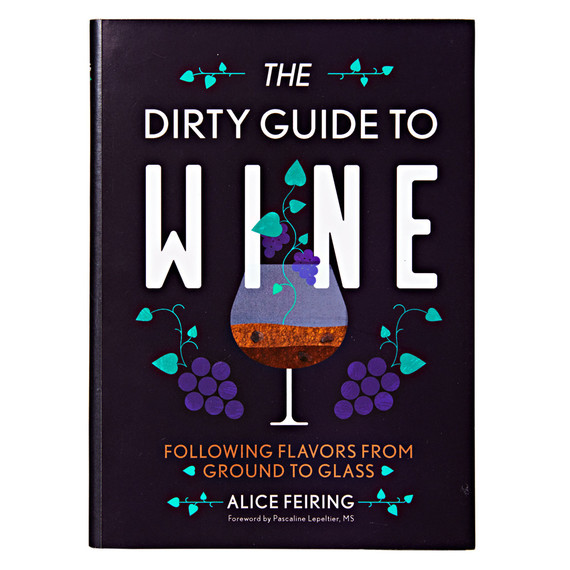 Trust Alice Feiring to pick your next bottle of Pinot Gris: "The Dirty Guide to Wine: Following Flavors From Ground to Glass" (Countryman) has expert lists of the winemakers and vineyards to seek out now.
[MEET: 5 women winemakers you should know]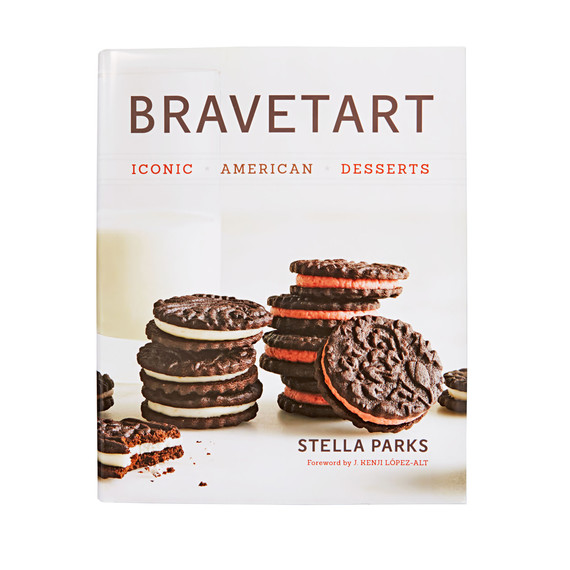 Stella Parks's "Bravetart: Iconic American Desserts" (Norton) -- available in August -- is a fascinating history of where classic American desserts come from and will give you serious flashbacks, whether or not you grew up eating them. She's figured out how to re-create all these baked goods, from Hostess cupcakes to brownies, in a modern home kitchen. Our food director Sarah Carey especially loves her classic yellow layer cake with fudge frosting -- "it tastes just like your favorite cake from childhood, but much, much better."
[COOK: 12 nostalgic childhood foods that we made better]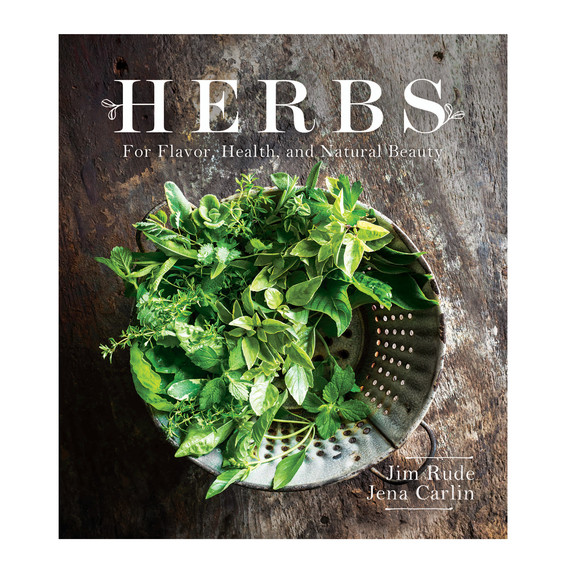 Jena Carlin and Jim Rude of the award-winning blog Little Rusted Ladle shine a much-deserved spotlight on cooking's supporting players in "Herbs for Flavor, Health, and Natural Beauty" (Cedar Fort).
[WATCH: The proper way to chop herbs]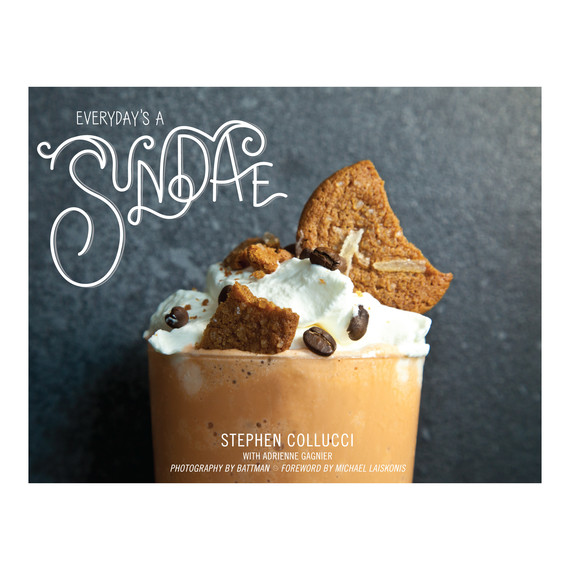 Packed with whimsical yet easy-to-make flavors like cinnamon roll and rainbow cookie, pastry chef Stephen Collucci's "Everyday's a Sundae" (Chefs Connection) makes at-home ice cream experiments fun and approachable.
[CHURN: Our delightful summer ice cream recipes]