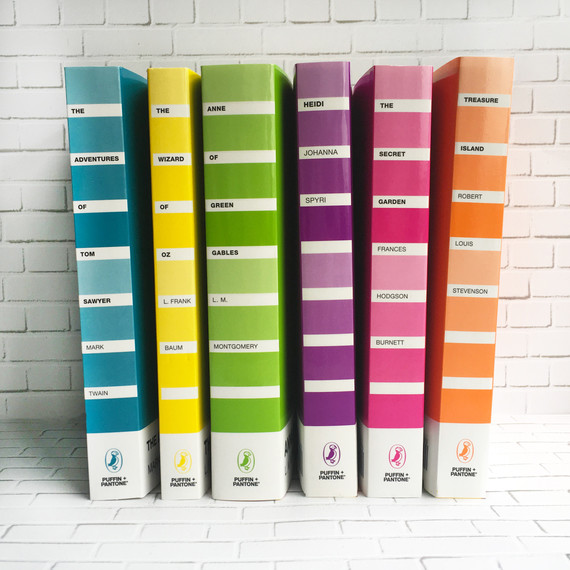 When it comes to literary classics like The Wizard of Oz and The Adventures of Tom Sawyer, it's all about reinventing them, year after year, to keep them relevant and read by the next generation. In the past, Puffin has had collaborations with companies like Rifle Paper Co. and Juniper Books. However, their newest cover collaboration is with Pantone and we have to hand it to them, it's very unique. 
Inspired by Pantone Color Chips, Puffin designer and art director Danielle Calotta came up with the idea of assigning a Pantone color to each book. "Children, young adults, and older book lovers can get an updated look on their favorite books, or select their favorite colors," she tells Martha Stewart Living. "When I first presented the idea to the Puffin editors, the decision was unanimous — we absolutely had to publish this series."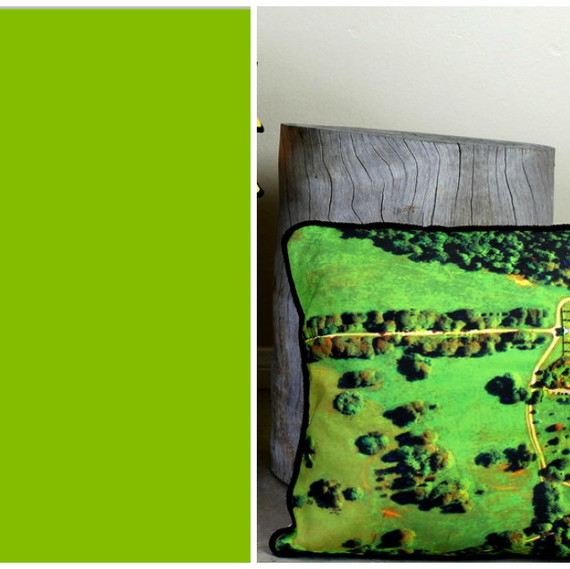 Anne of Green Gables
While all of the colors have yet to be assigned, as the collection will be released on June 6, we do know most of them. Anne of Green Gables was the first to be decided and a lovely shade of green (Pantone 376) was chosen, which should come as no surprise to fans of the classic seeing as the series is set on the lush green Prince Edward Island. 
[TRY THIS: A Google Maps Throw Pillow]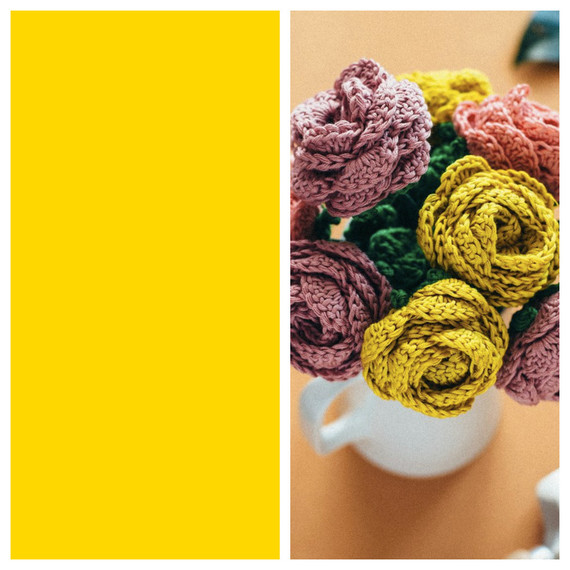 The Wizard of Oz
The color for The Wizard of Oz was a more difficult choice. "Although the yellow (Pantone 012) for The Wizard of Oz seems like an obvious choice for the yellow brick road," Calotta says, "I do remember having very intense conversations about which color it could be. Other choices could have been green for the Emerald City, or silver, since her shoes are actually silver in the book." We're glad they picked yellow because now the book will go perfectly with these beautiful crochet flowers that you can make to complement your book. (Or, who is to say that you couldn't enjoy one of these Oz-inspired treats?)
[TRY THIS: Crocheted Flowers]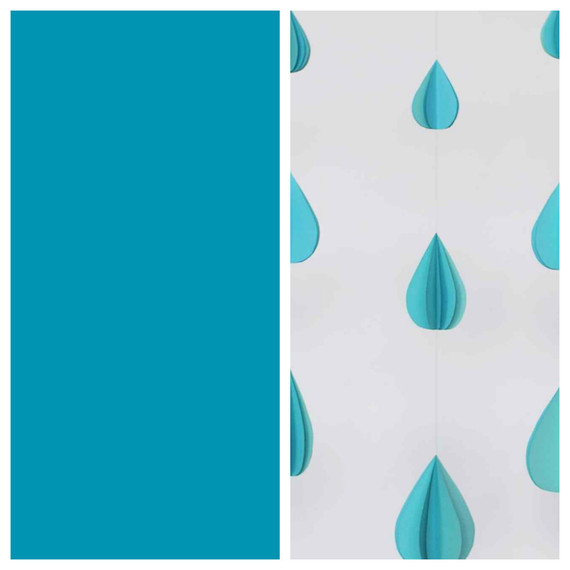 The Adventures of Tom Sawyer
For The Adventures of Tom Sawyer, a classic tale of a young boy growing up near the Mississippi river, a blue was chosen as Callota "envisioned the splashing water of the Mississippi River as the ambiance for Tom and Huck's misadventures." That's Pantone 632 to be exact, which is also the perfect shade for creating our 3-D Paper Raindrop Garland, perfect for some adventurous fun.
[TRY THIS: 3-D Paper Raindrop Garland]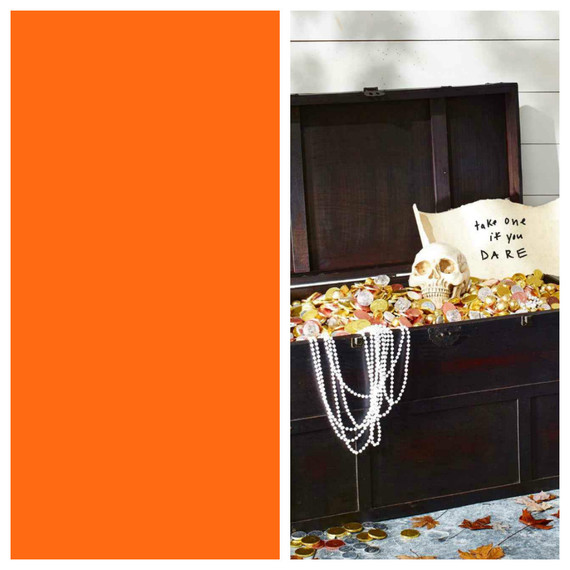 Treasure Island
"Picturing the swashbuckling blunders unfolding on the beach during a dramatic sunset with streaks of intense oranges, led us to the orange (Pantone 1585) for Treasure Island," says Calotta. After reading this book, don't be surprised if your kids want to hunt for their own treasure, which you can easily supply with this great Pirate Treasure Chest.
[TRY THIS: A Pirate Treasure Chest]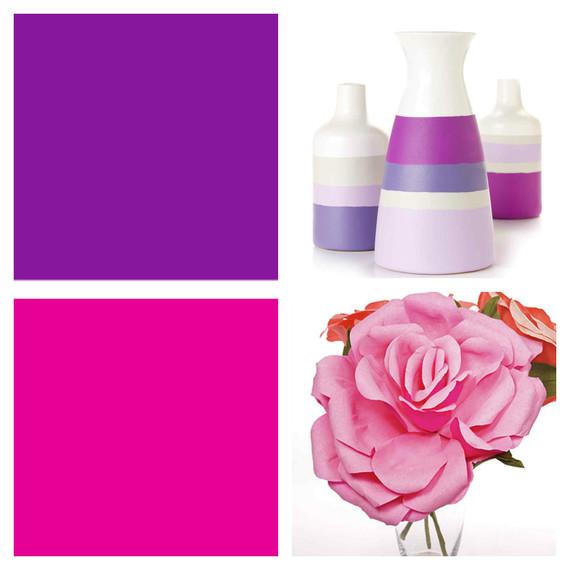 Heidi and The Secret Garden
For the last two book covers, the colors were chosen based on flowers. For Heidi, a purple (Pantone 2602) to represent the purple primrose mountain flowers of the Swiss Alps, which would look beautiful in a Custom Painted Vase. Finally, Calotta told us that "The Secret Garden needed to be luscious and vibrant. The pink hue that we chose, Rhododendron Red, felt bright, deep, and had the bonus of being named after a flower." We love the brightness of Rhododendron Red, which invites readers to step inside the classic that Frances Hodgson Burnett created.
[TRY THIS: Paper Flowers]
So, whether you're a fan of the classics, Pantone colors, or just want some beautiful books on your shelf, the Puffin x Pantone collection will make a great addition to your collection. 
Find out more about color with a visit to Pantone: