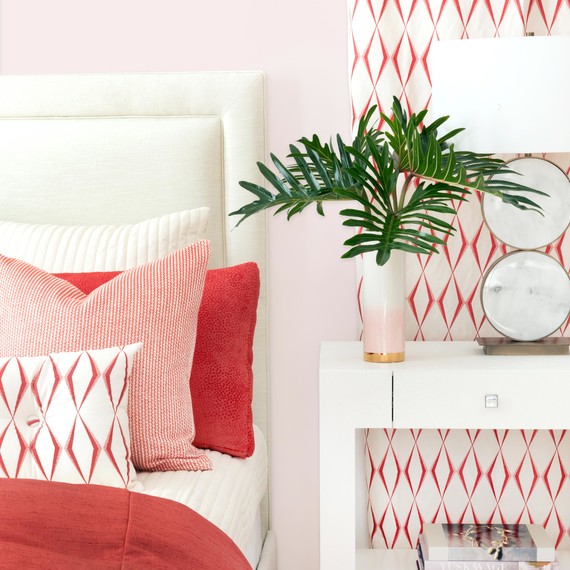 Interior decorators are a saving grace if you don't have a natural eye for decor, but between their fees and the cost of new items, professional help isn't in the budget for everyone. There are plenty of other ways to create a well-curated space, though, whether it's by scouring Pinterest, consulting a design-savvy friend, or now, buying from a company like twelvehome. 
The concept behind twelvehome is to provide pre-designed rooms for shoppers who want the put-together look of a professionally-designed space without the hefty price tag. The company currently offers seven design concepts for both bedrooms and living rooms, and you can choose to purchase everything -- duvets, lamps, artwork, pillows and more -- or simply select a handful of pieces that catch your eye. Twelvehome even includes paint recommendations to help you tie the whole space together.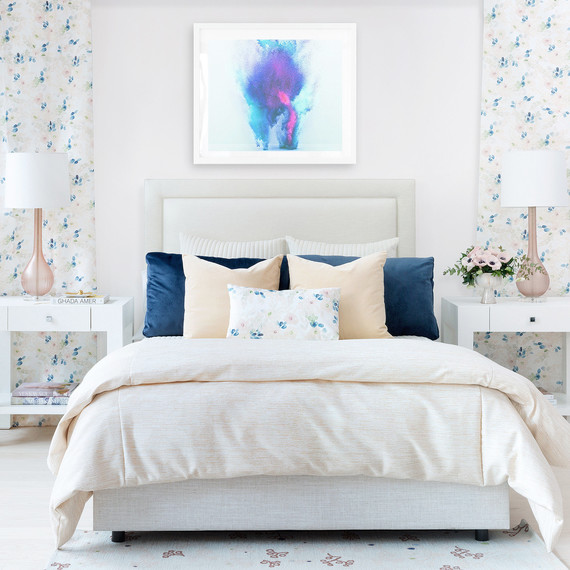 "The room offerings of twelvehome give you the essentials for a beautifully-layered, unique room, and allow you to visualize the end product and effortlessly implement your personal style," explains Christi Rogers, interior designer and co-founder of the company.
What's great about the options from twelvehome is that you can still personalize the space with your own items. The company sells products that serve as a foundation for your own art, knick knacks, and accessories, making each room truly one-of-a-kind.
Essential room packages from twelvehome start at $1,749, and the current room concepts cater to a variety of tastes. 
[CHECK OUT: 11 Living Room Decorating Ideas Every Homeowner Should Know]
Related Video: Bedroom Decoration Advice from Alexa Hampton