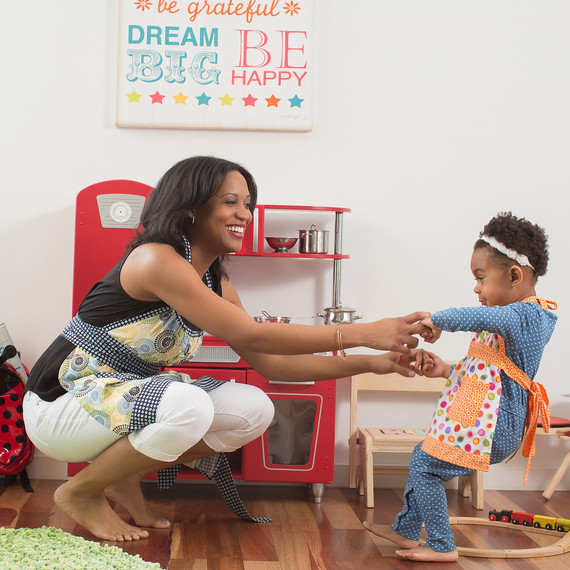 [GET HELP: Our Staffers' Top Tips to Simplify Your Mornings (and Get Out the Door)]
2. When You Don't Know What's For Dinner
With so much to stay on track of in your daily schedule (and everyone else's), it's not hard to find yourself stuck trying to figure out what's for dinner... again. The best way to avoid this happening is to plan ahead, with everything from meal ideas to grocery shopping to cooking multiple meals and freezing for later.
[GET HELP: The 10 Golden Rules of Family Meal Planning]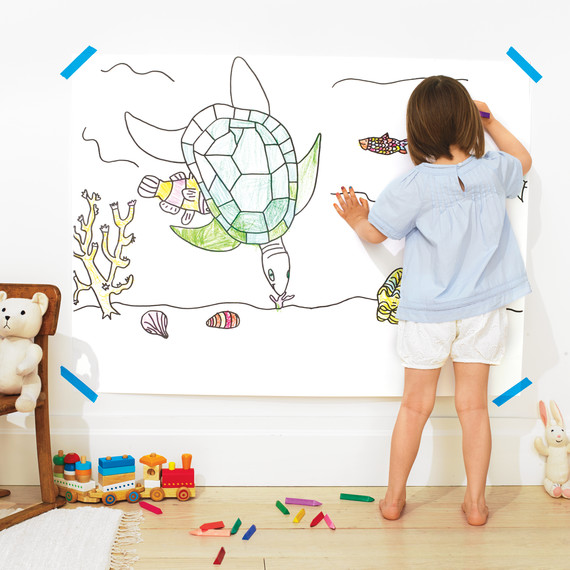 4. When Little Hands Make Mischief
Children are naturally attracted to what is deemed to be "off-limits" by Mom, but you can always stay one step ahead of them by child-proofing your home. Check Safekids.org for their handy checklist — you'll learn about all the things you can do to help ensure that your kids get the freedom that comes from being active, healthy, and safe at home.
[GET HELP: It's Art Time! Imagination-Sparking Ideas for Kid Crafters]
5. When You Have On-the-Go Emergencies
Sometimes, it happens just after you've gotten them fully dressed or maybe when you're on the road and there's no place to stop for miles. The best way to stay prepared is to keep your diaper caddy or bag stocked with all of the essentials like a change of clothes, diapers, wipes, hand sanitizer, etc. Do a daily check to make sure that you have enough of everything you might need.
It's a good idea too to keep a fully-stocked back-up bag in the trunk of your car, which you don't have to worry about carrying around with you. You can put extra snacks, toys and other emergency essentials like a first-aid kit in there too.
[GET HELP: Pack a Summertime Car Kit]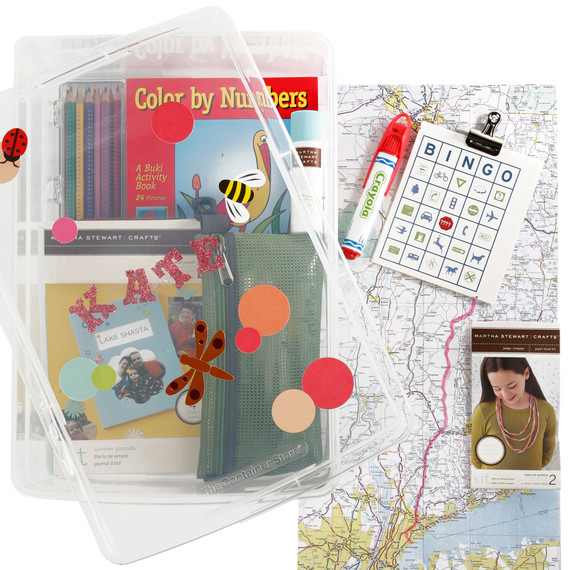 6. When a Random Tantrum Breaks Out
Maybe it's because you refused to buy a new toy or you're a little late for a feeding... or maybe it's for no real reason at all! But all of a sudden, your child starts screaming in the middle of a public place and you wish you could throw your own tantrum too. But you can't. The best way to react to the random tantrum is to keep your cool, try to figure out what's wrong, present a solution (if you can) and let it run its course. Worried about being embarrassed? Don't be! This happens to all of us.
[GET HELP: Pack a Kids' Travel Kit]
7. When You Need to Fix Boo-Boos
Paging Dr. Mom! See our checklists on everything you need to stock in your medicine cabinet, first aid kit, pet first aid kit, and disaster supply bin. Always be prepared to give your child's vital information to medical providers, including his/her blood type and social security number in the case of an emergency. You can save the information on your phone, and if you're worried about security, you can use a special code that only you can decipher.
[GET HELP: Stock Your Home Safely With These Handy Kits]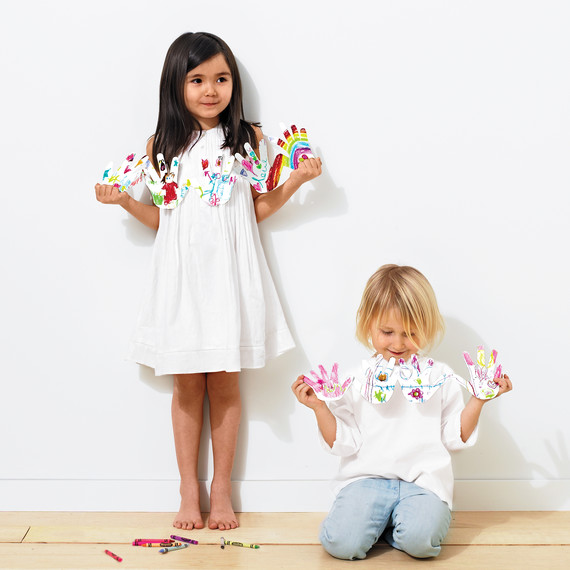 8. When You Have Unexpected Guests
Whether it's your mother-in-law popping by to see the kids or a friend who happens to be in the neighborhood, the best way to prepare for unexpected guests is to expect them! There are little things you can do every day to make sure that your house is ready for company when you least expect them like make up the beds every morning before leaving the house, washing (and putting away) dishes after meals and putting clothes away after you wash, dry, and fold them.
[GET HELP: Fun, Stylish Ways to Organize Toys]
9. When You Feel Exhausted
The best way to counter feeling exhausted is to get more rest. Instead of staying up late after the kids are asleep, trying going to bed and waking up earlier. If you can squeeze in a short afternoon nap (even 15 minutes helps) too, then go for it! You'll feel more refreshed and are much more likely to get more done.
[GET HELP: Fuel Up With the Best Energizing Foods]
10. Your Babysitter Canceling on You
No matter how well-organized you are and no matter how far in advance you plan, there's always a possibility that your sitter will have to cancel at the last minute. Always have a few back-ups waiting in the wings, just in case. Services like Care.com and SeekingSitters.com are designed help you find and vet sitters so that you always have options.
Here's one more idea! Watch how to make marble crayons with the kids: