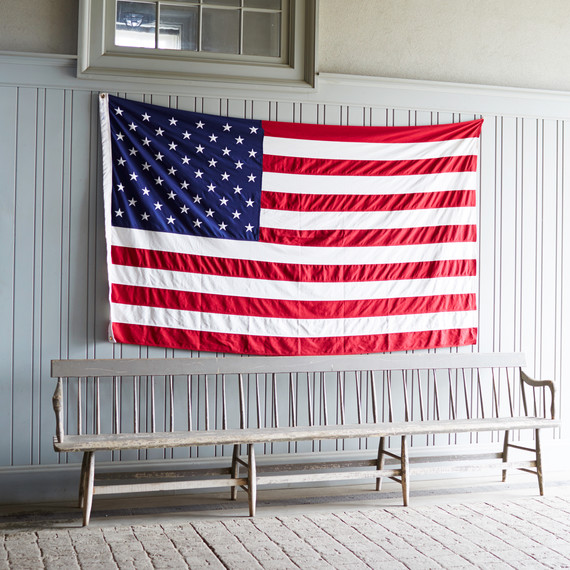 Memorial Day marks the unofficial start of summer, which is why many of us celebrate with barbecues and picnics, but the real reason why we get the last Monday of May off is much more significant—it's a day in which we honor the soldiers and citizens who died while serving our country.
There are many ways to pay respect to the brave men and women who served our country. You can visit a veteran's cemetery to honor a fallen solider, attend a local Memorial Day ceremony in your town, or participate in the "National Moment of Remembrance," which calls for a one-minute moment of silence at 3 p.m. on Memorial Day. But, those aren't the only traditions. Here are a few more ideas to help you mark this special day:
1. Decorate with flags to demonstrate your patriotism
As you prepare for your three-day weekend, keep in mind that there is specific protocol for flying the flag on this day. On Memorial Day, the flag should be flown at half-staff from sunrise until noon, then raised to the top of the staff until sunset in honor of our nation's heroes. After being flown, it should be folded into a proper triangle.
[REMEMBER: How to Display the U.S. Flag on Memorial Day]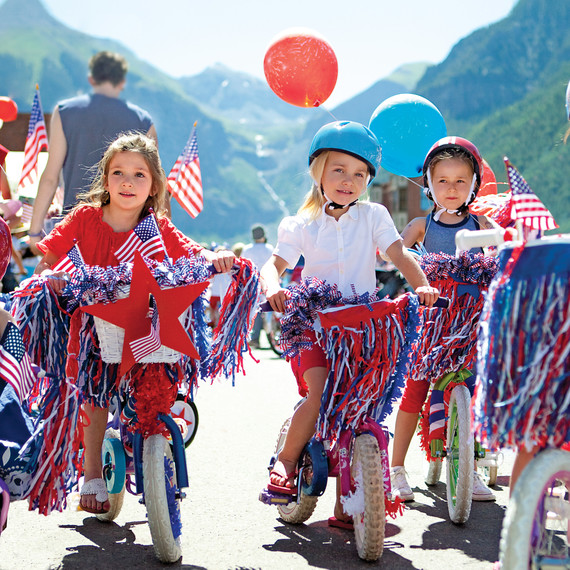 2. Take part in a Memorial Day parade
There are plenty of events happening in your neighborhood and around the nation that pay homage to the fallen who sacrificed their lives while serving. Parades usually bring together active military personnel and veterans with commemorative services and processions.
[GET OUR: Patriotic Party Ideas and Decorations for Memorial Day]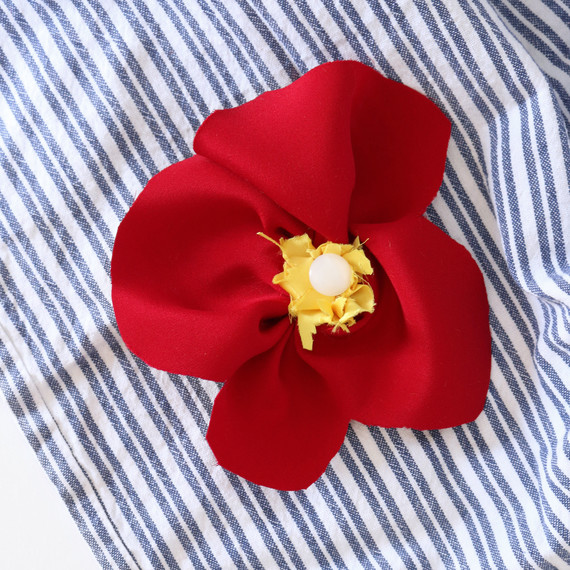 3. Wear a red poppy
It's a tradition originated from the poem In Flanders Fields, written in 1915 by John McCrae. Moina Michael, "the Poppy Lady," was so inspired by John McCrae's now famous poem that she started a campaign to establish the poppy as a national memorial symbol. And while poppies are distributed every year with donations going to assist active-duty military, veterans, and their families—you can also make your very own silk poppy.
[LEARN: Why We Wear a Red Poppy in Remembrance]