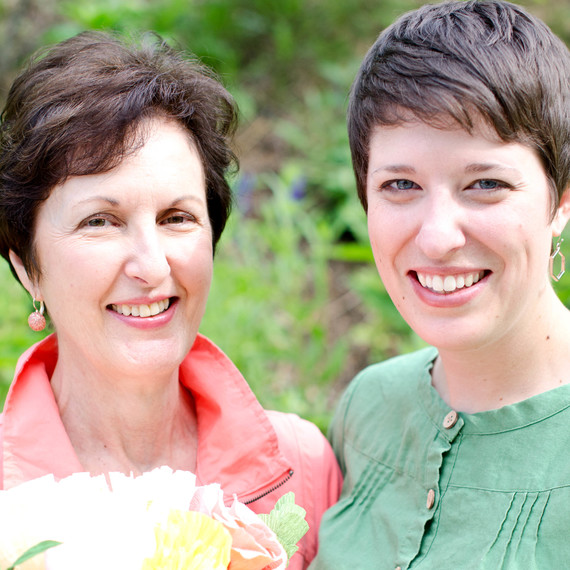 With Mother's Day quickly approaching we wanted to highlight some remarkable mother-daughter makers. From creating paper flowers, goat milk skin care items and houseware accessories, these makers are diverse but what they share is the fact that they're doing it together as a mother-daughter team. 
1. Amaranthus Paper & Flora 
Cherie and Meredith Eastburn are the talented women behind Amaranthus Paper & Flora, a makery of paper flowers that you'll never have to say goodbye to. The amaranth flower signifies immortality, which makes the name so fitting! This mother-daughter duo creates the most beautiful flowers and even though they live in different cities, Meredith in Lexington, Kentucky, and Cherie in Atlanta, Georgia, their business is a great success!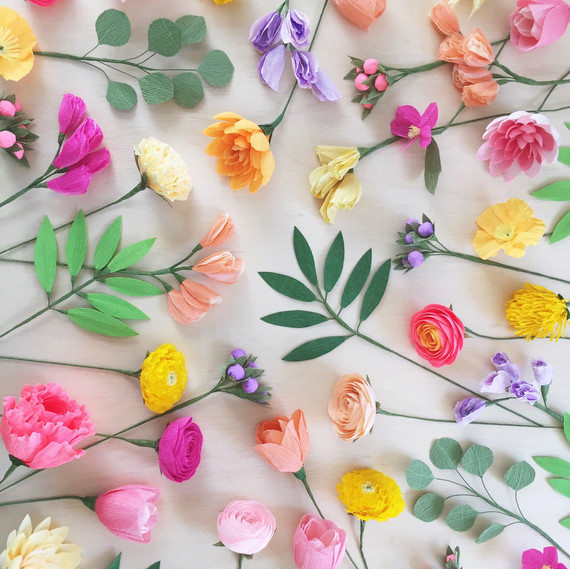 "We are so alike, it's kind of scary, but our strengths and preferences also complement each other well," says Meredith, the daughter in this mother-daughter duo. "We each have different flowers we especially like to make, so the production work divides nicely." Meredith enjoys making magnolias telling us, "I could make them all day, every day — and sometimes, I do!" While Cherie prefers to make ruffled Japanese ranunculus, succulents and their oversized wall flora, unable to choose just one favorite and we don't blame her, they're all so incredible.
[LEARN MORE: Meet the Mother-Daughter Duo Behind These Beautiful Paper Flowers]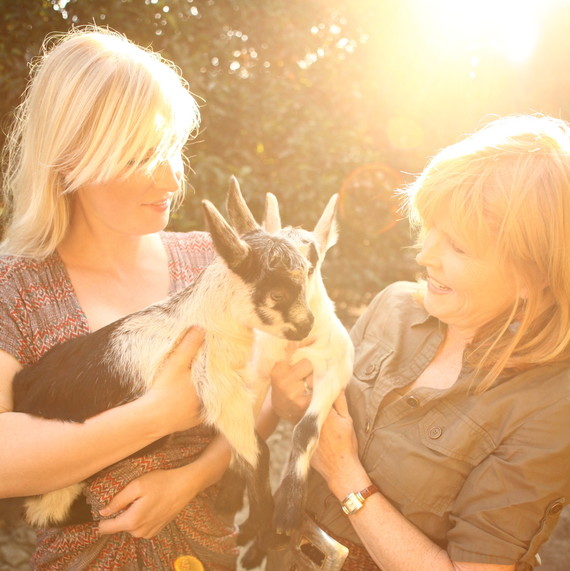 2. Chivas Skin Care
"Chivas" means female goats in Spanish, which is fitting since mother-daughter duo — Donna Johanson and Lauren Johanson Jones — who run a goat milk skin care line. Originally started by Donna and joined by Lauren after college, Chivas Skin Care was created after Donna started experimenting with making goat milk soap and realizing that there was a real market for it. What started off in their kitchen has grown into an actual business at their new farm in Filmore, California where the two of them now raise goats, hand-craft soaps, and offer seasonal tours of the farm.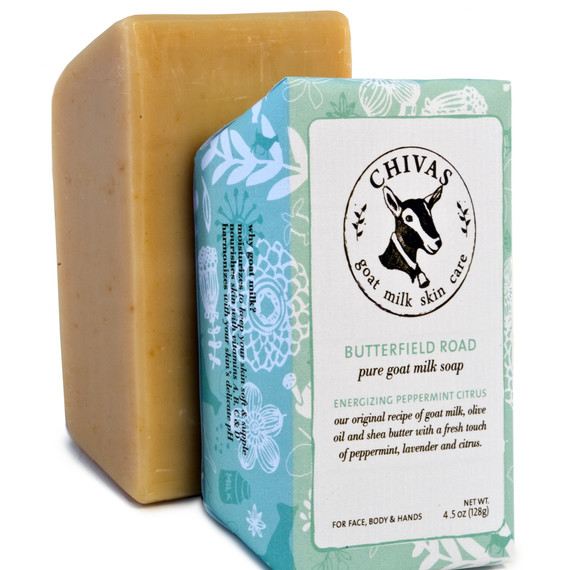 So what's their secret to maintaining their great relationship? It's actually two secrets. "One: create meaningful time for your relationship outside of work," Lauren says. "And two: be super clear about who is in charge of what, so that you can each run in your own lane."
Lauren tells us that her favorite product to make is their Argan Oil Facial Oil — while Donna most enjoys making the "Butterfield Road" soap because it is their original recipe of goat milk, olive oil and shea butter with a fresh touch of peppermint, lavender and citrus. It's named after the first soap they made at their old home on, you guessed it, Old Butterfield Road.
[TRY THIS: Goat's Milk Glycerin Soap]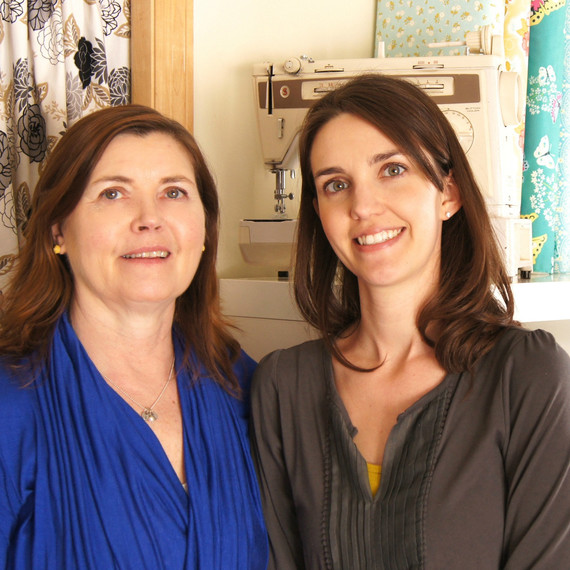 3. City Chic Country Mouse
Jamie (City Chic) and Carmen (Country Mouse) together make up City Chic Country Mouse, a shop on Etsy that sells vibrant houseware items, think oven mitts, kitchen towels, ironing covers, and more in beautiful fabrics. Carmen loves sewing, while her daughter Jamie loves finding fabrics to create the perfect houseware items. "Ironing on a cheery fabric can really brighten your day!" Jamie says.
We love that they both share the same favorite item to make, which is special quilts, like the one they made for Jamie's 30th birthday and for each of her children when they were born. "The quilts are beautiful," Jamie says, "as well as the memories we have of picking the fabrics and making them together."
Watch as our staffers recall their favorite Mother's Day memories: