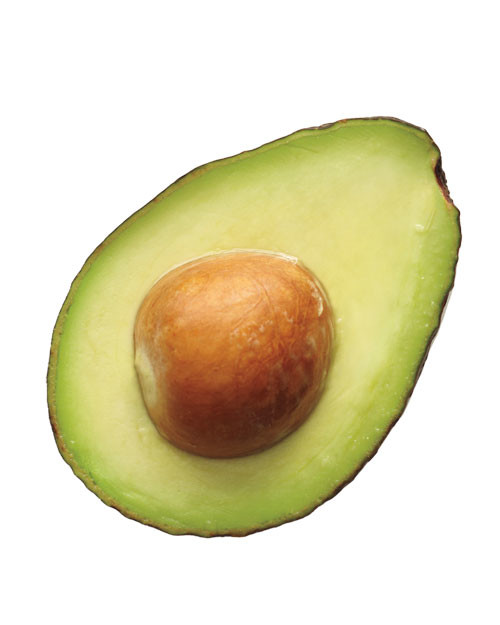 With the first avocado bar opening last month (in Brooklyn of course!), and the world's first all-avocado restaurant opening in Amsterdam earlier this year, there's little sign that this favorite food trend is waning. But might we have hit peak avo? 
According to a recent Bloomberg article, demand for avocados is at a record high. In the U.S., per capita avocado consumption rose from 3.5 in 2006 to 6.9 in 2015. In other words, we went from importing 24 million pounds of "nature's butter" in 2000 to 1.76 billion in 2015 (Two words: avocado toast!) However, as the laws of supply and demand dictate, when demand spikes and supply remains the same or declines, prices will also soar. 
In Michoacan, Mexico's largest avocado producer and supplier of 82% of our avocados, one box of Hass avocados now sells for $27.89. Though there is always some seasonal fluctuation, this is not only double the price last year -- it's the highest it has been in 19 years. 
(SEE: How We Celebrate the Avocado -- in 26 Delicious Ways)
Higher prices aren't the only downside to our passion for everything avo. Last year, several restaurants pulled avocados off their menus, not just to avoid higher costs for diners, but also to soften the blow on the environment. As cravings for the power food started to rise, pine forests were cleared in order to grow more avocado. As a result, forecasters expect the green fruit to be found in much smaller supplies this year. 
(SWITCH: Your Avocado Toast For These Quick Healthy Breakfasts) 
Sure, we love the avocado as a healthy dessert, in our smoothies, and pretty much for breakfast, lunch, and dinner. But with its increasingly high cost for farmers, forests, and our wallets, not as much as we used to. Perhaps, like so food trends (so long mermaid toast and unicorn Frappuccinos!) our avocado toast days are coming to an end? Don't worry, there are plenty of other ways you can make a healthy meal that's still perfectly Instagrammable.