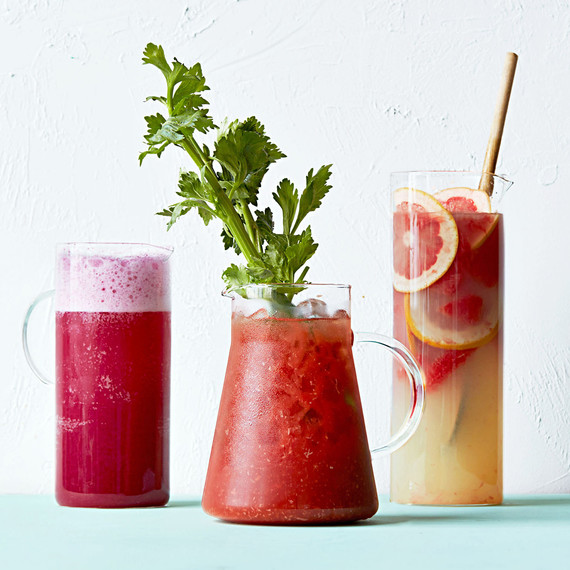 Weekend brunch gets far more festive when you serve a signature drink. Toast Mom (or greet the new graduate) with a party-size batch of bright, beautiful cocktails. Plus, don't miss our picks for mixers -- thse primo pours also happen to taste delicious on their own.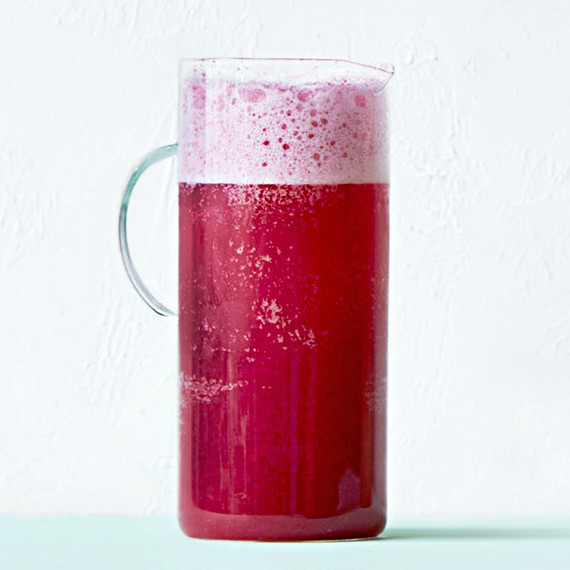 1. Pineapple-Raspberry Bellini
The French martini was our inspiration for this effervescent cocktail that comes together in just 15 minutes. It gets its stunning fuschia hue from a whopping two cups of fresh raspberries.
Get the Pineapple-Raspberry Bellini Recipe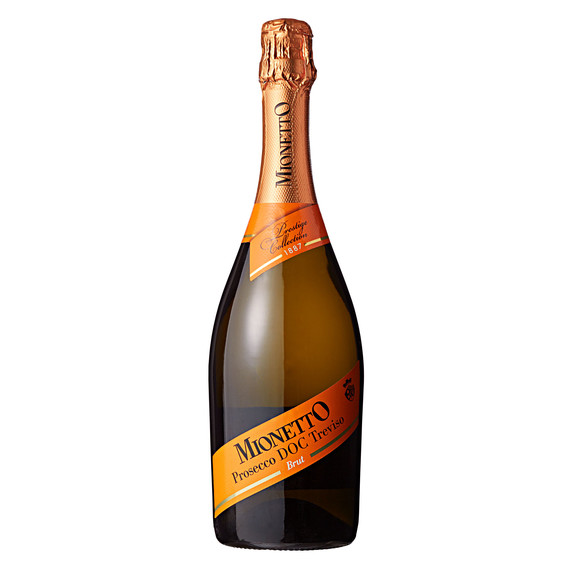 Mixer of Choice
Mionetto Prosecco Brut: Crisp and, unlike many others, not too sweet.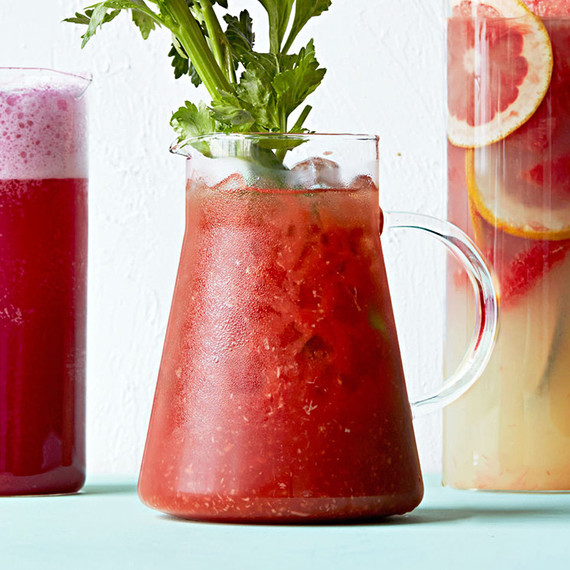 2. Mezcal Bloody Maria
Smoky mezcal holds its own against the spicy, savory flavors of a Bloody Mary. Fresh ginger lends this version an extra kick.
Get the Mezcal Bloody Maria Recipe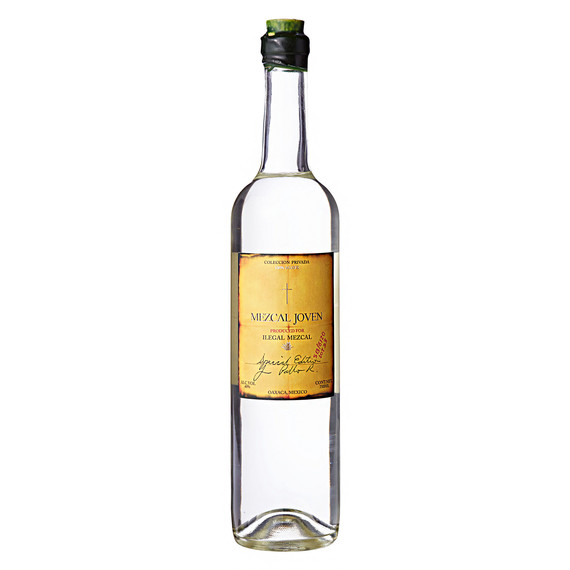 Mixer of Choice
Ilegal Mezcal Joven: Smooth enough to sip, and pleasantly smoky.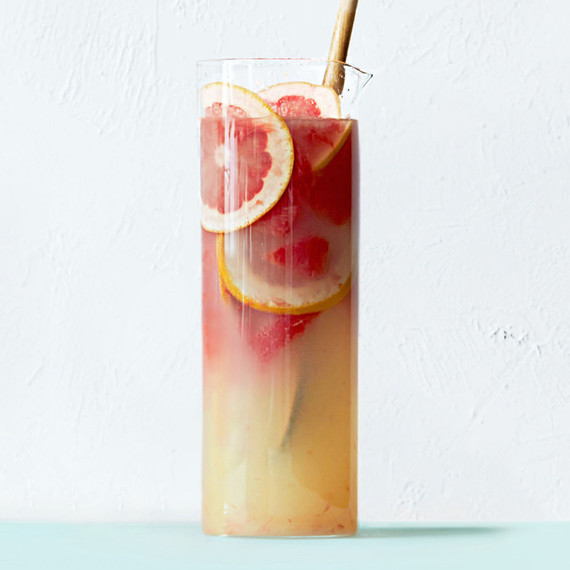 3. Vermouth-Grapefruit Sangria
Got a glut of grapefruit? Use it every which way -- juiced, supremed, and thinly sliced into wheels -- in this citrusy spin on the always crowd-pleasing Spanish punch.
Get the Vermouth-Grapefruit Sangria Recipe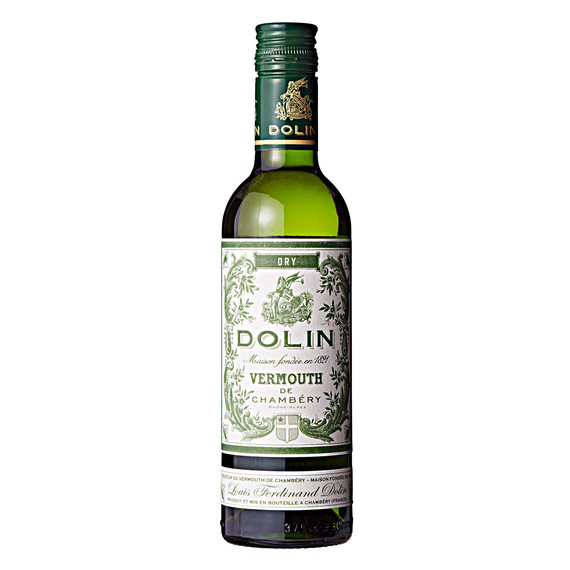 Mixer of Choice
Dolin Dry Vermouth: A nicely balanced stand-in for white wine.