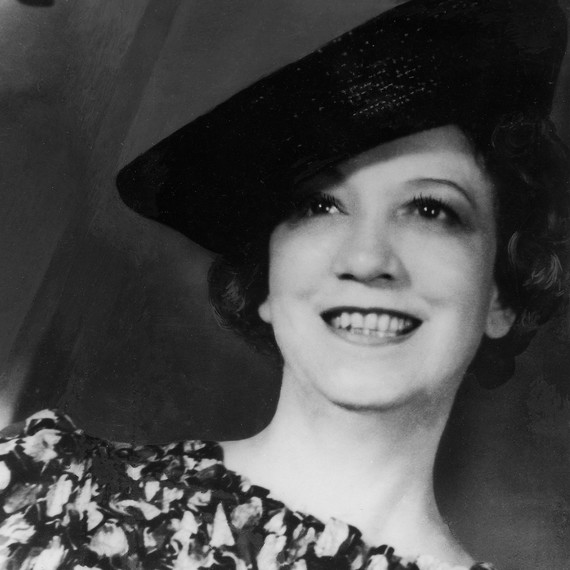 War Paint, the current Broadway musical, chronicles the decades-long, bitter rivalry between dueling beauty queens, Elizabeth Arden and Helena Rubenstein. Although it's hard to believe now, everyday essentials like lipstick and eye shadow were once used only by actors and prostitutes, "the painted ladies." These two women took cosmetics mainstream and brought science, innovation, and luxury to skincare. Ironically, even though they lived in the same Manhattan neighborhood and constantly strove to one-up the other's cosmetics offerings, the two trailblazers never actually met.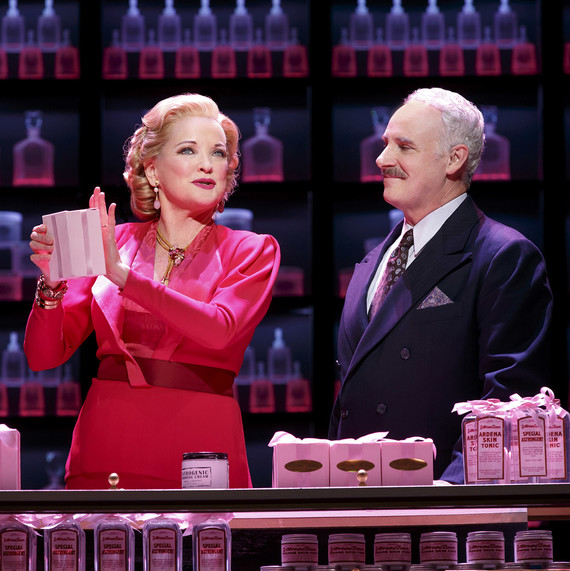 Here, 10 additional (and very impressive) ways Arden challenged the status quo:
1. She started her first Red Door Salon in 1910—ten years before women even had the right to vote.
 
2. She borrowed $6000 from her brother to open her first Red Door and was able to repay him six months after opening.
 
3. Elizabeth Arden supplied suffragettes with red lipstick, which grew to become the symbol of the movement and a sign of female empowerment. An early form of guerilla marketing?
 
4. In 1917, Arden created the first travel-sized beauty products, decades before the 3-ounce rule came into effect.
 
5. Elizabeth Arden was the second woman to grace the cover of Time magazine. The first? Queen Elizabeth.
 
6. Arden's Maine Chance Spa, America's first destination spa, opened in 1934. Yoga was one of the primary activities offered.
 
7. Arden began hosting a weekly radio program in 1933 to teach women about beauty.
 
8. During World War II, Arden created "Montezuma Red" for enlisted women, a shade that matched the red piping and chevrons on their uniforms.
 
9. Jet Pilot, Arden's horse, won the Kentucky Derby in 1947, another first for a woman.
 
10. In 1963, Elizabeth Arden hired Oscar de la Renta to design her haute couture line. She was also the first retailer to carry his designs.