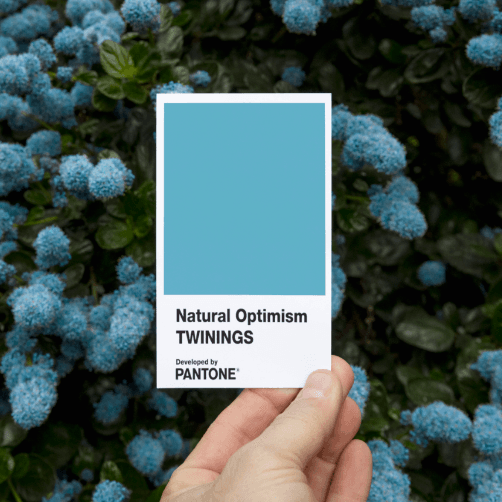 Feeling blue? You're totally on trend. We're loving Pantone's newest color "Natural Optimism," not only because it's a lovely shade of blue, but because it was created for a great reason. Twinings, the tea brand, conducted research to show that optimism has significantly diminished around the world due to depressing events — so in partnership with Pantone, they came up with a color designed for people to observe and feel more optimistic about everyday life. How great is that?
If you're looking to add some "Natural Optimism" into your life, here are a few ways we've seamlessly added this optimistic hue into your day to day.
1. With a heart-framed shadow box to display your precious memories.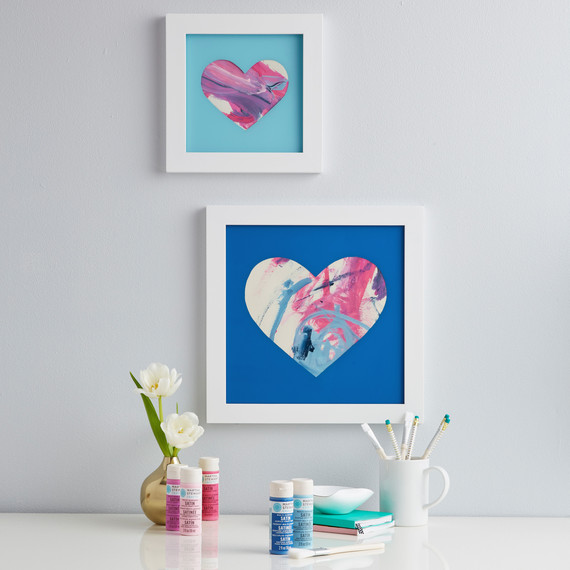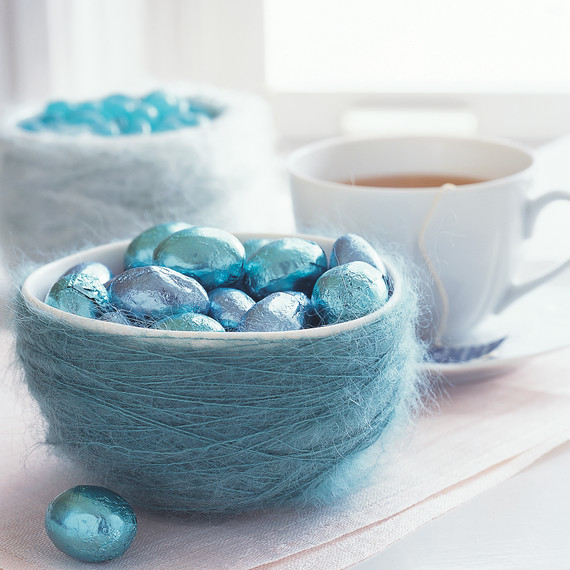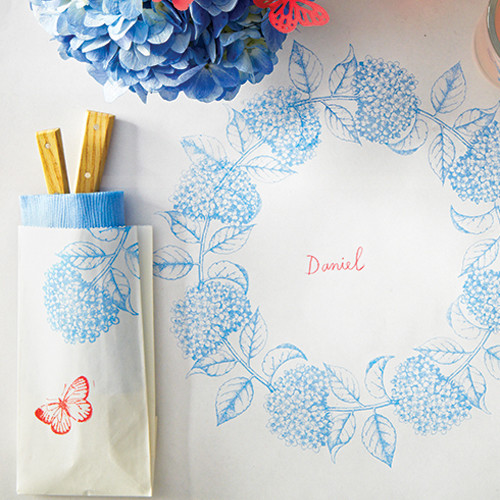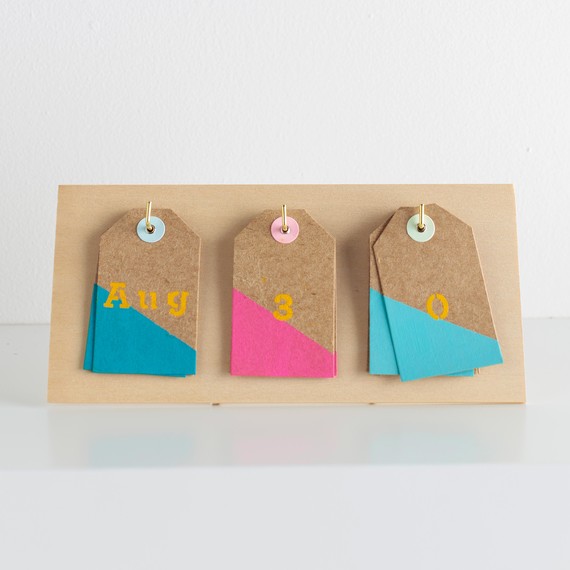 6. Or lastly, paint a showstopping ombré wall in beautiful blue paint.