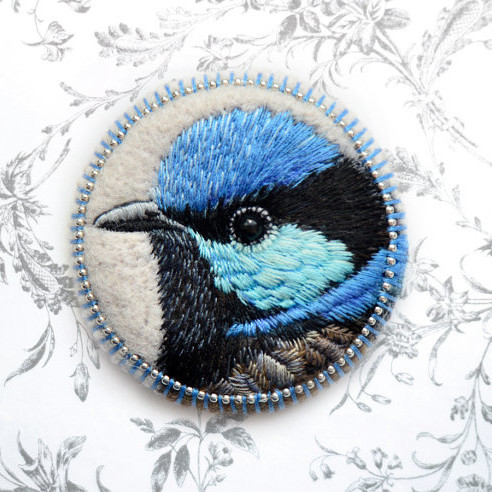 Birds are magnificent and diverse creatures as they exist in such variety, with so many different shapes, sizes, and colors. As such, they serve as spring inspiration for artist Paulina Bartnik of Warsaw, Poland, who captures them so beautifully with her hand-stitched brooches that we just had to share them with you.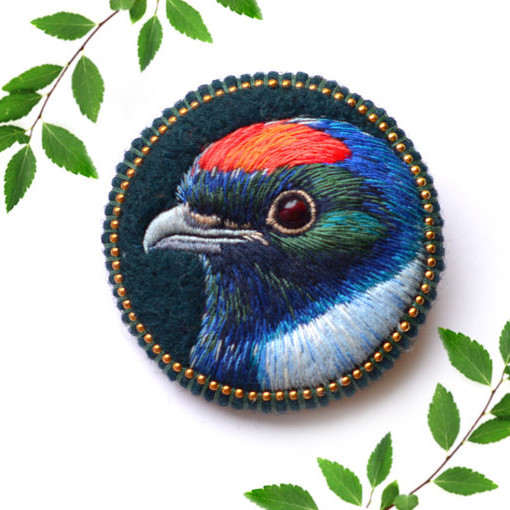 Each bird created by Bartnik is crafted in the shape of its portrait or whole form — what is so incredible is how she is able to give them intricate features, bringing each bird to life. Through felting and embroidery, Bartnik capture's each individual bird's spirit and likeness, presenting them to us in a magnificent way. 
[MAKE THIS: A Bird-Embroidered Quilt]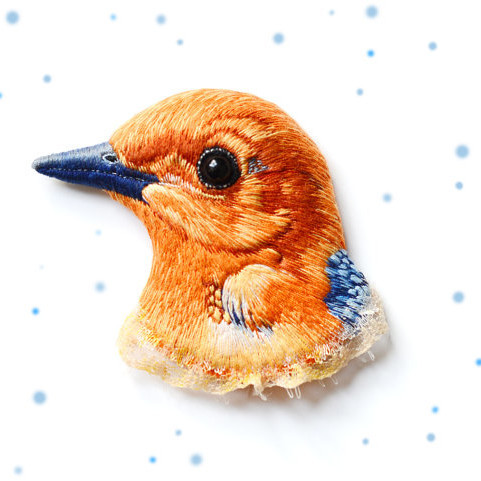 Bartnik shared with Martha Stewart Living exactly how she's able to achieve a three-dimensional effect on each of her birds. "The 3-D effect is mostly an illusion," she says. "Respectively, juxtaposed thread colors give this 3-D effect. Indeed, some parts of brooches are slightly raised, like in a relief."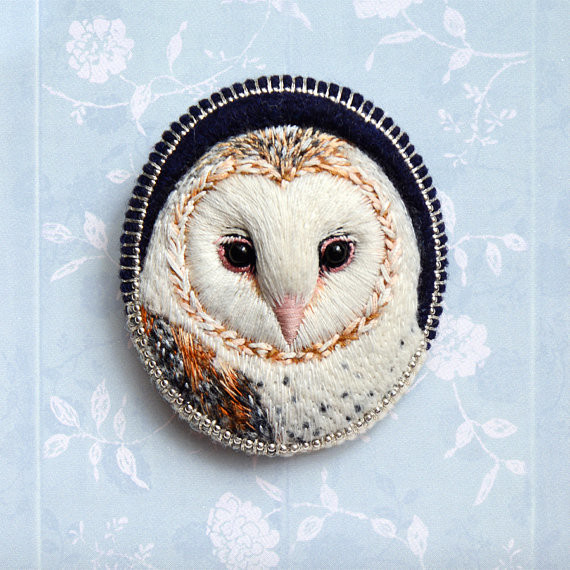 When we asked what serves as her inspiration for these birds, Bartnik told us, "Nature is my greatest inspiration. It contains all sorts of colors, shapes, and textures. My favorite birds are tropical ones." As you can imagine, creating these birds is a labor of love and Bartnik tells us that it can take anywhere from four days to a month to complete them. (Now that is commitment to your art.)
Bartnik's birds are currently for sale in her Etsy shop, although few remain — to get a better look at her spectacular work be sure to take a look at her Instagram.
Feeling inspired? Why not embroider a beautiful napkin: