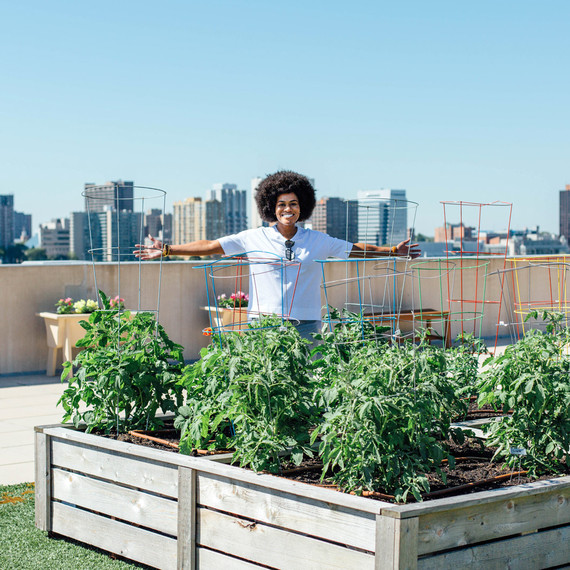 Two past honorees of Martha Stewart's American Made awards have teamed up in Detroit for a great cause, and we couldn't be more excited. 
Detroit Dirt, a composting business founded by Pashon Murray, and Shinola, a manufacturing and retail company, are working together with the help of Goodwill's Green Works to bring high-quality fertilizer to gardeners around the country.
Murray's goal for Detroit Dirt is to "create a complete circle of life" in the city, turning its waste into quality compost that, in turn, helps the city grow and become more self-sustainable. In an interview with Shinola last year, Murray explained she would love to sell Detroit Dirt by the bag, instead of strictly wholesale. Now, for a limited time, she's doing just that! 
With the help of Goodwill, Murray created decompostable packaging for Detroit Dirt and found a retail partner in the form of Shinola.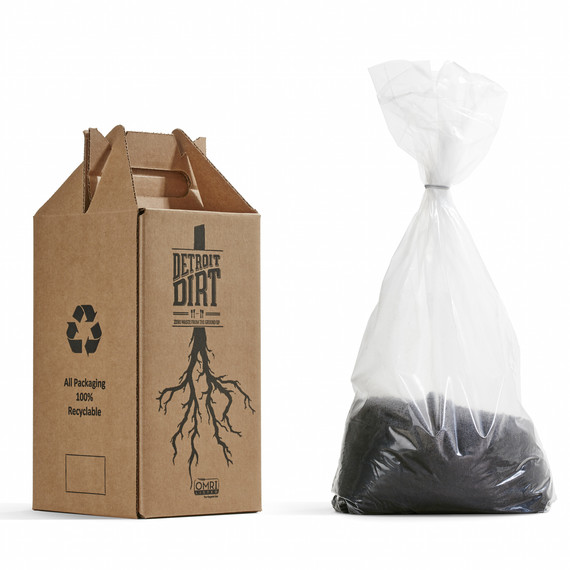 Thanks to this partnership, you'll be able to pick up Detroit Dirt at Shinola stores through May 14 -- just in time to fertilize this year's seedlings. As any gardener knows, good fertilizer -- which helps rehabilitate soil quality -- is key to growing healthy, happy plants.
Watch: American Made Winner Detroit Dirt on the Importance of Urban Sustainability