There are so many reasons you'll love receiving a Martha & Marley Spoon meal kit delivery each week! It saves valuable time on a busy weeknight, providing just the right amount of fresh, high-quality ingredients along with step-by-step recipe cards. Even better, the meal options are always interesting and give you a tasty reason to try something new.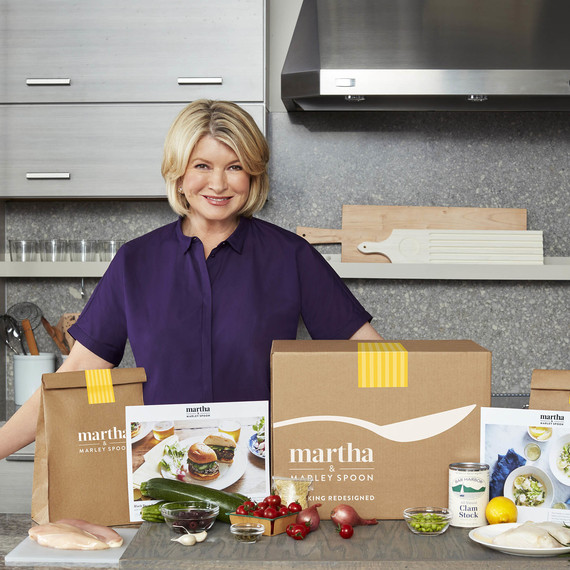 Now Martha & Marley Spoon is expanding its selection of creative recipes. The first additions celebrate the new season of "Martha Stewart's Cooking School," which premieres this weekend on PBS. This season's theme is the exciting cuisine of the Arabian Gulf, which makes the most of ingredients like red lentils, chickpeas, mixed grains, and ras el hanout. Check your local listings and tune in as Martha explores the flavors of this diverse region. Then order your Gulf-inspired selection from Martha & Marley Spoon for a twist on the typical weeknight meal.
Here are two of our favorite dishes:
Steak Kebabs with Arugula Date Salad
Mixed Grain Pilaf with Chicken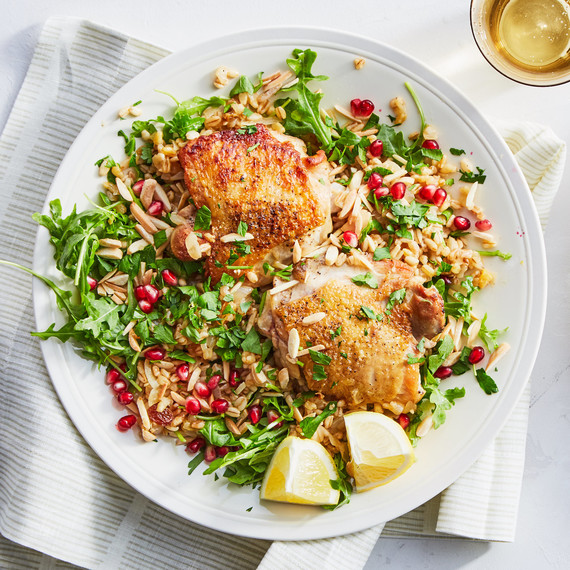 Next up is a selection of Mexican-inspired recipes that celebrate Cinco de Mayo, featuring bold spices and ingredients like poblano chiles, chorizo, cilantro, and cumin. Order by Thursday, April 27th for delivery the week of May 1st. Martha & Marley Spoon will provide the food; all you'll need is an icy margarita!
Here are a few of the dishes we'll be cooking on May 5th:
Mexican Lasagna with Chicken, Poblanos, and Corn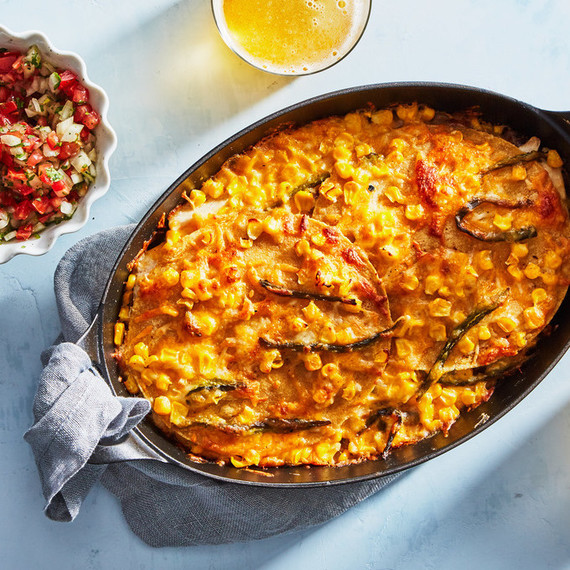 Grilled Spiced Steak with Roasted Tomato Salsa and Pita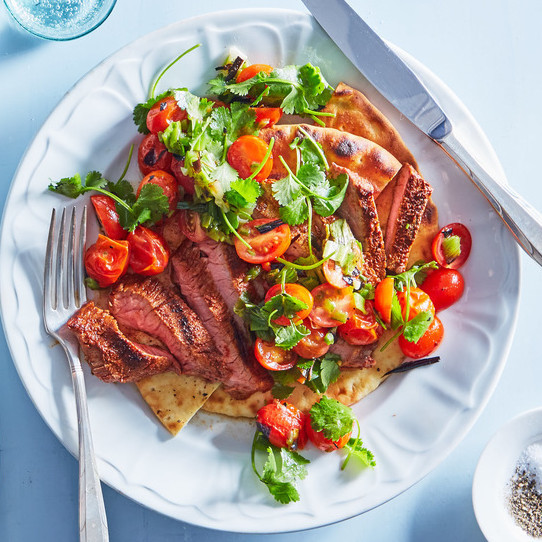 Shrimp and Tomato Pan Roast with Potatoes, Corn, and Aioli