You'll find dinner-party ideas aplenty in this trio of new cookbooks by women who have an infectiously fun way with vegetables.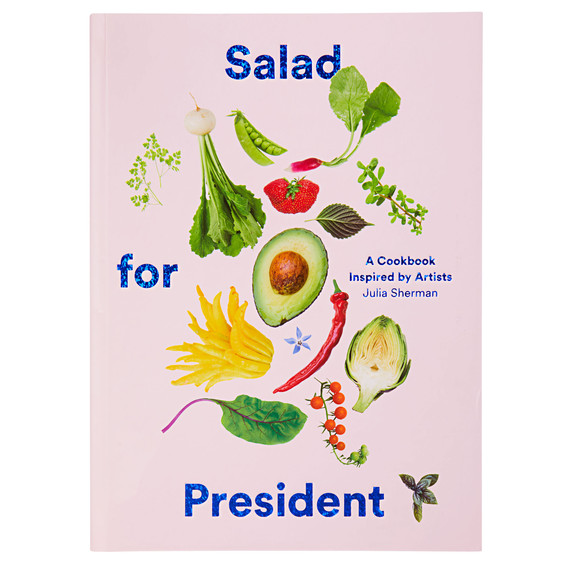 Julia Sherman's Salad for President (Abrams), named after her mouthwatering blog, collects the favorite recipes of artists and chefs, like Laurie Anderson's roasted eggplant dip and Alice Waters's salad breakfast tacos with melted cheese and avocado.
Erin French, whose journey from home cook to celebrated restaurateur was featured in our pages last summer, offers 100 homegrown recipes in The Lost Kitchen (Clarkson Potter).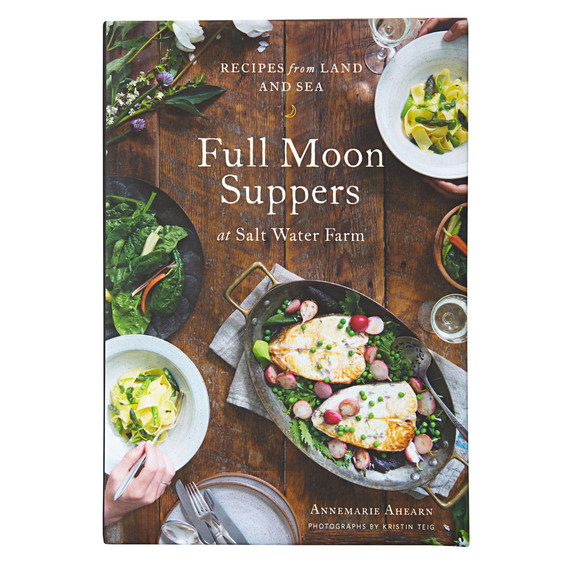 French's fellow Mainer Annemarie Ahearn serves 12 seasonal meals in Full Moon Suppers at Salt Water Farm (Roost Books); we've flagged her fresh pappardelle with asparagus, fava beans, and pea shoots.