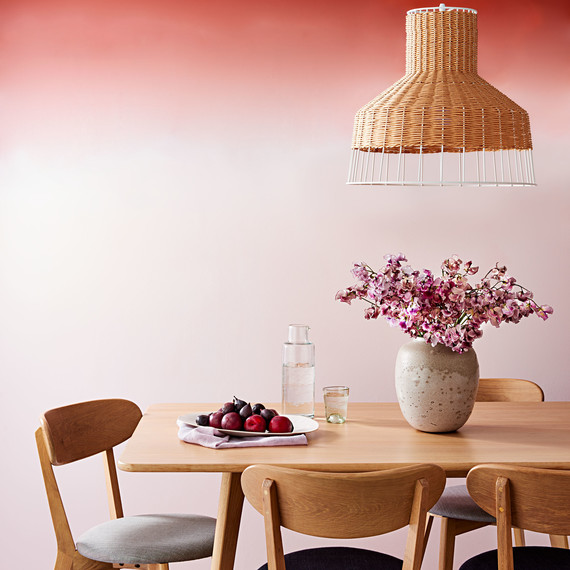 Let's be honest: Mother's Day gifts are a bit tricky — whatever Mom needs, Mom usually gets — making the typical flowers and card combo an easy go-to gift idea. However, the Houzz 2017 Mother's Day Survey shows that while Mom doesn't mind receiving a bouquet on her special day (19 percent prefer it), 40 percent of mothers would like something else: a home addition or renovation. 
The survey asked more than 2,000 moms what they want for their big day, and their answers show a sincere interest and love for the home. In fact, more than half of moms (52 percent) would like to celebrate Mother's Day in their home — so consider cooking her a meal (41 percent want a meal with family, prepared by somebody else) or redecorating her favorite room in the house (41 percent say it's the master bedroom).
[FIND INSPIRATION: Here's How to Paint This Eye-Catching Ombre Wall]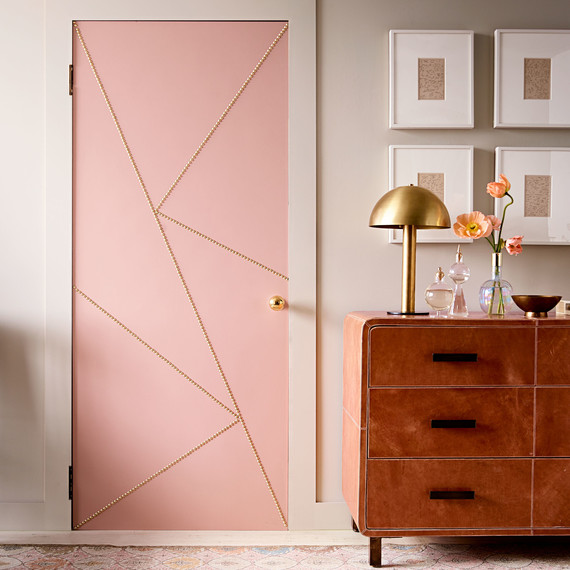 [TRY THIS: Brass-Studded Door]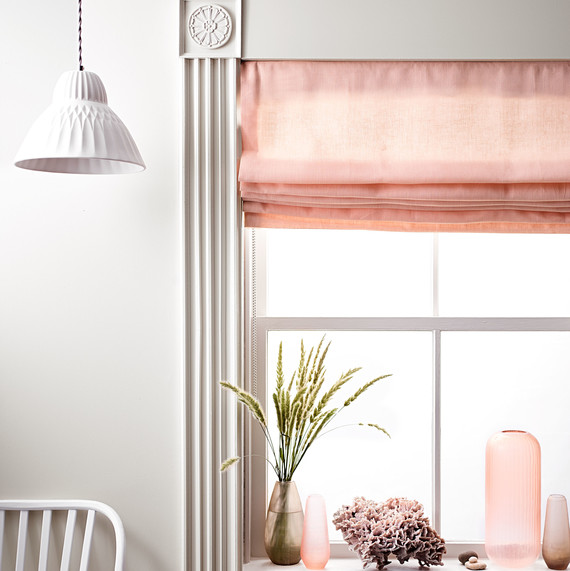 If you're a little shaky on DIYs (no shame!), consider spring-cleaning her closets and drawers or dusting off a brand new set of window shades. There's no shortage of what you can do for mom around the home on May 14, so don't be afraid to get a little creative. Either way, she'll appreciate the extra effort.
Ready for Mother's Day? Our staffers share their best memories with their moms: