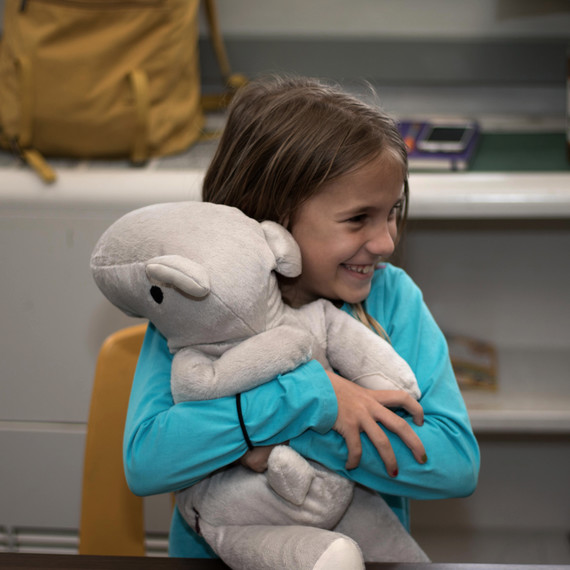 Texting, Facetime, and phone calls just aren't always enough when you're missing someone you love. Sometimes, more than hearing or seeing our loved ones, we crave the feeling of them with us. Thankfully, there will soon be a way with Pari, the stuffed animal that can send and receive hugs to your loved ones wherever they may be!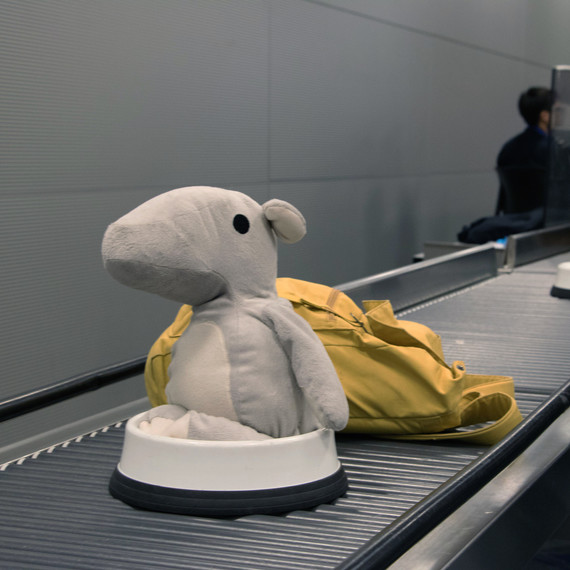 Pari is an adorable stuffed animal created by Parihug that works best when bought in pairs — one for you and one for your loved one. All you have to do is squeeze your Pari and the other Pari will vibrate, sending your love. Our favorite feature is that when both people are hugging their stuffed animals you'll hear and feel each other's heartbeats, talk about feeling close to someone. If you don't have room for Pari on your travels have no fear, Pari is also available in mini form (only 5 inches tall), alternatively, hugs can be sent through the Parihug app. Pari is TSA-approved and machine washable, so you really can take it anywhere with no worries at all. What's more is that the toy was prototyped in partnership with Cosmic Bobbins, an organization that creates jobs in underserved populations through arts-based entrepreneurship, sewing education and outreach.
[GIVE A HANDMADE GIFT: 12 Retro Toys You Can Totally DIY]
The Kickstarter for Parihug is currently halfway to its goal of $30,000 and with all the great features it's promising, we hope it gets produced to make missing a loved one a little bit easier.